As summer reluctantly makes way for Autumn I thought I'd take a cue from the blue skies of London and collate some of my favourite things to look upon as the mornings turn colder and the evenings get darker. Here are 12 pieces of positivity that, hopefully, will raise a smile and provide some light relief. For optimum results pair with tea and cake.
I now challenge you, yes you reading this, to in turn compile your 12 positive pieces. Follow the same format as me or mix it up however you see fit. Just be sure to comment and let me know where I can see the finished list.
So, without further ado, press play, read away and allow fluffy seals to help cure any dismay.
This song-
This gif-
This seal-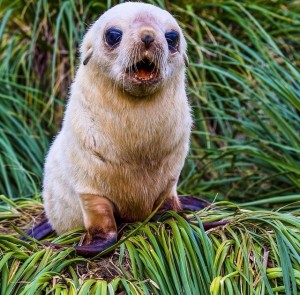 This recipe-
Delia Smith's Chicken & Leek Pie. I scream, you scream, we all scream for THE WORLD'S BEST COMFORT FOOD
This Buzzfeed list-
http://www.buzzfeed.com/elliewoodward/thoughts-all-londoners-have-had#3cnu0pr
This video-
This blog post-
http://professionallyresting.blogspot.co.uk/2014/04/a-guide-to-talking-to-actors.html
Namely one for the actors but it makes me laugh out loud. Every time. Sometimes all you need is the reassurance other people feel your pain/are able to voice the witty responses you haven't mustered up the courage for yet.
This drink-
It's funnest drink you can consume (that doesn't later affect memory and/or state of well being.)
This travel destination-
I would drop everything to go here quicker than you can say "She's stolen all the Lemurs" http://www.lonelyplanet.com/madagascar
This event-
Two years ago I got to witness this in person and I still regard it as some of my happiest hours. https://www.facebook.com/pages/Tompkins-Square-Halloween-Dog-Parade/132001436897326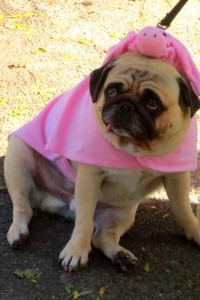 This quote-
This old photo-
Because sometimes, it is the looking back that helps you remember how far you've come.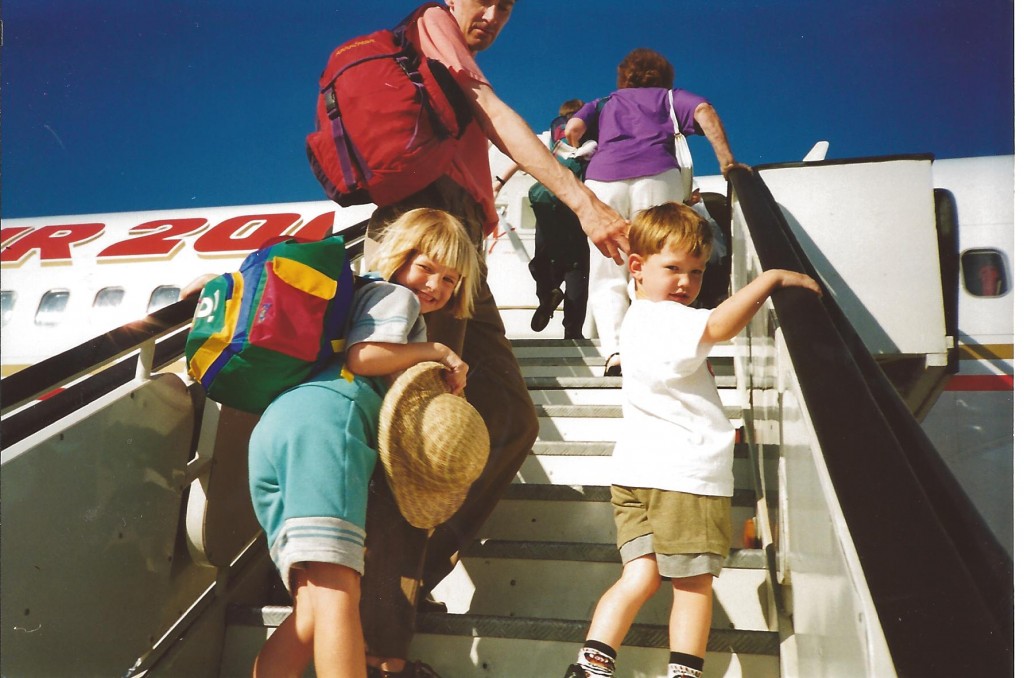 And there you have it, 12 pieces of positivity to smile upon for years to come. Doesn't that feel better?