Nothing screams summer spontaneity like booking a flight to Canada five days in advance of departure. The backpacks from Europe had just about been unpacked when this unusual opportunity to jump on a business trip bandwagon came up and I certainly wasn't going to turn down an offer to visit a country that held lots of intrigue, history (I'm a small part Canadian, fact fans) and prime North American shopping opportunities for me. Everything about (aboot?) Toronto was amazing. I was left to my own devices during the day so used the time to walk everywhere and see as much as possible in the short time I had. The evenings were spent shopping (the prices are just wonderful) eating (the food was delicious) and generally taking in the city's offerings (/the bars were great.) Also, the streets in Toronto are largely beautiful with art and sculpture to be found near enough everywhere which makes for a particularly pleasant pedestrian experience.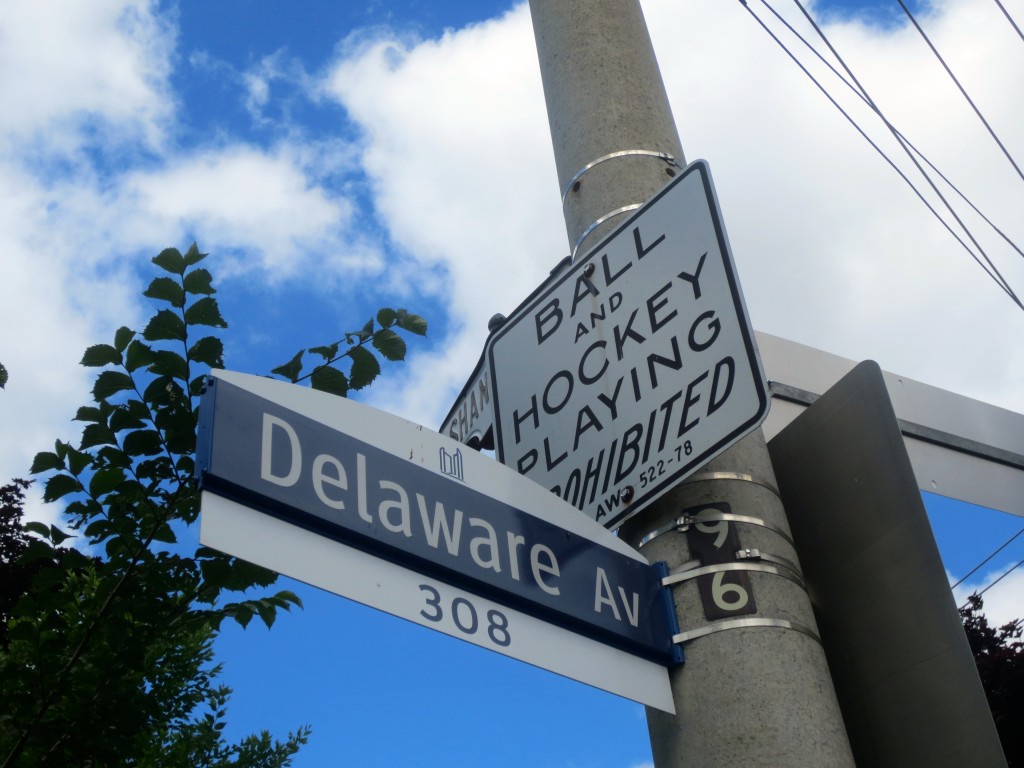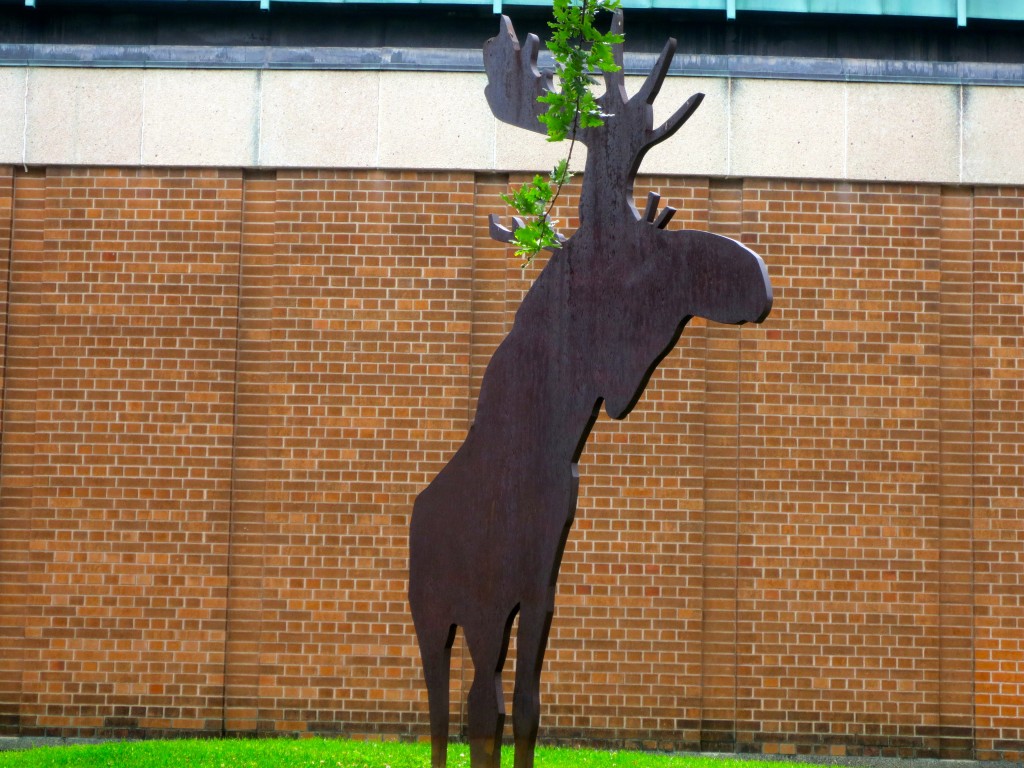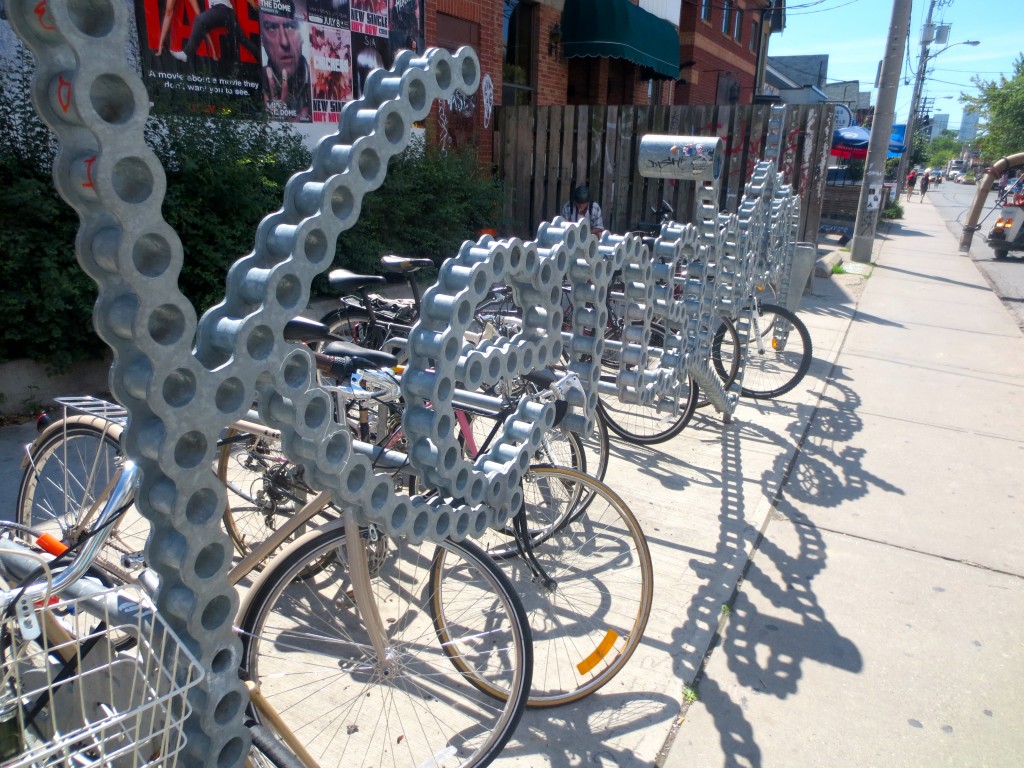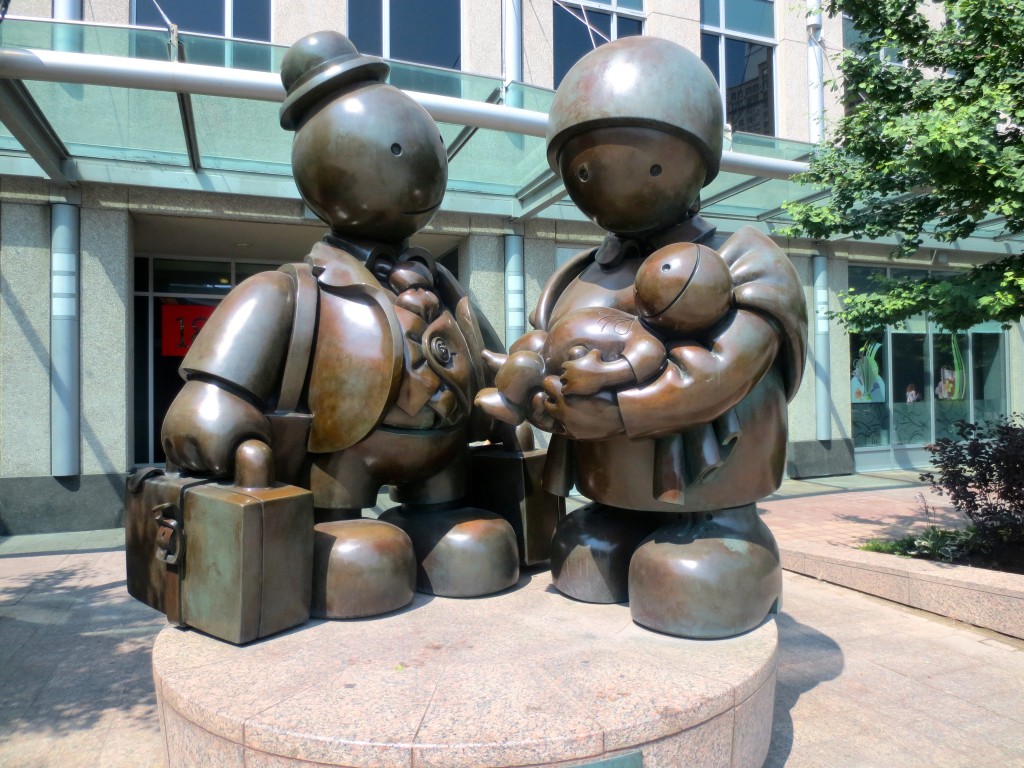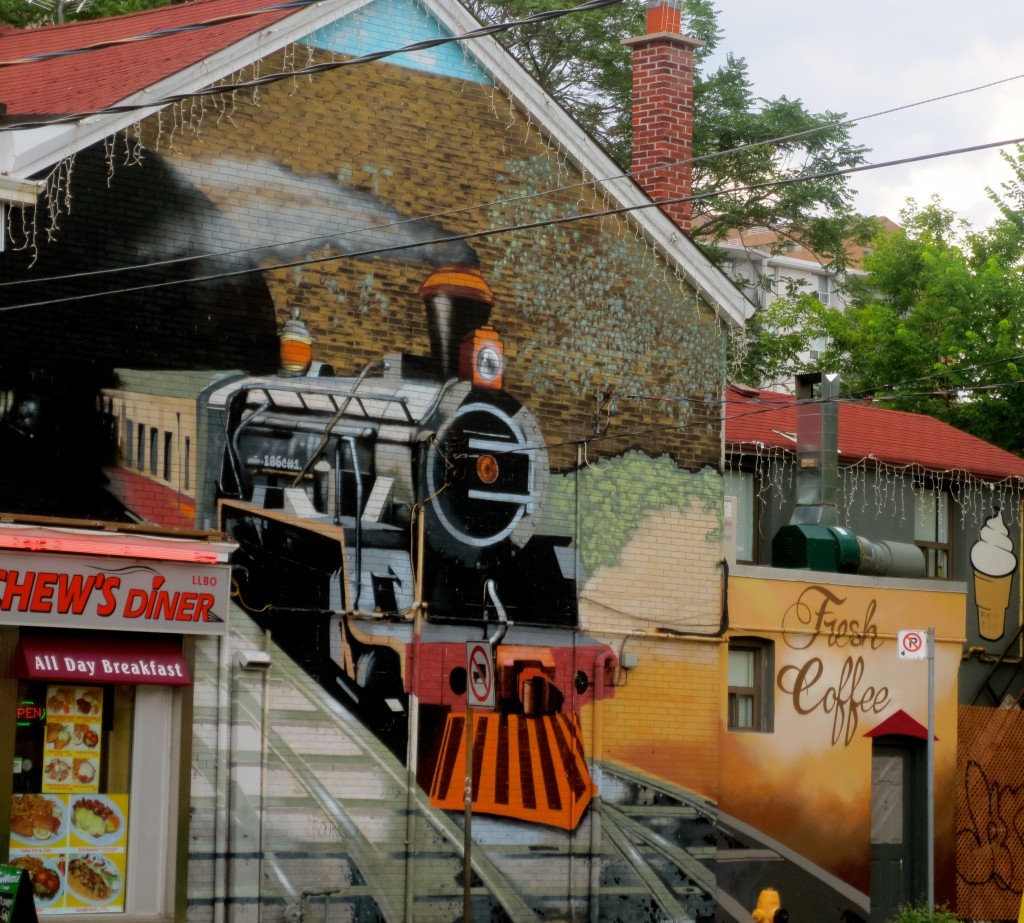 Honest Ed's- the ultimate in kitsch shopping which I knew nothing about but had to go in and then buy out after I walked past and was amazed by the sheer size of the place.
Riverdale Farm- I walked here because it was free and I like animals. Judge away.
Sugar Beach- This was the most beautiful spot to tan away the morning whilst overlooking the lake.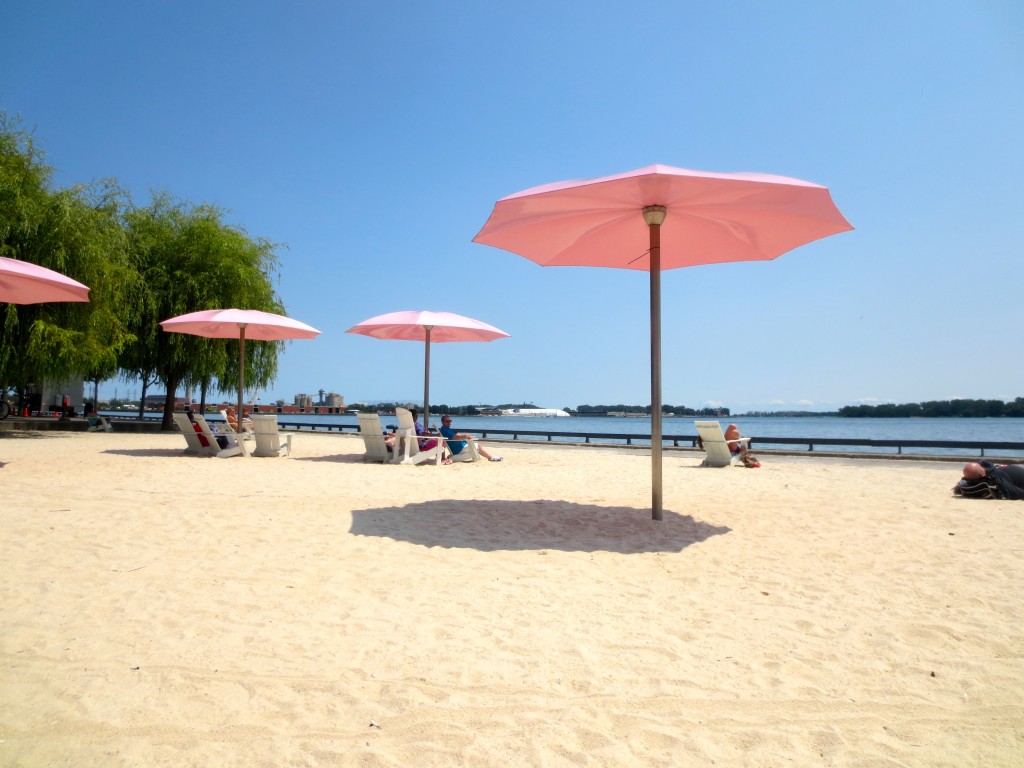 Ward's Island- A family friend recommended we get the ferry here rather than Centre Island and we weren't disappointed. A short ferry ride with city views followed by beautiful walk to take in the island way of life.
St Lawrence Market- The epitome of farmers markets. We visited as per a recommendation on a Saturday morning and left feeling full of samples and happiness.
CN Tower- glass floors and views and an edge walk for the rich/brave.
True to form restaurants were researched pre departure and we took advantage of the summer eating offer at Vegetarian Haven which serves an incredible array of vegan friendly dishes. Even my carnivore companion was impressed (namely with his tofu "drumstick".) We also visited Eat Fresh Be Healthy and Richmond Station as per TripAdvisor recommendations and enjoyed the most wonderful rainy afternoon nestled in Cheese Werks; just click on the link and look at their menu for a sense of real comfort. Generally the food on offer in the city seemed innovative and varied with places and prices to suit all pennies and palettes.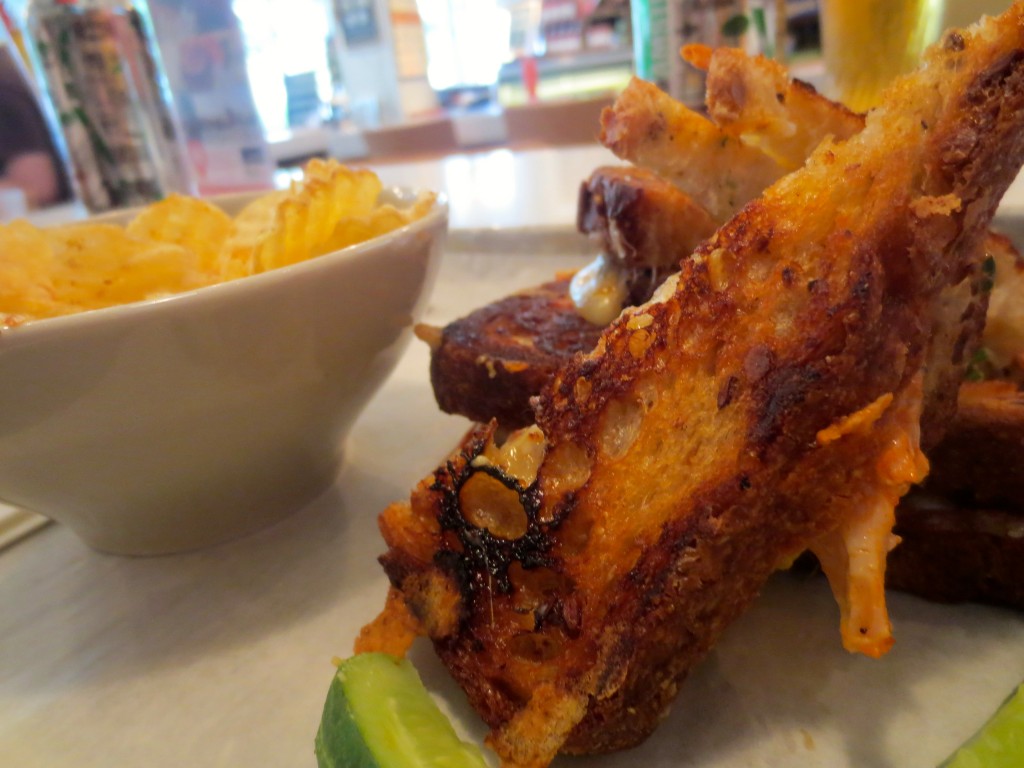 I cannot praise Toronto enough on its diversity amongst neighbourhoods, friendly residents and ample culture. From the entertainment hub of downtown Yonge Street to the arty Kensington Market to the industrial beaches along Lake Ontario, Toronto to me seemed like a more manageable New York with world class nature only a stone's throw away.
I've already mentally moved in.