I'd be lying if I said I was a coffee aficionado. While I'm not going to confuse the word aficionado for a type of coffee (totally plausible) I will say my knowledge is more that of an enthusiastic amateur than expert. However, always one for attempting to keep up with the cool people of London, I saw the London Coffee Festival was approaching and instigated a visit. Coffee galore and maybe an edible snack or two as well? An ideal London afternoon if ever there was one.
At £14 a ticket I was somewhat dubious about what was actually included in the price. Having never been to such an event before I half envisaged some medium size warehouse filled with promotional staff handing out free samples. Oh how wrong I was. After an amazing lunch at Franze & Evans and quick token East London photoshoot we headed across to the Old Truman Brewery where we queued round the block for around 15 minutes before entering at our allocated time. We were met with free tote bags (definitely not one of the reasons I wanted to attend in the first place) and an abundance of guides to ensure we navigated the now-evidently-absolutely-huge-space effectively.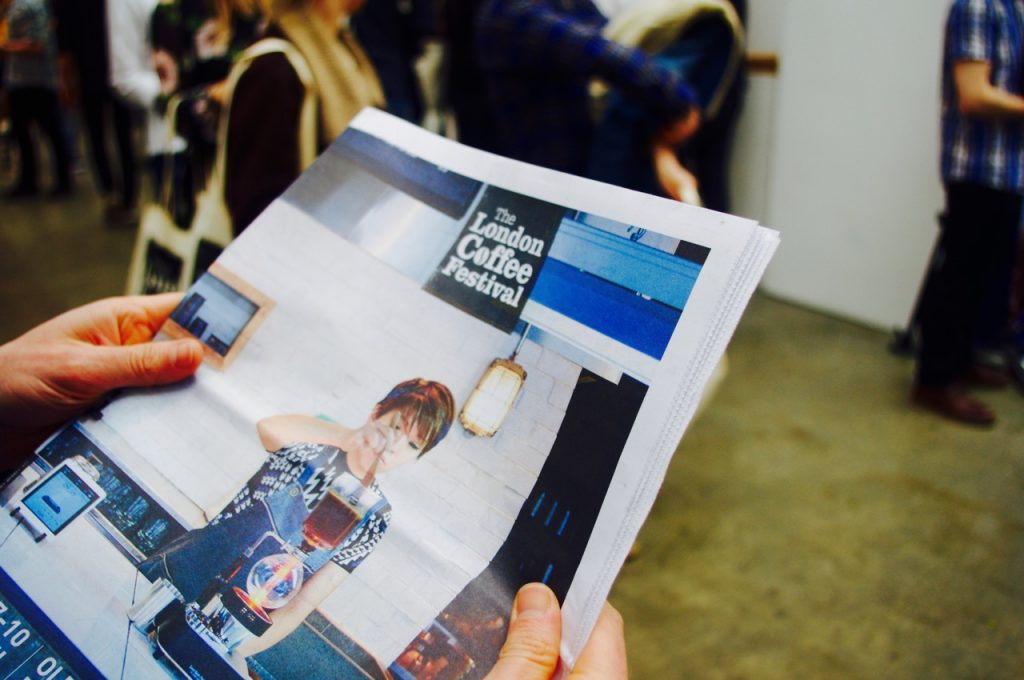 Set over two floors and with over 250 exhibitors, the event was truly an artisan one. As we shuffled our way around the stalls we were treated to samples from all kind of companies, including lots of tea and juice brands for coffee alternatives. From Alpro making silky coconut milk lattes to the original robust flavour of Hope & Glory Coffee's Birthday blend there was definitely a drink for everyone. Besides the stands there was also live music, demonstrations and various events running throughout the day.
As well as more free coffee than you could ever imagine, alcoholic beverages were also on hand to keep you energised. Baileys had set up a bar selling a variety of cocktails including Salted Caramel Martinis and their own twist on a Molly Bakes Freakshake. Sadly this is something I could never eat if I wanted to continue my day without a cream induced migraine but of course I made Tom order one for photographic purposes. Suffice to say it didn't take much encouragement.
Milkshake, cream, brownies, ice-cream and little balls of chocolate crispiness all happily clinging onto a glass in a feat of not only culinary excellence but also edible architecture.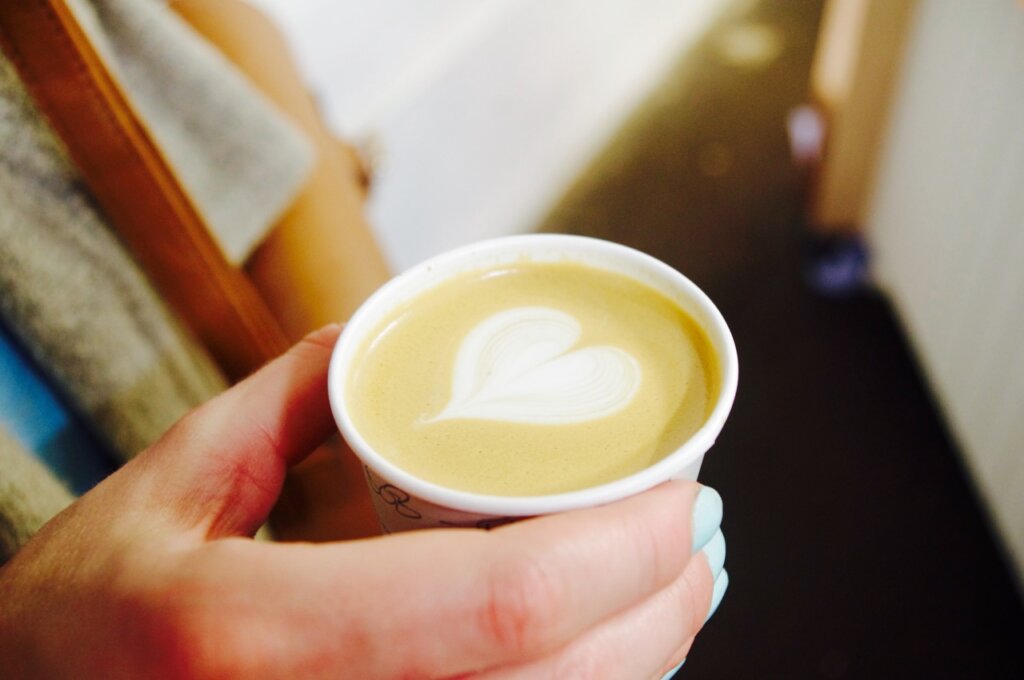 Since moving on from my staple order of Starbucks vanilla lattes (shoutout to 2006-2010) I have become more partial to a flat white and the ones on offer from Union Coffee were some of the best I've ever had. If you remember any of the European posts from last year's InterRailing you'll remember how we fell and fell hard for Greek Freddo coffees; something that I've yet to find a decent replica of North of Macedonia. It was as we were reminiscing about these that, as if from nowhere, we reached a stand serving Freddos. The elation was real. Especially as it was still free. In full size free coffee delight we ordered two and sipped away. Without Greek milk it's hard to achieve the real deal but I certainly appreciated the humble nod to the king of iced coffees.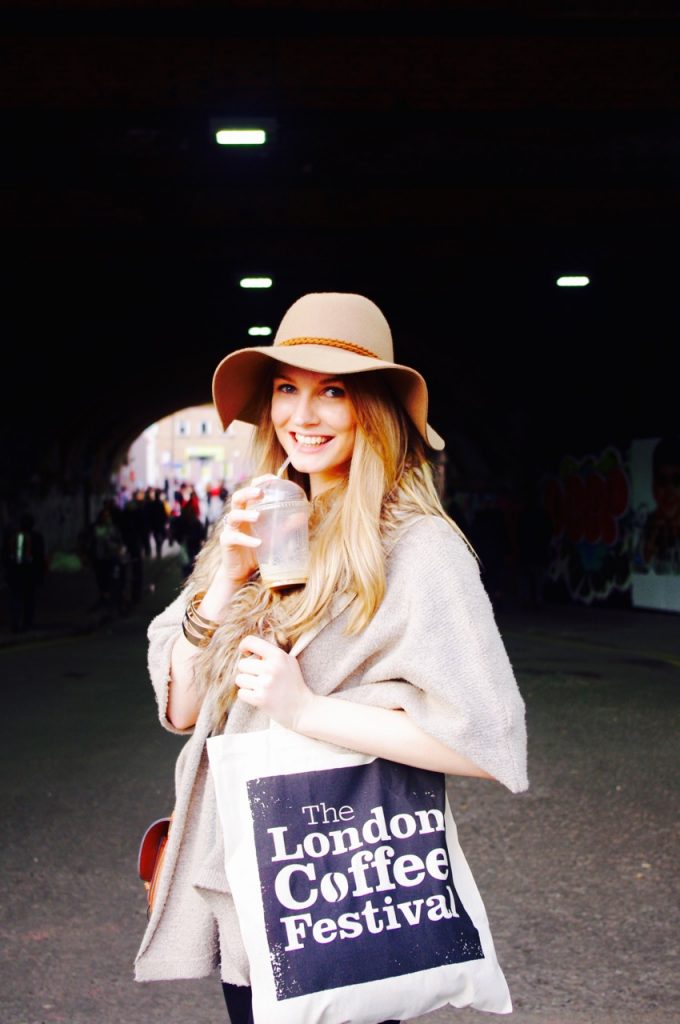 After two hours consuming more coffee than I've probably had in the last month we left the festival with bags full of samples and heads full of new found knowledge. I'll definitely be returning next year and making more of the masterclasses and demonstrations on offer.
I'll also remember to maybe take it easy on the samples. For someone who usually doesn't feel the effects of caffeine I proceeded to spend the night wide awake and, quite literally, buzzing.
The London Coffee Festival returns in 2017 from the 6-9th April at the Old Truman Brewery.