Candles, copper and cute critter plates…just a few of my favourite things. We've spent so much time talking about my love for everything travel recently I thought I'd bring this post back closer to home and share some of my current beloved spring interiors.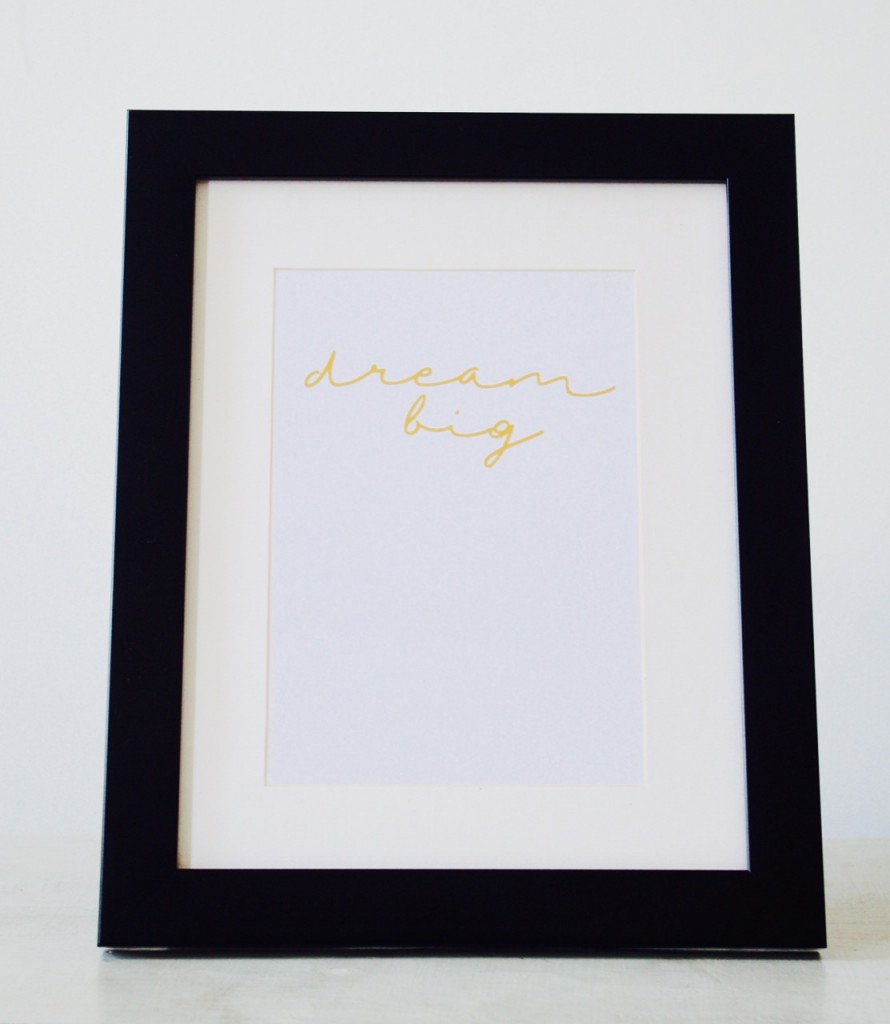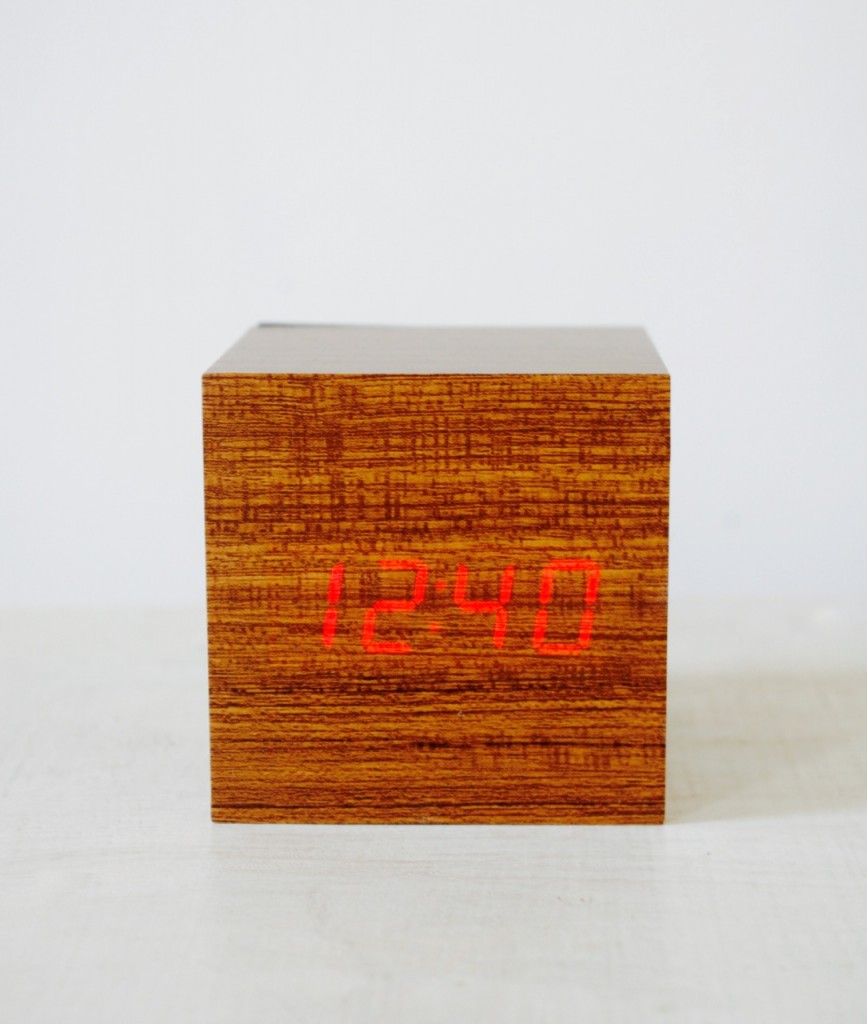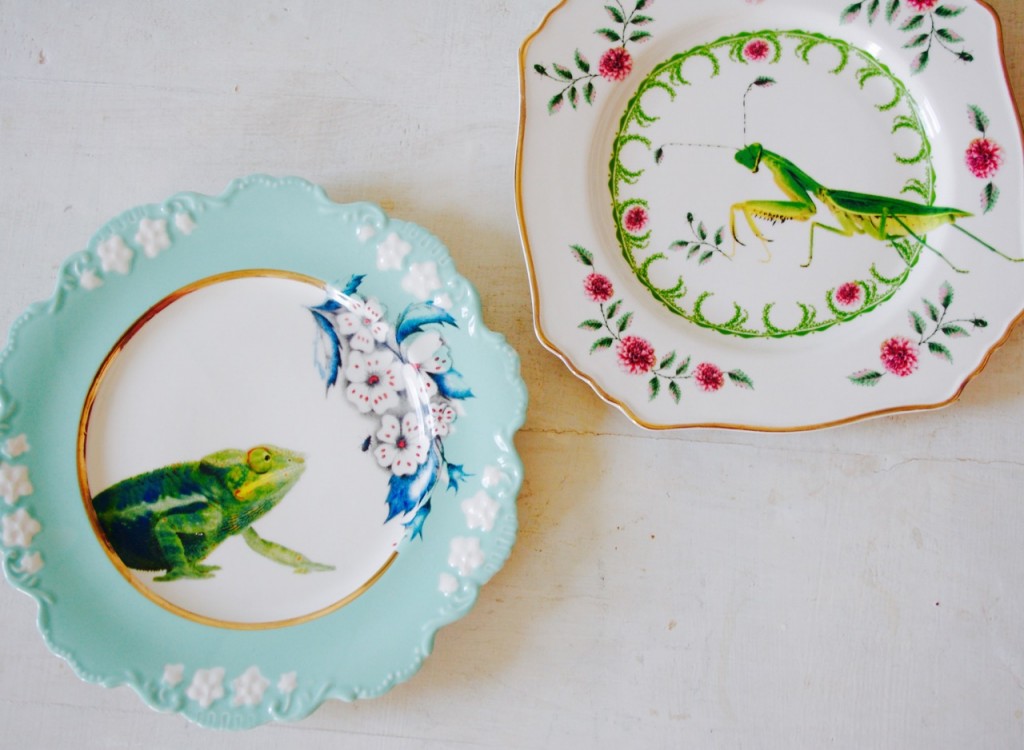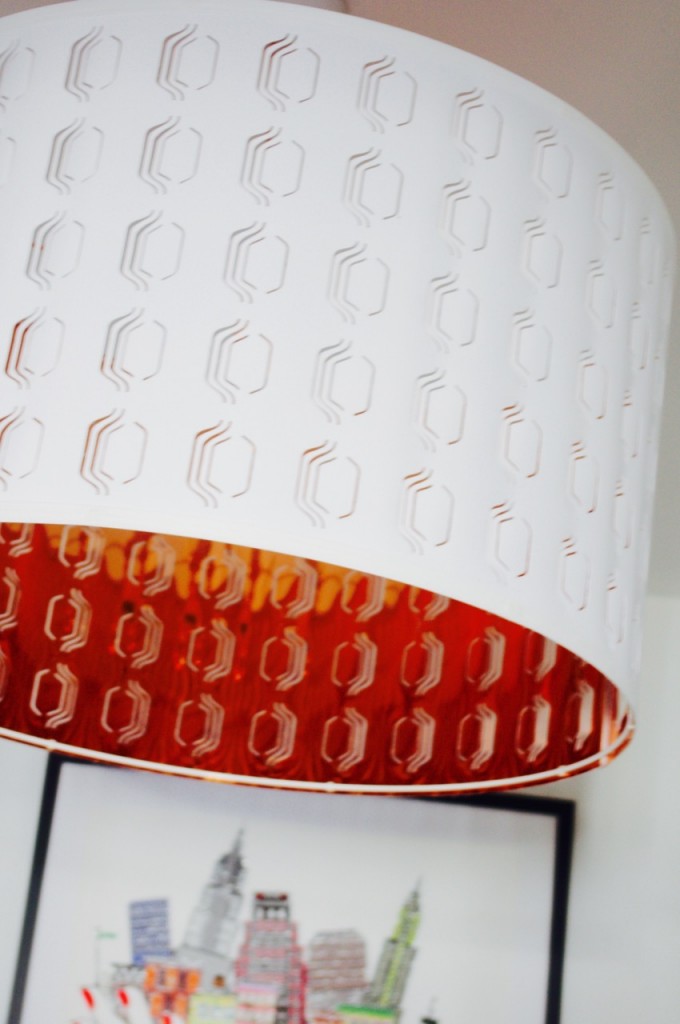 Copper Dinner Candles | Cox & Cox (seasonal, apparently. Hopefully they'll reappear at Christmas!)
It's hard to believe we've been in our own lovely flat for almost three years now. Suffice to say the novelty of decorating hasn't worn off. Shame my budget doesn't quite match up to my overzealous Anthropologie obsession but with the occasional hint (/subtle Pinterest board) appearing at Christmas I've managed to acquire some lovely little additions. I really can't recommend the soy candles enough. They last forever and smell divine. And just look at that Lizard plate.
It's only when we started to look for a clock I realised how I don't find clocks visually appealing. At all.  We now have two of these wooden clock cubes as they're ideal for smaller spaces and when they're not telling you the time/temperature/date they blend into their surroundings like perfectly camouflaged clock creatures.
I absolutely love this gold foil print from That Lame Company. I spend ages looking for gold prints like this as our staircase is a dedicated black/white/gold gallery wall and so this fits in perfectly. Pretty and inspirational. Tick tick.
I was introduced to Verrier through my Aunt a couple of years ago and one day I aim to cover my dream office space in all the glitter prints. All of them. I adore their style and am lucky enough to have two prints currently up in the flat including one I won last year in an Instagram competition (!) I fear Tom's glitter threshold has been well and truly reached though so, for now, the two of them will have to suffice.
The copper obsession is still alive and well and so you can imagine the joy that was to be had in finding this giant lampshade in Ikea for a bargain price. It fills a huge empty space in the hallway and creates, well, light. Aesthetically pleasing dispersed light at that.
***
I want to bring more lifestyle posts back to the blog and I think sharing a selection of favourites like this every so often could be a good way to do so. (And basically I need a way to talk about my current Hamilton obsession so expect a theatre based favourites coming up very soon).
A nice insight into the real life non-adventures of a nice girl.