As we finally edge ever closer into the warmer seasons and the annual archive of the winter wardrobe, it seems perfectly justified to be planning all things dream summer style- even if the ongoing April showers think otherwise. What I lack in up-do aptitude my lovely friend Natasha at Asha Sime's Doll House makes up for. We took to the streets of London to create a lookbook of some easy spring/summer hairstyles that effortlessly transfer from festivals to food markets and picnics to parties; all whilst injecting the ultimate touch of spring in your step and sun in your disposition.
Natasha can create the kind of Pinterest-esque braids I spend a questionable amount of time enjoy longingly looking at and so of course I was more than on board when she asked if I'd lend her a hand (or head of hair, as it were) for some photos.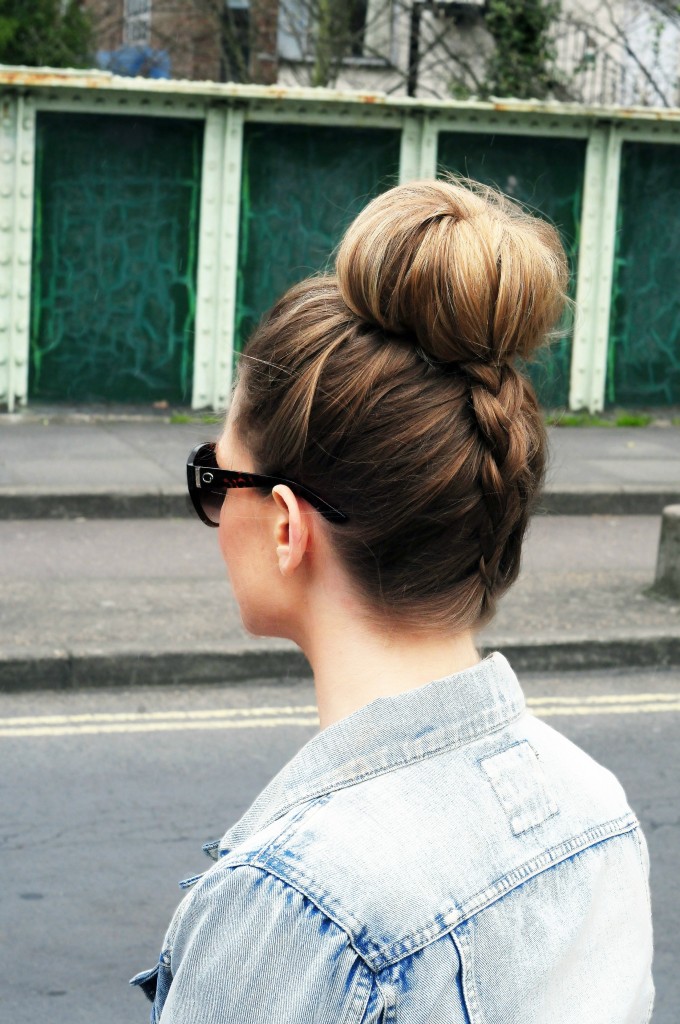 Dutch Braided Bun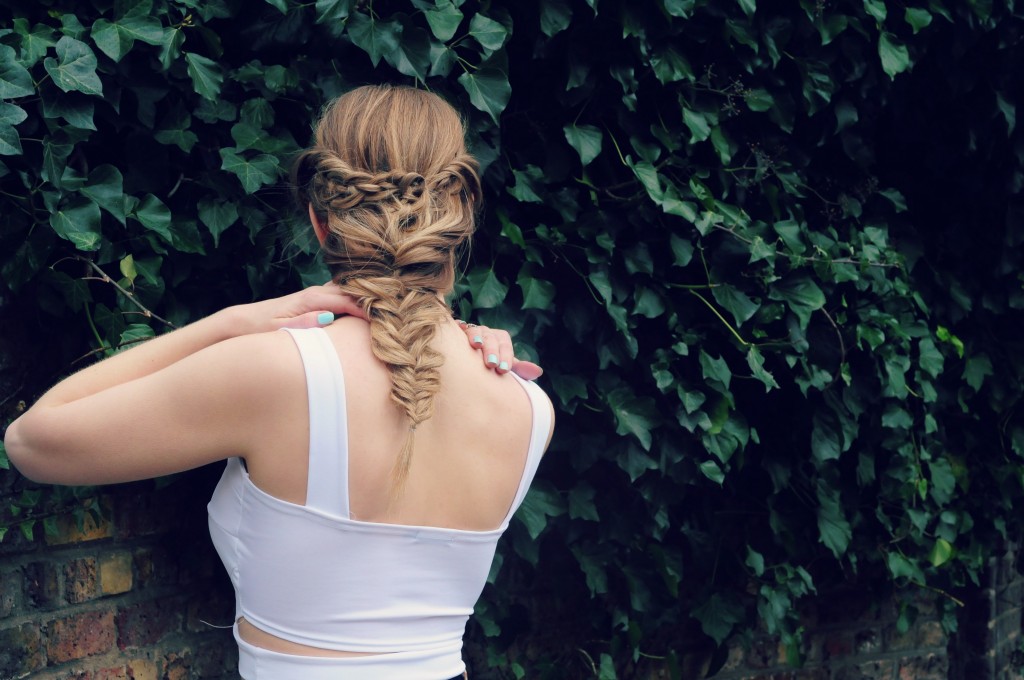 Boho Plait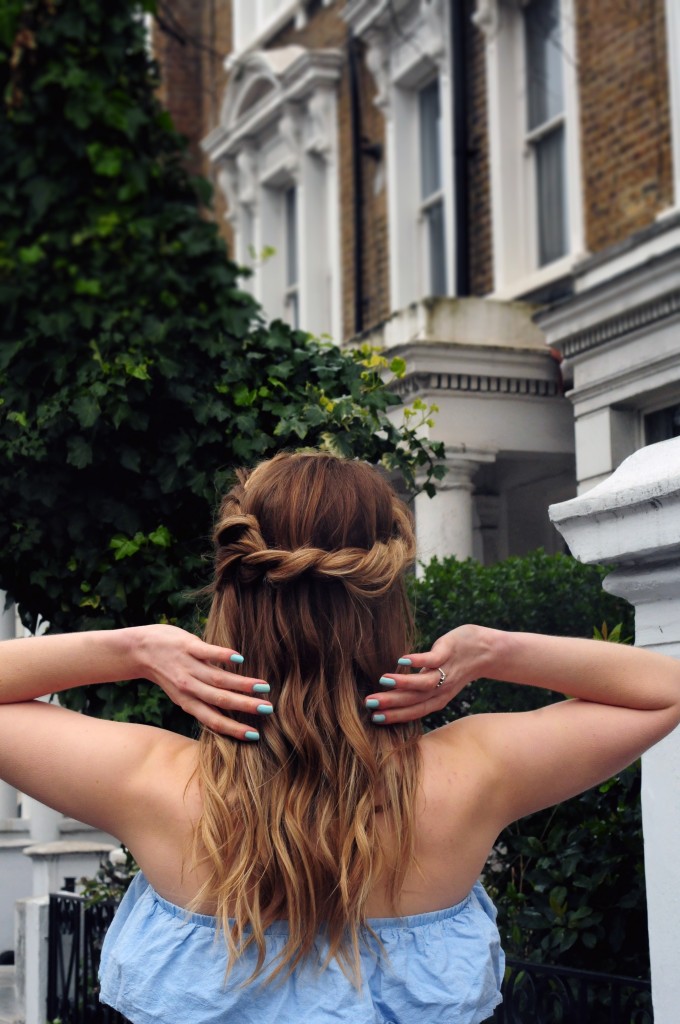 Twisted Crown
These three hairstyles are all ones I would love to wear. Since my hair's got longer the temptation to actually style it in a way that isn't curly has wavered slightly- I'm so thankful for the inspiration from Natasha to actually master some new styles in time for summer. I am in love with the twisted crown look (although not so in love with the inevitable Pinstrosity that will be my first attempt at it).
You can follow Asha Sime's Doll House on Twitter and Instagram. If you're based in London and in need of a hairstyle for a wedding, hen party, prom or just because you feel like channeling your inner Disney Princess you can contact Natasha via email-asha.sime@gmail.com
Be quick though! After July she'll be back in her native New Zealand where they'll be the lucky recipients of boho braids and festival fishtails and we'll be left to look longingly on via Instagram.
#sigh