Private pools in the midst of the forest, contemporary rooms and unspoiled views as far as the eye can see are just some of the immediate draws to The Payogan Villa Resort And Spa.  A luxury stay in your own slice of paradise. Welcome to the jungle.
Situated just outside of Ubud, The Payogan Villa Resort And Spa is the perfect place for exploring the spiritual epicentre of Indonesia's must-visit island, Bali. Complimentary airport transfers are available and the hotel offers a free minibus service throughout the day to make the short journey into Ubud an accessible one. Drivers are readily on hand to transport guests around the island and the hotel's location is within perfect proximity for whitewater rafting trips and adventures into the countryside.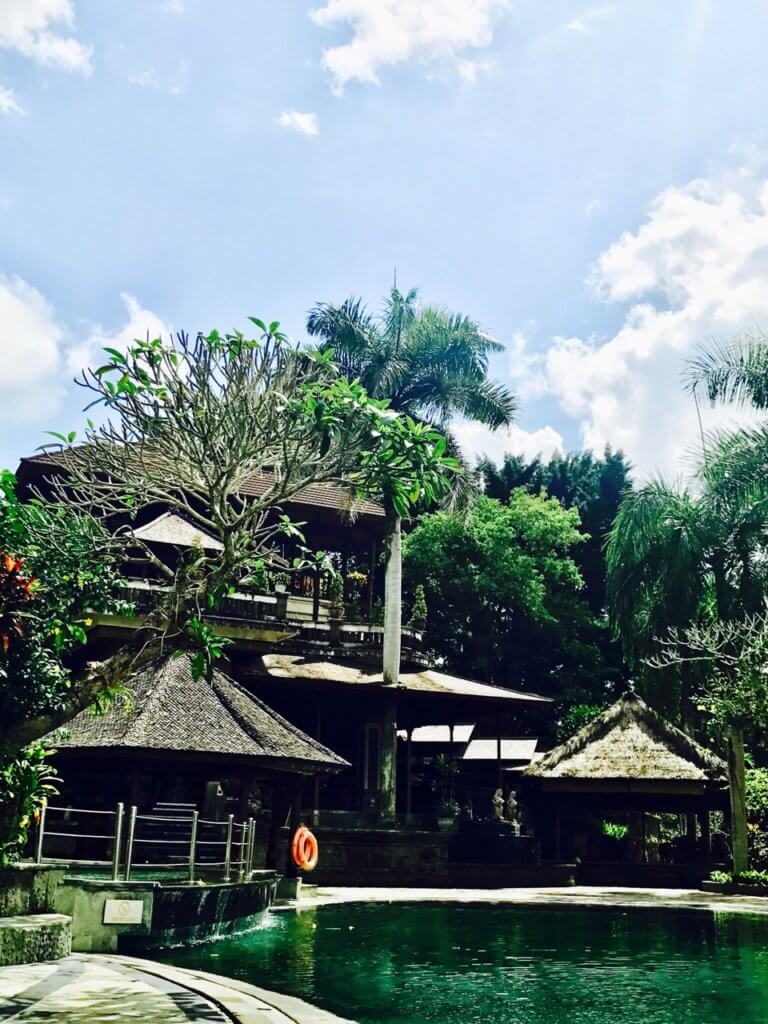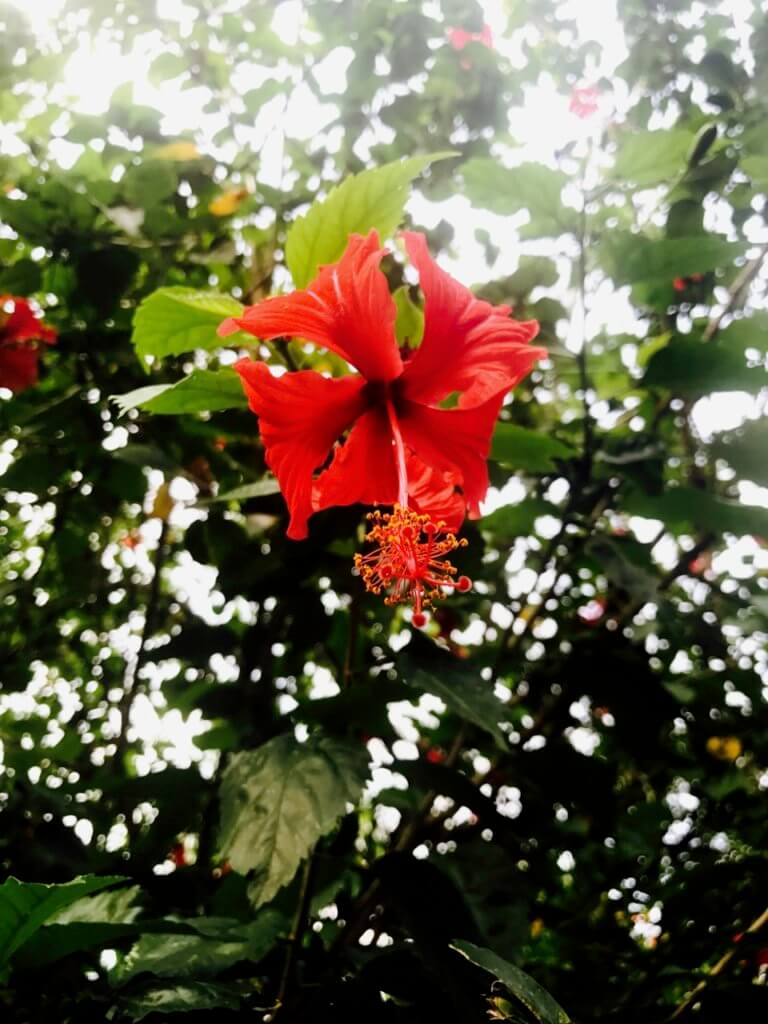 The hotel itself is comprised of 45 contemporary private villas, most with their own private pool. Such a layout allows for total seclusion, should one so desire, and emphasises the type of escapism that Bali has become synonymous with. A communal pool is also available, as are several bars and restaurants for dining. Golf carts are available for transport around the resort as it's situated on a hill with several a step to contend with. Upon arrival, guests are greeted with a welcome drink to take in the view; something that is entirely welcome after a day of travelling.
The package we had meant breakfast was included, as well as afternoon tea. Breakfast is served buffet style with an array of hot and cold options to choose from that cater to all tastes including plenty of vegetarian options. Sweet and sour tofu wouldn't usually be my go-to morning option, but it was certainly one that quickly became a staple. The coffee is strong and the fruit fresh but it's the forest view that really tops the experience off.
Afternoon tea is a basic affair but a welcome mid-afternoon pick me nonetheless if we happened to be around/remember it. The evening menu is varied and incorporates local dishes although vegetarian options are somewhat limited. Although drinks aren't expensive by western terms, there's a noticeable (yet unsurprising) mark up compared to supermarket prices.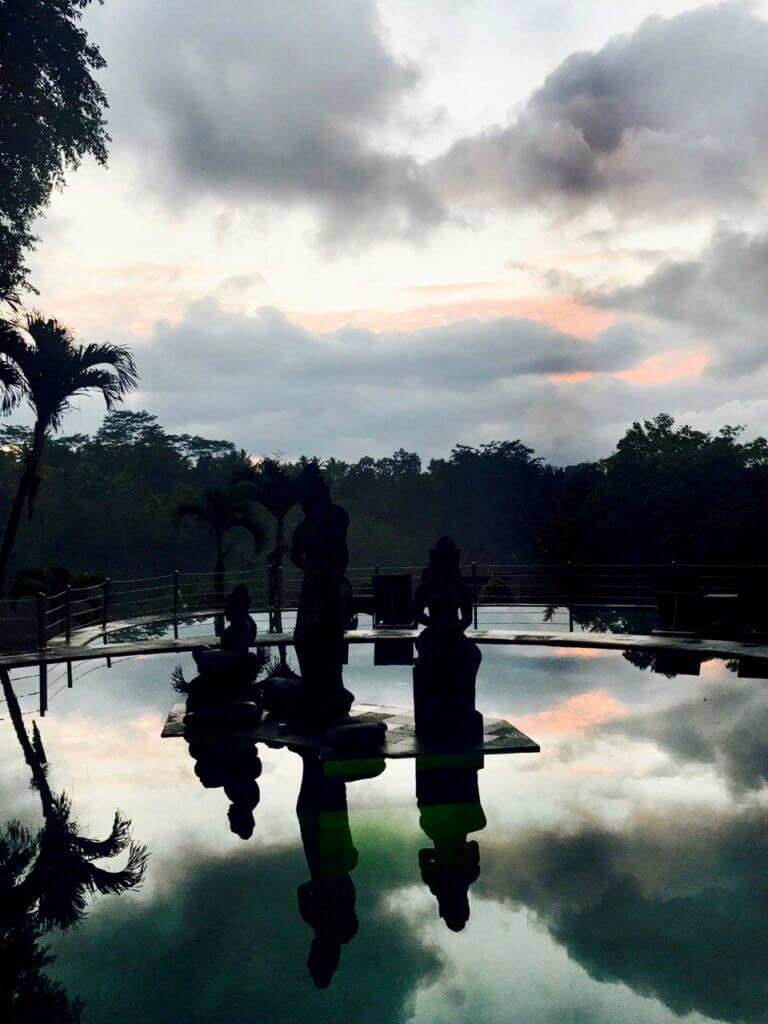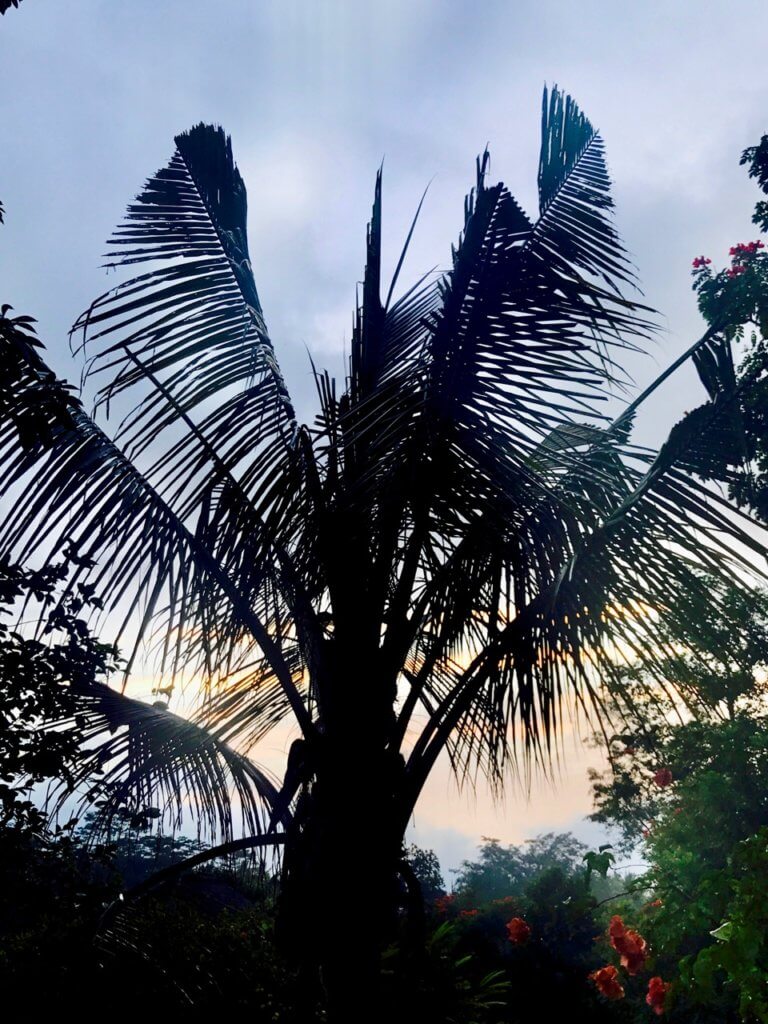 Our villa was huge. High ceilings, shiny floors and the biggest bed in the middle of it all. The bathroom featured a separate shower and toilet with a bath, double sinks and an outdoor shower completing the facilities. We had occasional visits from an array of lizards but this was the only wildlife that made an appearance during our stay. Before going I have to say I had been nervous about a potential unwanted snake encounter occurring but the only other animals we saw (other than our resident pool flamingo) were frogs and snails. The grounds staff fumigate to minimise insects and taking provisions such as insect spray and keeping doors closed meant we weren't bothered by mosquitoes at all.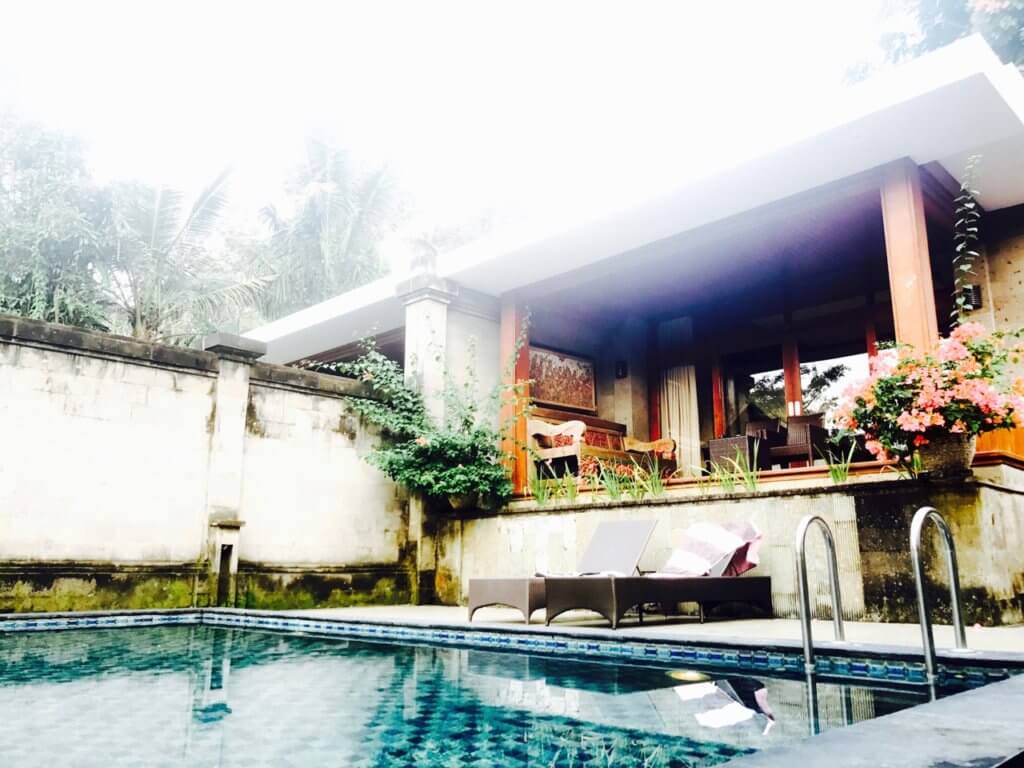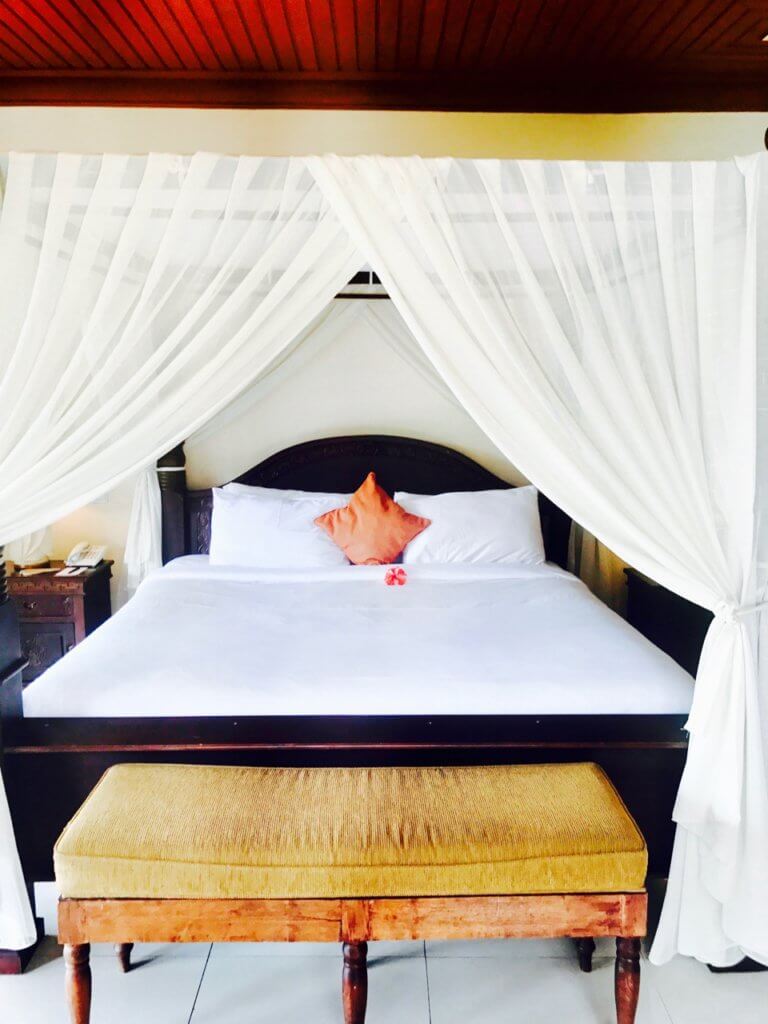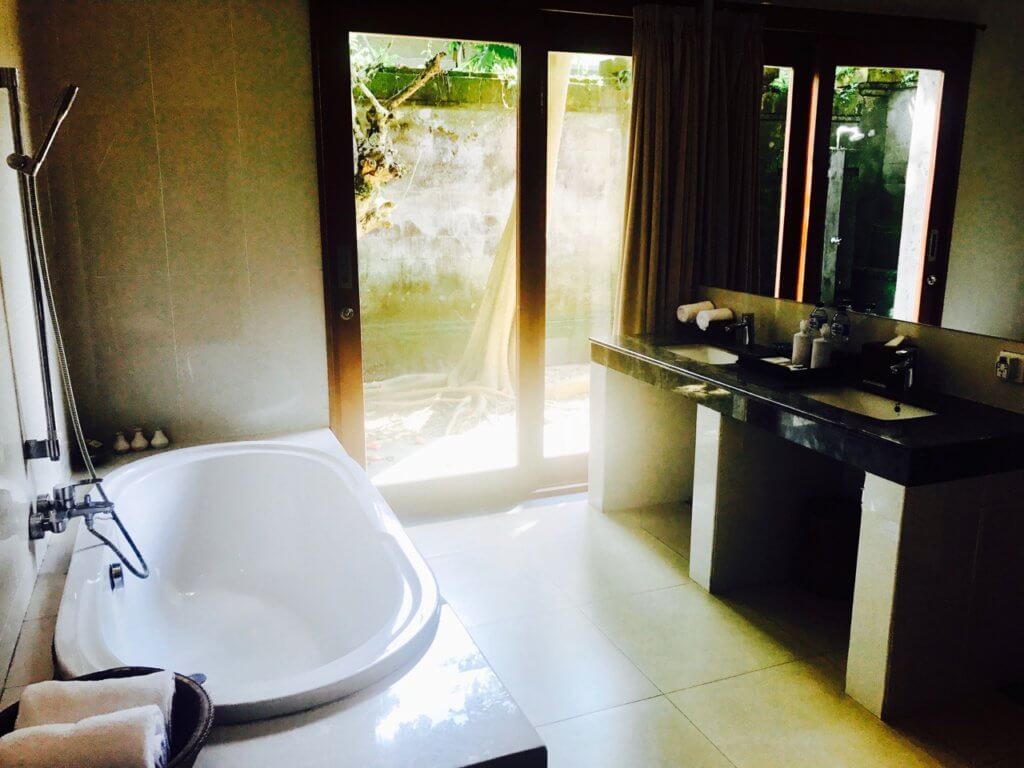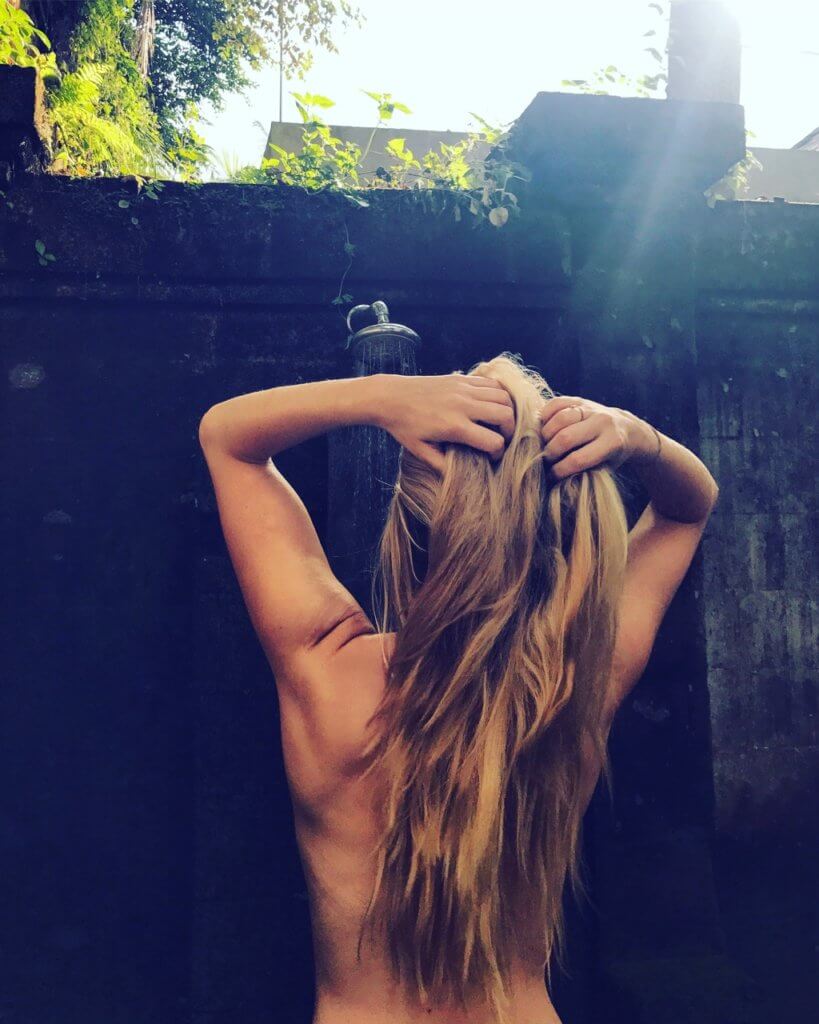 Speaking of wildlife, I have never known a noise like the one that crescendos through the resort after dark. It's the most spectacular jungle chorus and sitting outside, under the stars, with a Bintang in hand and listening to our own private insect orchestra became our favourite way to end the Bali days.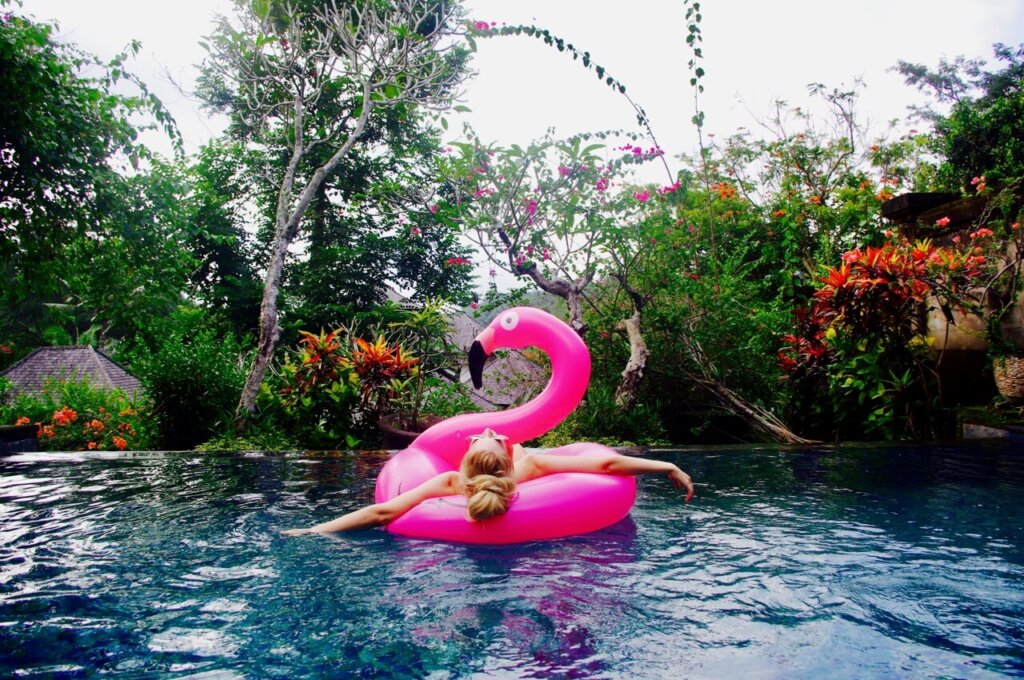 The Payogan Villa Resort And Spa truly go out of their way when it comes to customer service. The staff are perfectly polite and friendly with excellent English. 5* hotels in Bali aren't necessarily going to be the same as 5* in London, but the rustic charm only adds to the unique setting and experience. The fact that you get so much for your money still astounds me. As well as one of the best hotel rooms I've ever stayed in, the included meals and airport transfer we also got a couple's massage at the spa. Bali is certainly not a quick trip from the UK, but the value for money on arrival is unrivalled. I'm still not ready to accept that having a private pool everywhere I stay is not going to be a reality any time soon.
I would recommend The Payogan for anyone taking a trip to Bali. I don't know if I've ever had a more special hotel experience than this one and although I'm usually against visiting the same place twice, I'd definitely make an exception here. A totally tropical retreat full of Indonesian charm and spirit. A most memorable place to stay, if ever there was one.