As I sit here eating the final Christmas tree chocolate before the imminent disposal of my favourite annual houseplant takes place it seems only fitting to look back over the last few festive weeks and smile/sigh my way through photographs that capture the essence of all things Christmas.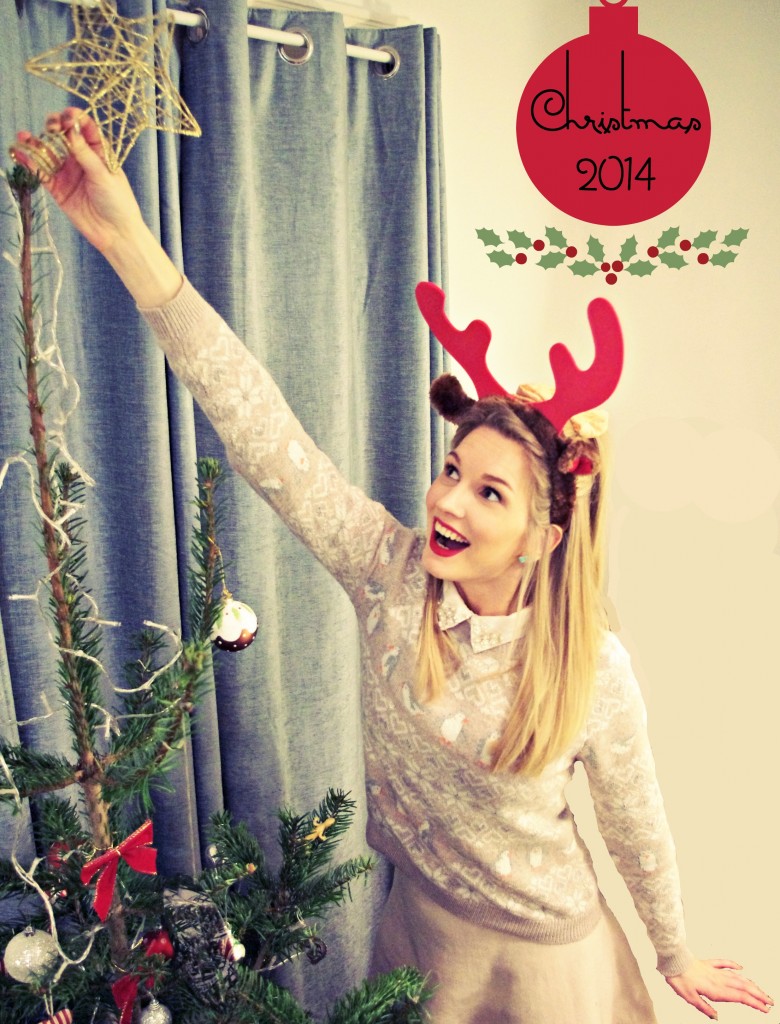 This year we hosted a Christmas party for some of our friends which was the perfect way to kick off the holidays. I spent the days before making and baking a variety of dishes which included rosemary and onion tear and share Christmas Tree rolls, a mushroom, cranberry & chestnut tart, pulled pork, roasted vegetables and mini potatoes amongst a variety of salads, cookies and cakes. I am what some may call "a feeder."
The evening was lovely and incorporated our new favourite card game Cards Against Humanity and my new favourite CD Singalong Frozen which was a gift from two of our guests. I aim to be word/harmony perfect by February.
Leaving London it was onwards to Kent to spend some time with Tom's parents. Carrying on from last year we continued our now annual tradition of visiting a castle which was made even more exciting by the free entry, Christmas market and real life Reindeer (!) Leeds Castle has beautiful grounds and I'd certainly like to go back in the summer for a quintessential picnic.
From Kent it was cross country to Wiltshire where we spent Christmas Eve having a traditional breakfast at Polly's in Marlborough (a family favourite), watching festive films and indulging in the usual buffet style dinner which is arguably one of my favourite moments of the year. I haven't been at home to experience the Christmas Eve buffet delights since 2011 so it was quite the moment.
Christmas day was full of fun, laughter and an abundance of generous gifts.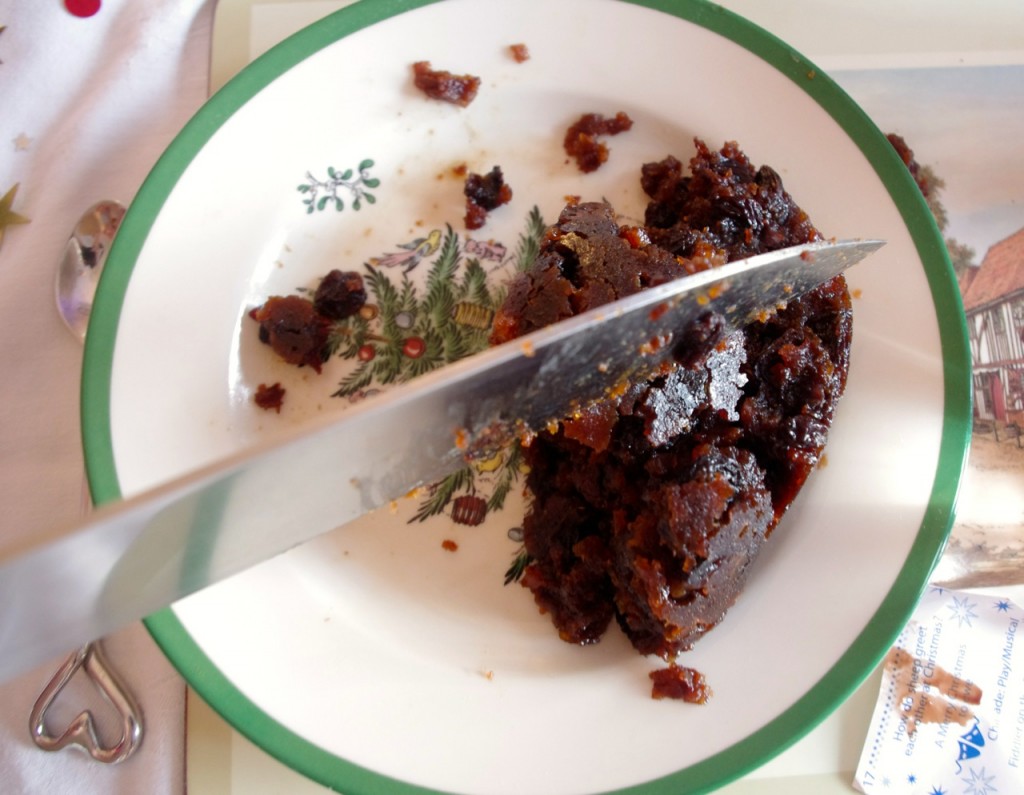 Our big family get together this year happened on the Saturday at The Greenway, Shurdington. The Greenway is a beautiful Cotswold spa hotel (although I'm yet to try either of those options) and we ate our lunch in their lovely oak room which overlooks the grounds. We've been there before but I was particularly impressed with the standard of food on this visit. My ravioli was tasty and creative and I have it on very good authority that the beef was some of the best around. I'd definitely recommend it if you're West-Country way.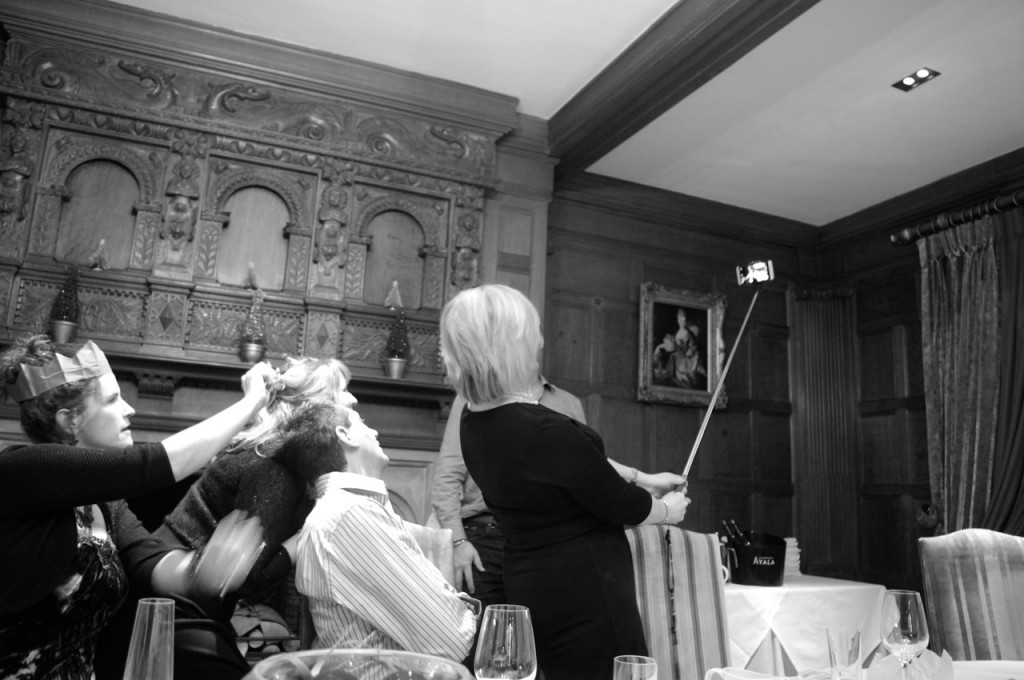 And then, just as quickly as they had started, the celebrations were over and back to London we came on a two person mission to devour all acquired Christmas chocolate and hibernate the remaining non working days away. It was a wonderful Christmas (more on NYE later) and now here we are in January. During writing this I have traded in my tree chocolate for an apple whilst enjoying the final few hours of all things Christmas decor before we reluctantly begin to bring it all down this evening. If you're doing the same tonight take a moment  between bauble extraction to look over all your festive photos- I guarantee it will ease the pain. Happy New Year everyone!