It's funny how time goes so quickly. You spend your childhood being told this by elders who seem to be saying it to spite you and your desire for the school terms to end and melt into summers. No matter how many times you're told not to "wish your life away" there's always the want to be older, busier, more independent. The will to succeed and see the world all the while making a home and forever foraging a narrative out of the experiences you continue to create and that unexpectedly come your way. Somewhere between the beginning and just before the middle you look around and realise, just like that, you're now as old as those elders and well what are chances? They were right about that time thing all along.
Eight years ago today, Tom asked me to be his girlfriend. In the corner of a dimly lit tapas bar, sipping some exotic London cocktails I said of course. And I knew that was it. Maybe it was the kind of optimistic assurance that comes with being 21 but I maintain that I knew, deep down, that of course eight years later these are exactly the kind of words I'd be writing.
That first summer of 2010 blends into a haze of long warm days and late nights. The thrill of being able to experience London from a local perspective was like discovering a new city all over again. Introductions seemed endless and parties plentiful. Weekly train journeys across the country became routine and the thrill of finishing work on a Friday and racing to Swindon station for the weekend ahead made the working weekdays seem worthwhile. As the months went by I spent more and more time on trains, commuting to London for acting classes during the week and then back again for Tom at the weekend. It was only a matter of time before I ended up here myself and then, years later, we moved in together.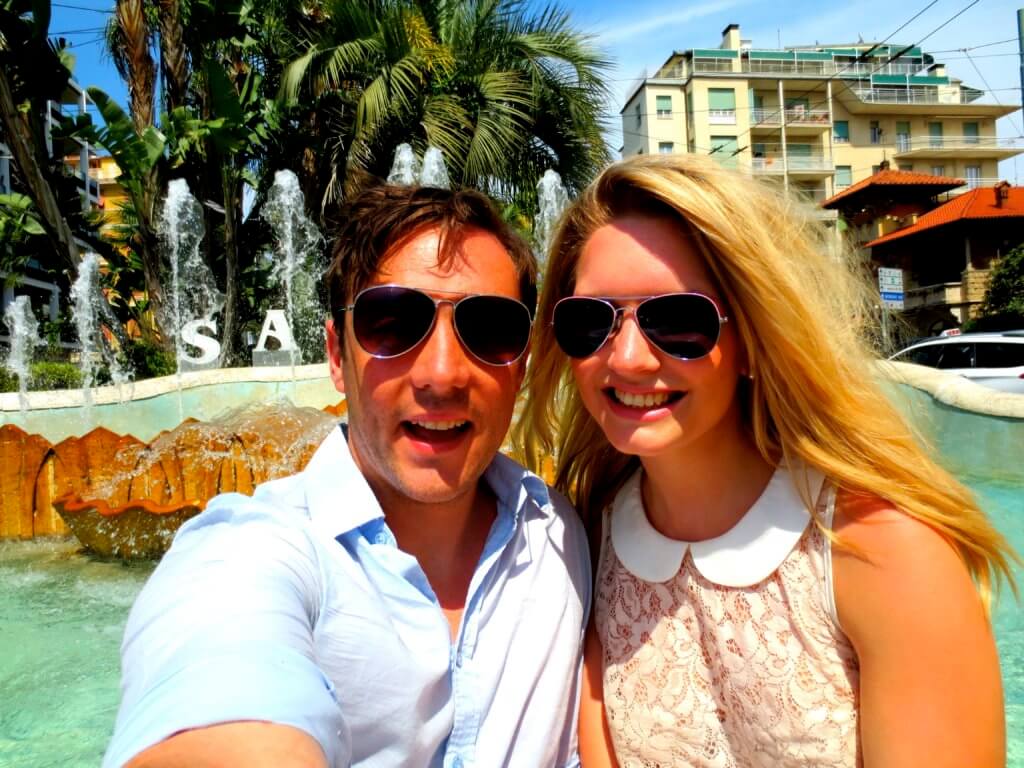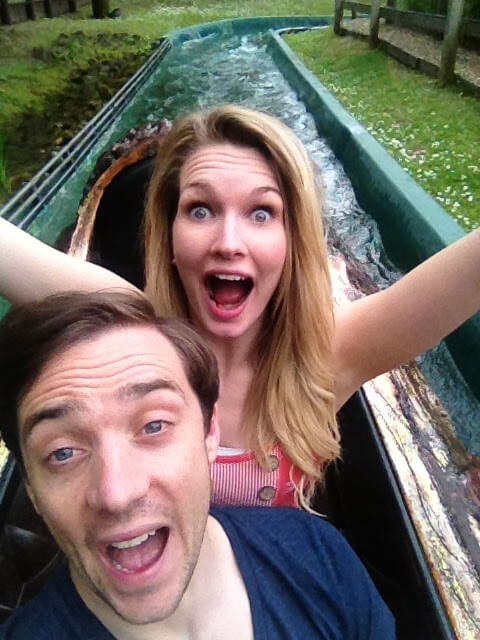 Until I moved to New York. Long distance meets time difference and lives to tell the tale. Although Facetime was a mere figment of someone's imagination in 2012, Skype was alive and well, as was basic food delivery – let me tell you that nothing says love like a pizza being delivered to your door in Brooklyn from someone in the UK. It's when you look back that you realise the years are full of these little touches and moments. And those little things make the biggest impact.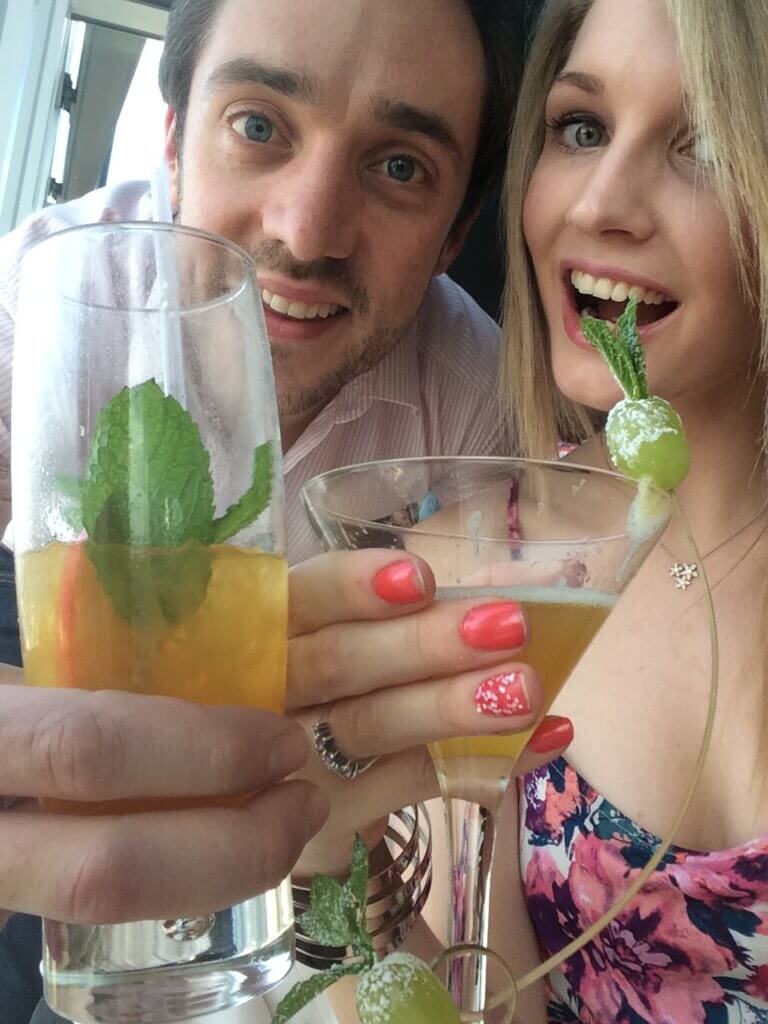 From buying a flat to rescuing a cat, it's safe to say the big moments have made a difference too. Travelling the world whilst working and writing and waiting for the next audition. Proud promotions, plays and wonderful weddings. Starting companies and taking risks that never once felt risky because the support was always there. New friends, old friends and friends that have created tiny humans of their own. Sad days, bad news and situations that just don't seem fair. Birthday parties and blog posts and navigating through an ever-changing world never quite knowing what the next trending topic, terrible political choice or elevating platform will be. Navigating together. Taking it all in our stride. Capturing as many of these fleeting minutes and converting them to memories as possible.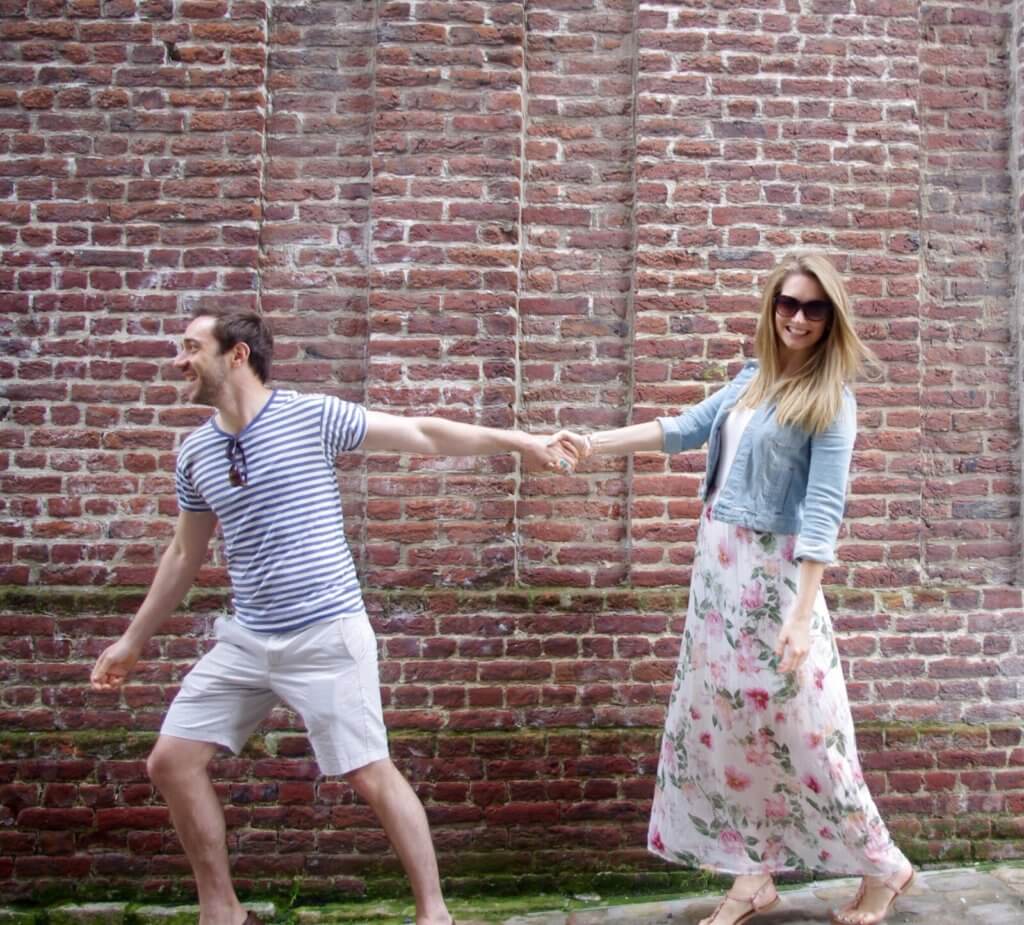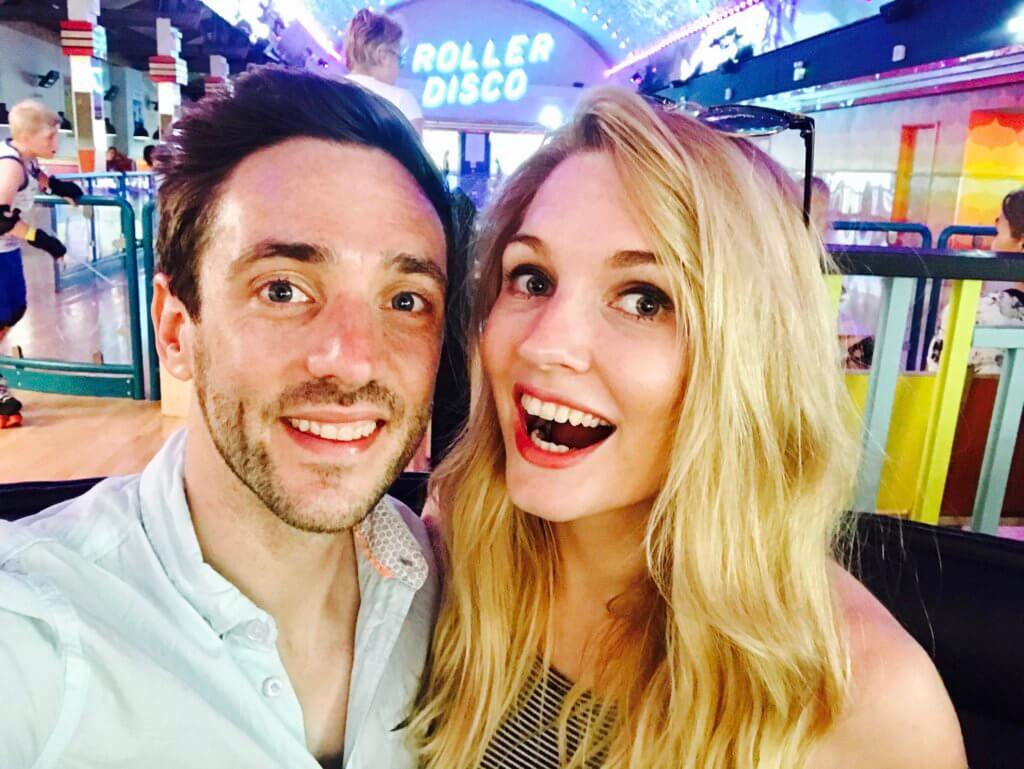 Eight years in, and we're just getting started.
3rd May 2018. Cát Bà Island, Vietnam. The greatest adventure to date.
The words "will you marry me?" were answered with as much confidence as 2010's "will you be my girlfriend?" The 21 and 26-year-old may now be older in age but that love for each other is as young as it has always been. And then some. When I looked at Tom that night I saw both the boy I initially entrusted my heart to and the inspiring man he's become. Something happens when you get engaged; there's a feeling of such deep joy and fulfilment that you didn't even know it was possible to feel that you question the other sentiments you're yet to truly unearth.
As the 29 and 33-year-old sat under a setting sun, those eight years of memories encased them. And although it may be a blur that's as visceral as it is varied, unknowingly to their past selves, every moment, every choice and every word up until this point had paved the way for this new chapter before them. That 21-year-old may have seen it coming, but I don't think she ever pictured the plot being this good.
Soon there will be a new day to celebrate every year. But for me, June 18th will always be a day to stop and smile.
Happy 8 years to my fiancé.
I cannot wait to marry you.