Out of London and into Belgium in under 3 hours. A weekend in Bruges has been long overdue.
Leaving the dreary January days of London behind, we took ourselves on a weekend trip to experience dreary skies abroad instead. An easy journey utilising a Eurotunnel short stay deal, we stayed for one night and spent two days walking, eating and drinking. It was divine.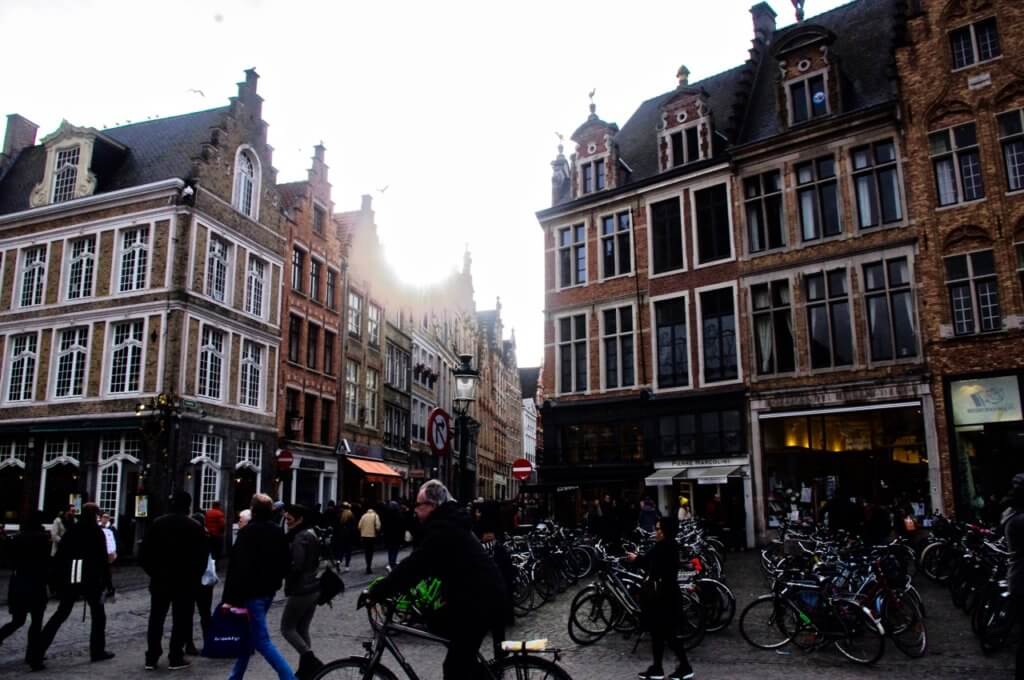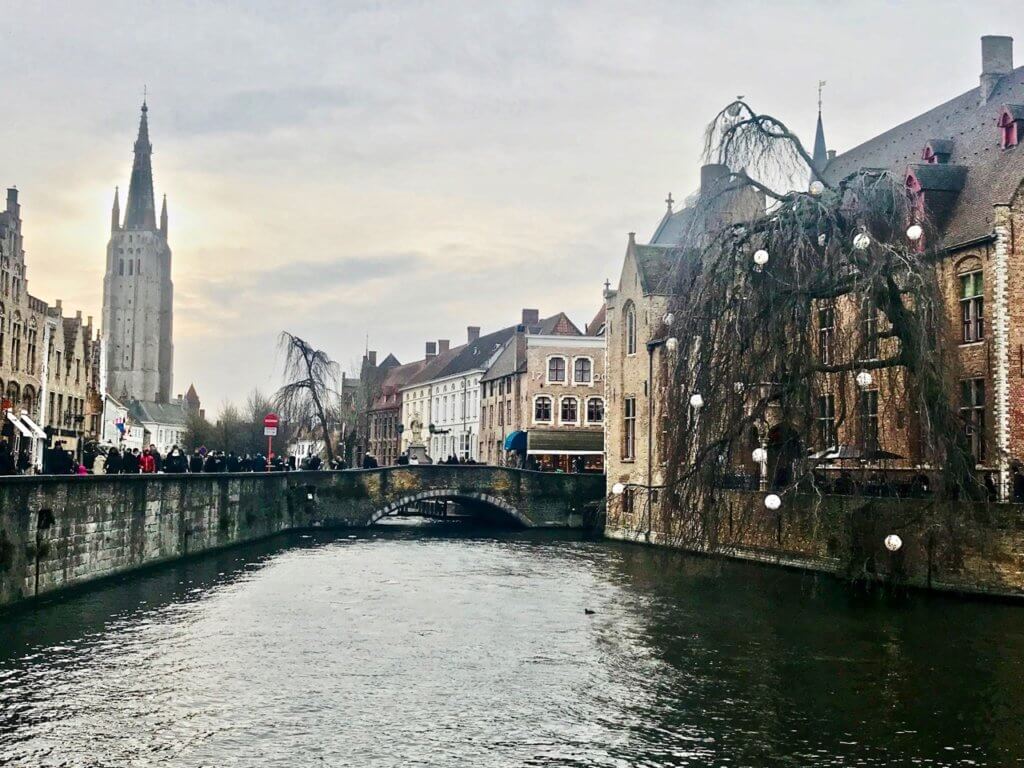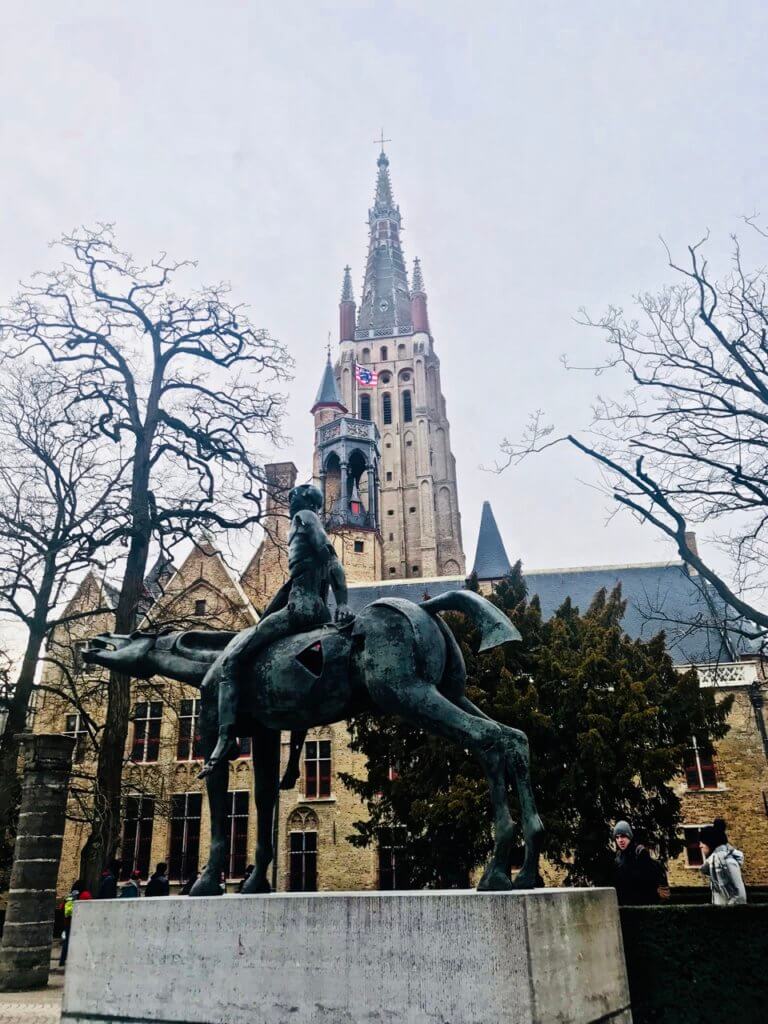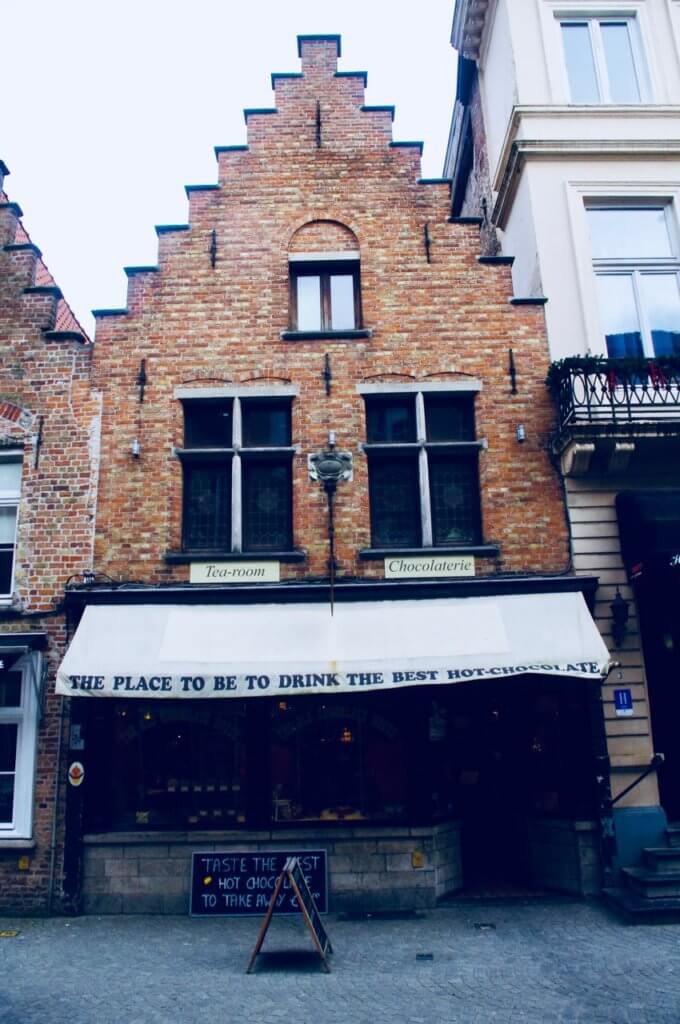 Saturday driving in Bruges is trickier than we would have liked it to be and despite precise instructions to follow from our hotel about which streets we were allowed to drive down, the first Belgians we spoke to happened to be the police who helpfully informed us the instructions were incorrect and we were driving down a one-way street. After some quick deliberation about our stance on breaking official advice within an hour of entering a country, we chose to put our faith in the hotel map and overlook the "you can't take this turn that happens to be the only one that leads to your hotel" speech and persevere. The hotel later informed us that the police were indeed wrong. An all-round pleasing result for the conscience.
Once we had actually made it there, Hotel Prinsenhof proved to be an adorably Belgian boutique abode situated in the heart of the city. With colourful decor, large bathroom and well-equipped room, it made for the perfect base for our weekend in Bruges.
Our first afternoon was spent beelining to the ultimate in aesthetically pleasing chocolate shops BbyB and generally taking in the sights and sounds of the city streets. Cobbled with a side of colourful houses and cute interior shops, it was soon clear to see how the charm of Bruges has been enticing visitors for so many years.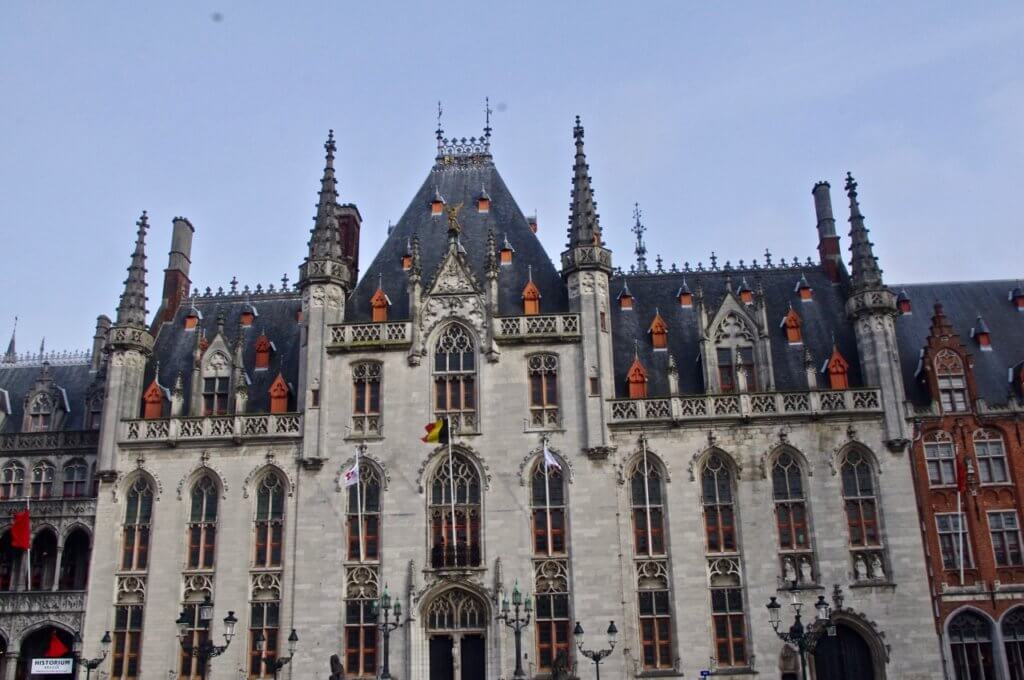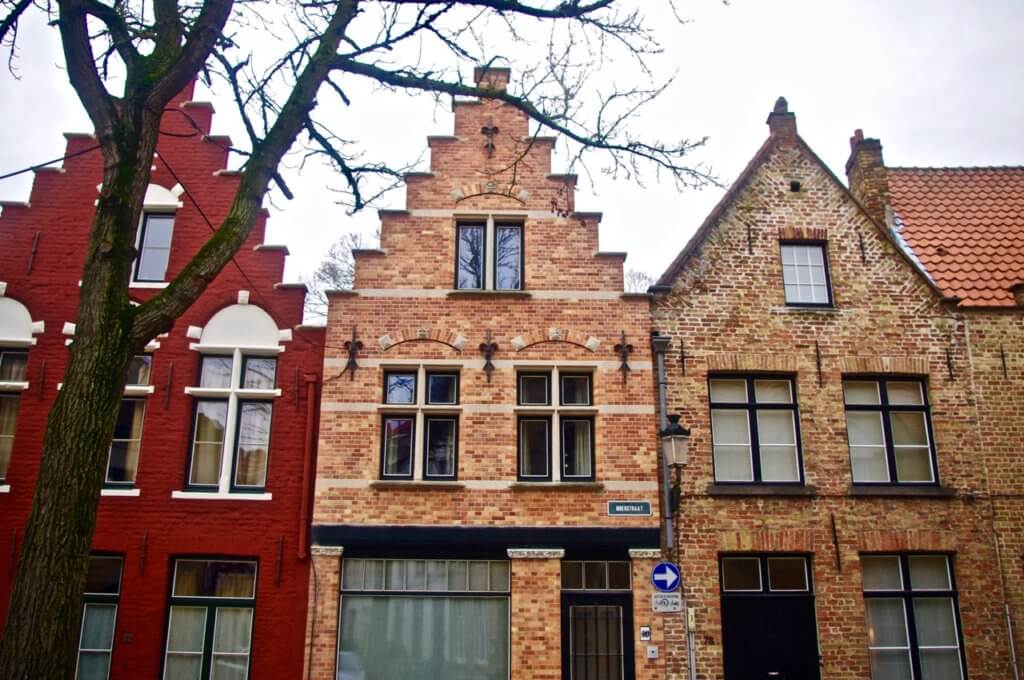 Dinner that night had been booked at Bistro Pro Deo; an unassuming and snug restaurant tucked away along a street away from the city bustle. Inside was an eclectic mix of ornaments and decor that wouldn't look out of place in a Parisian eatery. Dimly lit but warmly welcoming, the service was attentive and thorough and the menu just large enough to have a variety of options without being overwhelming with choice. After some traditional parmesan croquettes to start, we opted for burgers. Tom beef, mine vegetable, both absolutely huge. Eating out in Bruges is particularly expensive, so we were happy that Bistro Pro Deo was worth the expense on all accounts.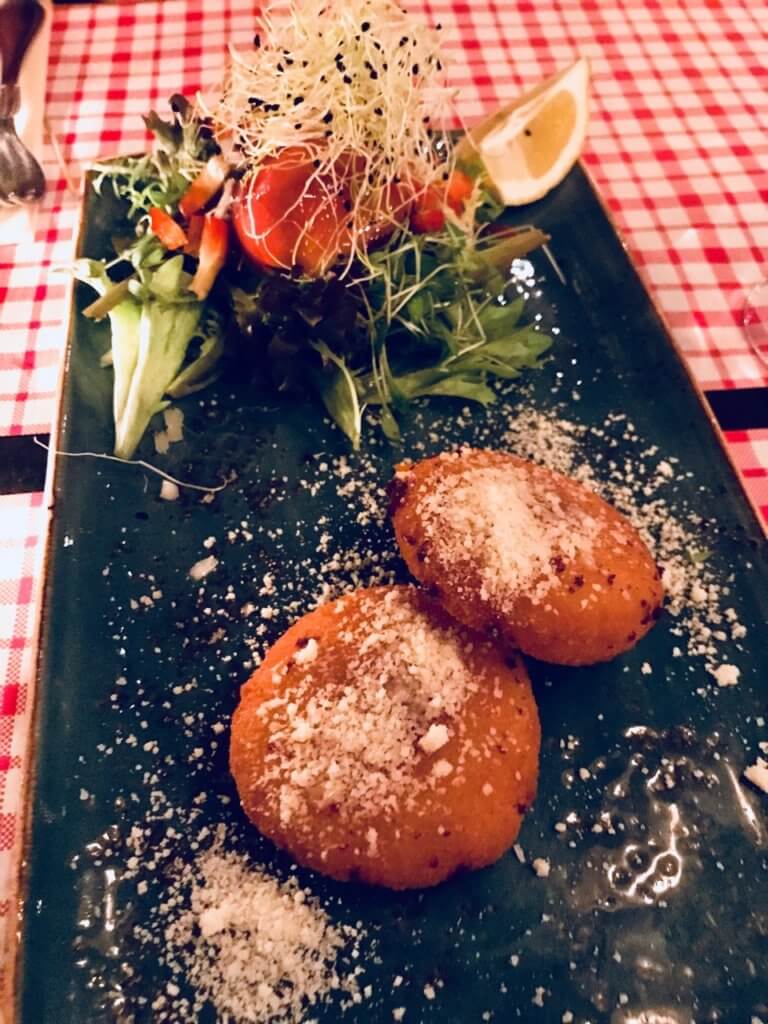 The night continued with beer and wine and more beer which, as it happens, is really strong. We meet a resident bar dog in the trendy yet casual Bar Kelk and stumble across a fire festival happening in one of the squares. It may have been January and even with a number of our previously sought out places being closed until February (why Bruges, why?) the nightlife was still alive and well. The size of the city means it's easy to quickly walk from one bar to another and, unlike London, fewer people make for a more serene way to party away a Saturday night.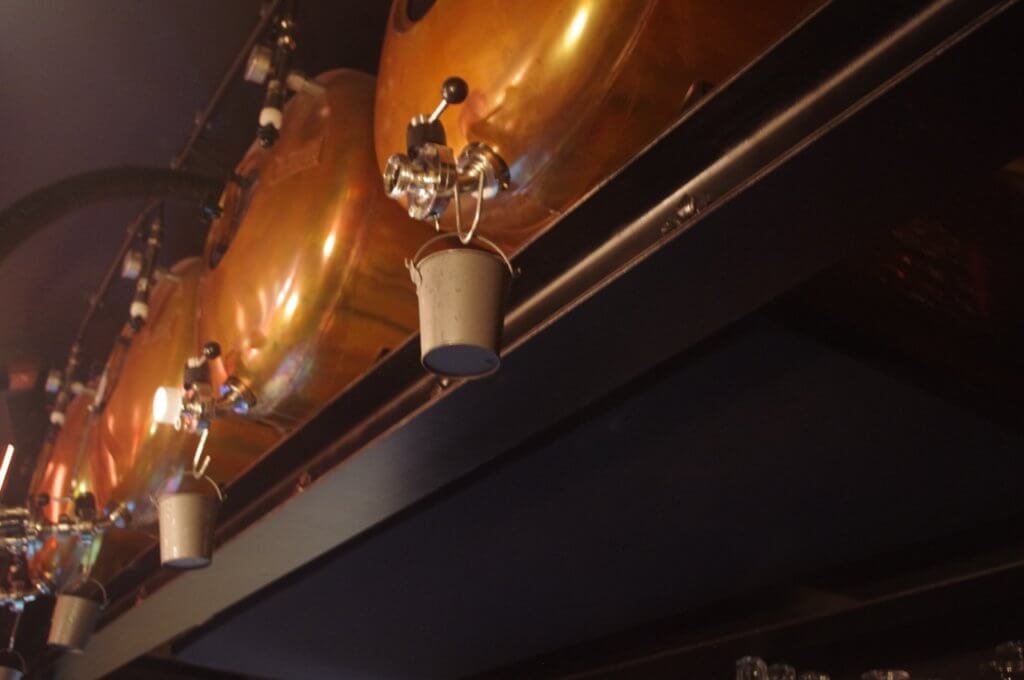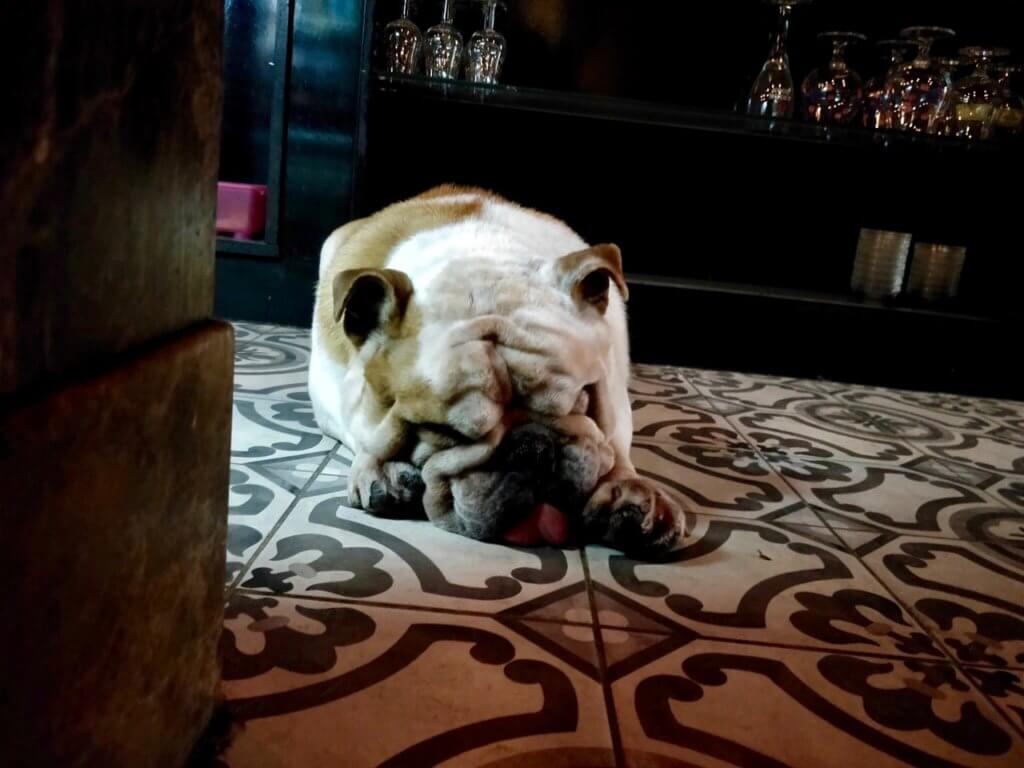 The next morning starts with a not-so-serene-headache. Even the slabs of chocolate at breakfast do not help matters but all is soon resolved with tea and fresh air; the ultimate combination. A brighter day calls for a boat tour so we take to the canals and get our obligatory history lesson from the water. Did you know that once upon a time the city of Bruges was once told to always keep swans on their waterways (or else) and now they never let the numbers drop below 100? No neither did I. But the swans, or longnecks, are certainly prevalent so they're evidently still keen on following through with this historical request.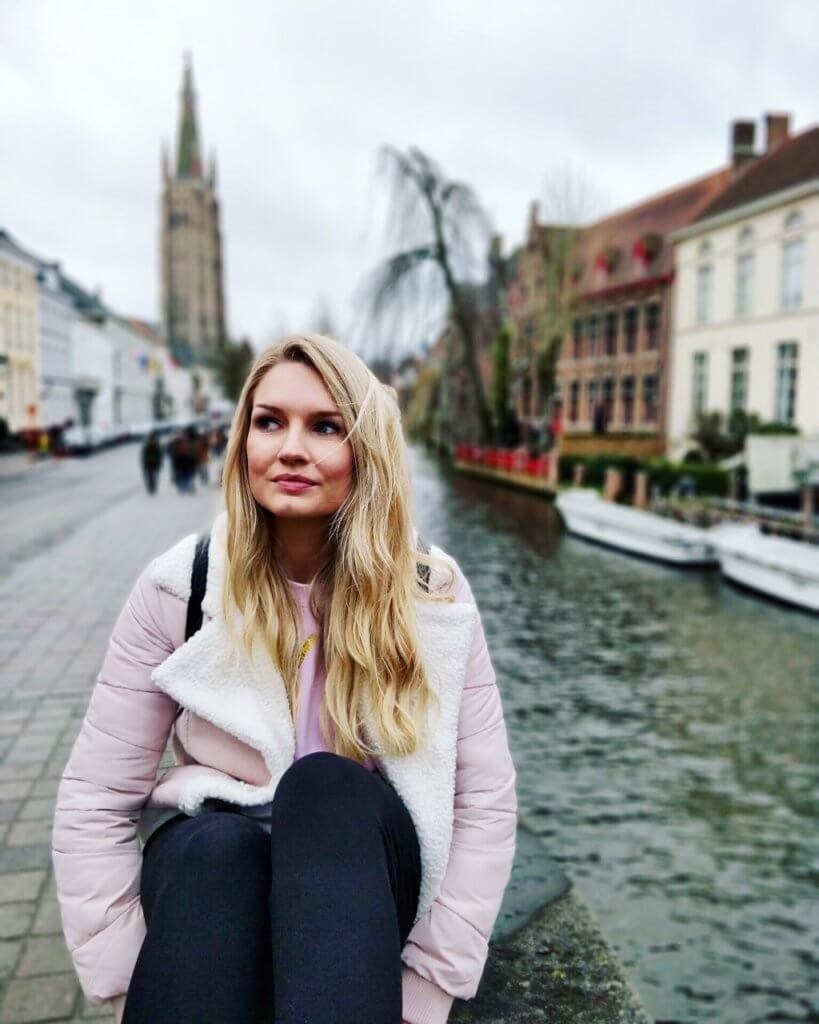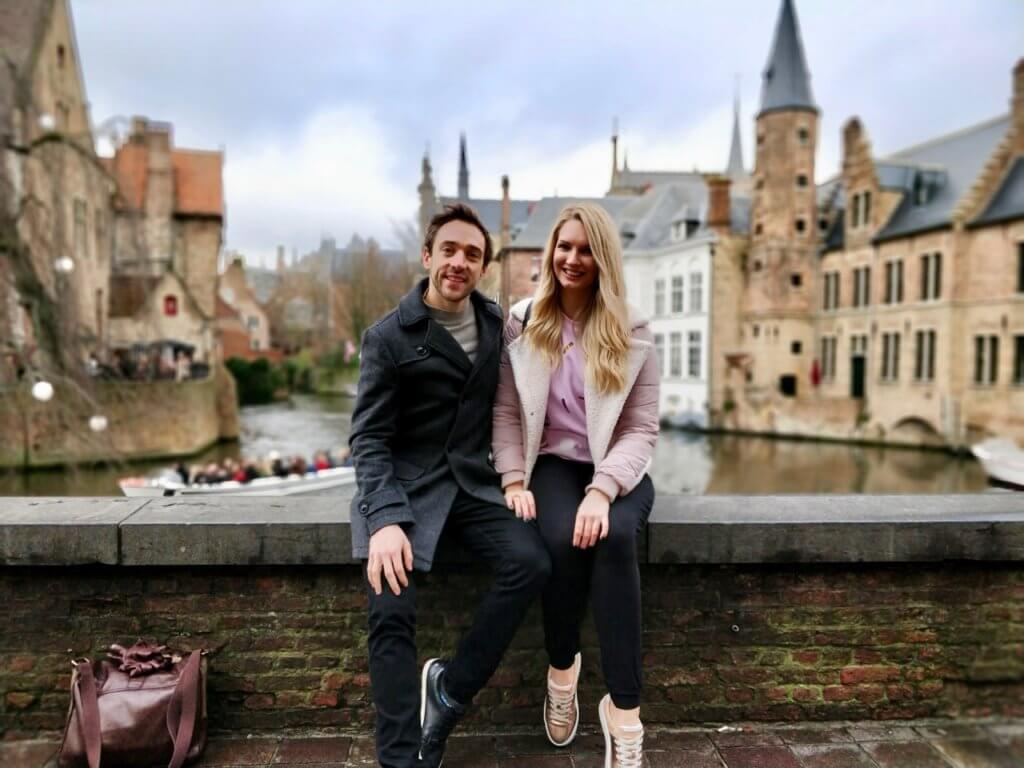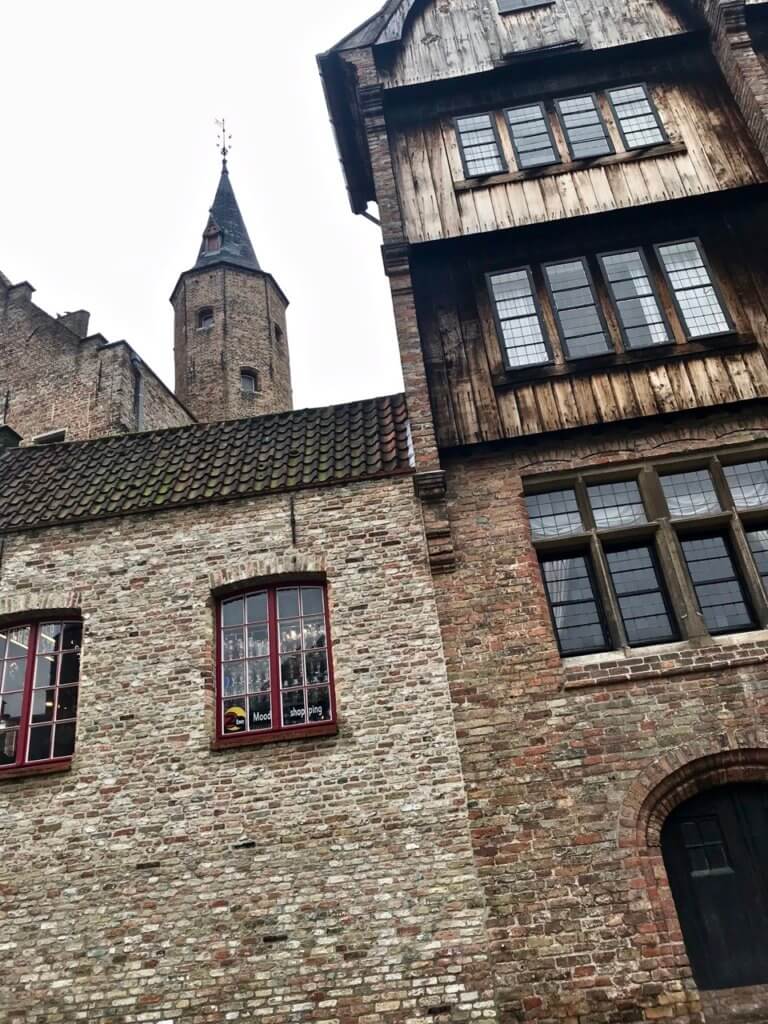 After walking, boating and walking some more we made it to the windmills on the outskirts of central Bruges. A picture perfect spot that would be ideal for picnics in the summer.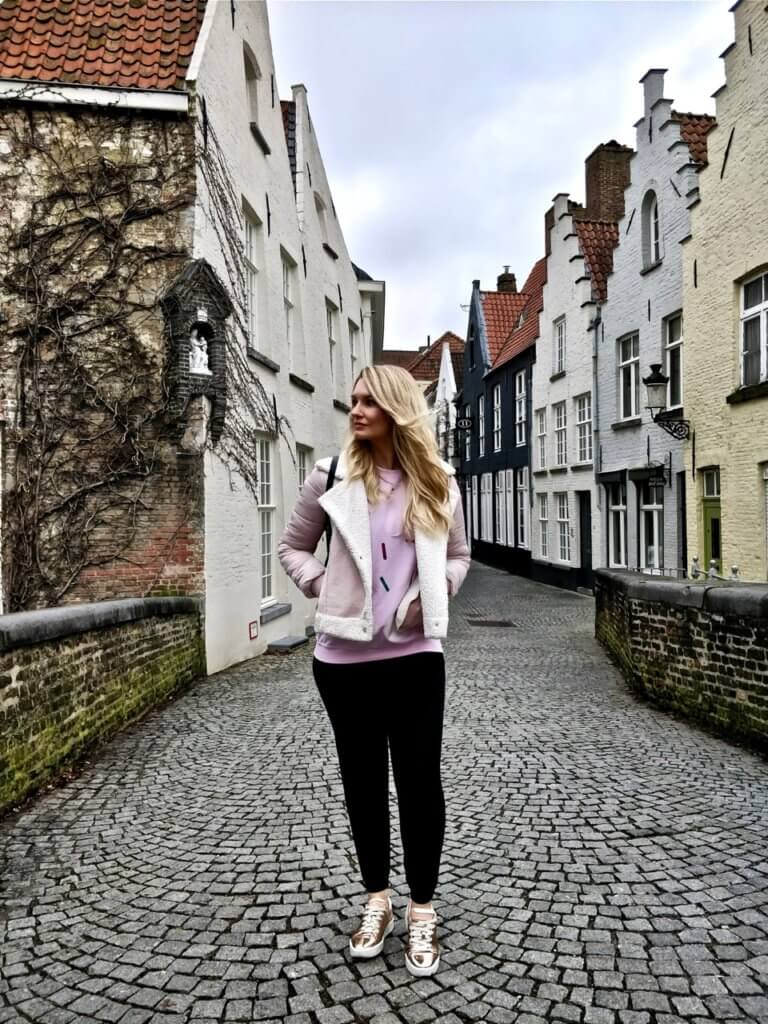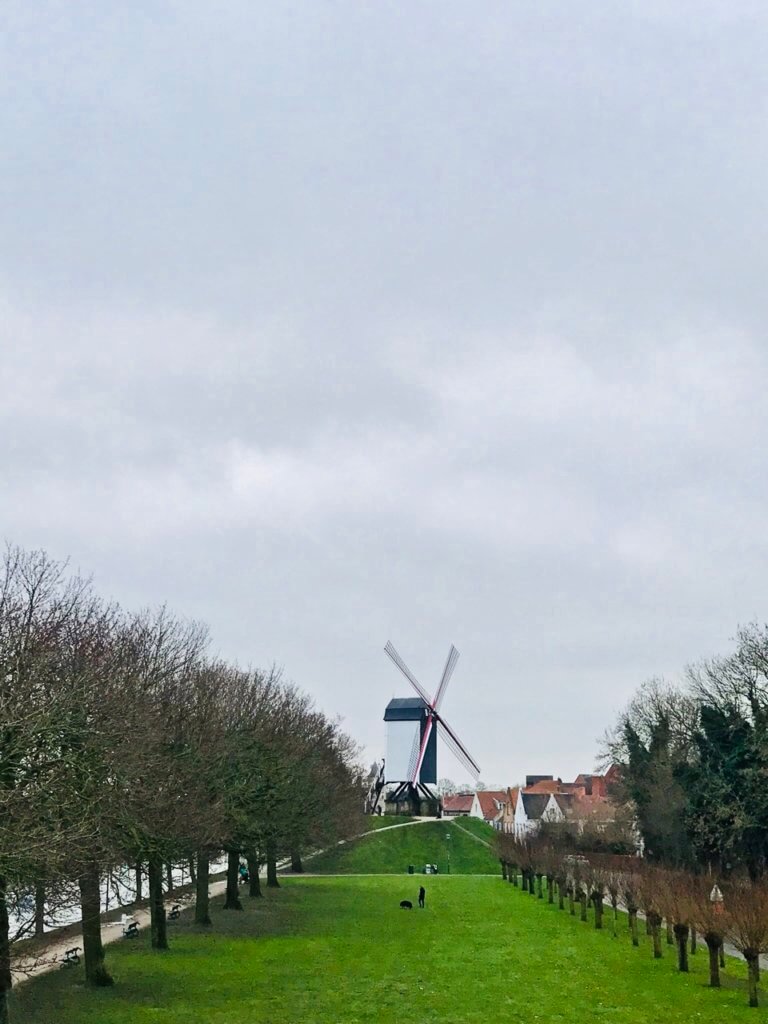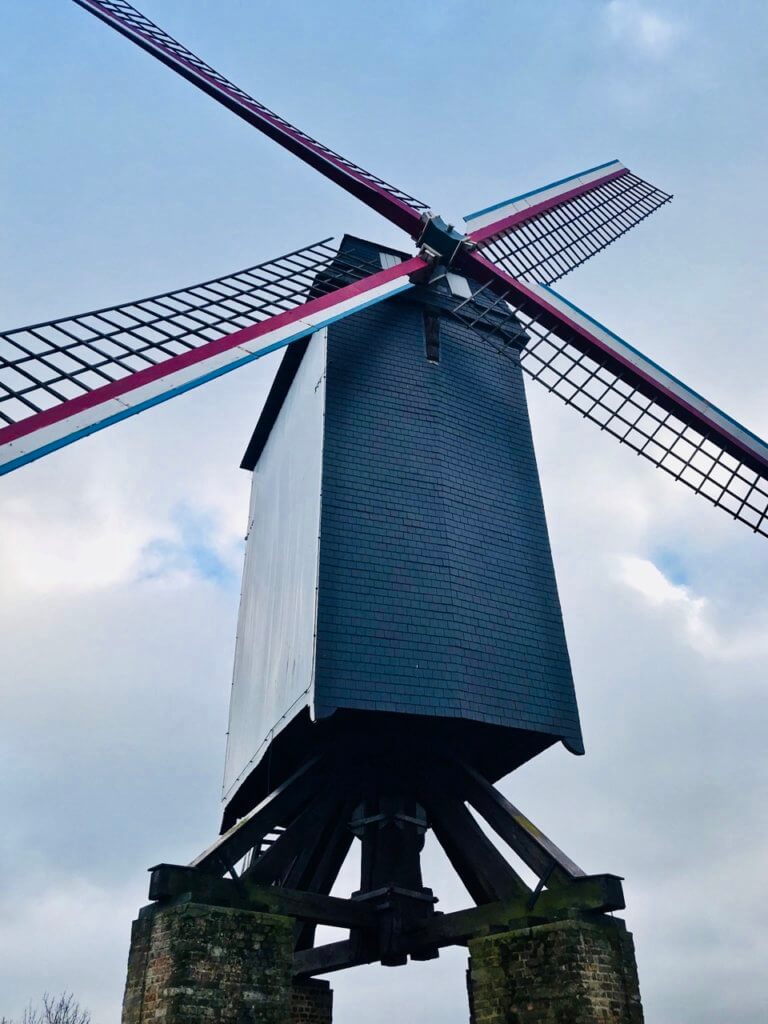 Windmills suitably observed, we made our way to Sanserveria Bagelsalon which was a hub of millennial activity for a lunch of bagels and salad. Still determined to eat our way around the city, our later exploration also took us to source hot chocolate, waffles and fries. Because when in Belgium.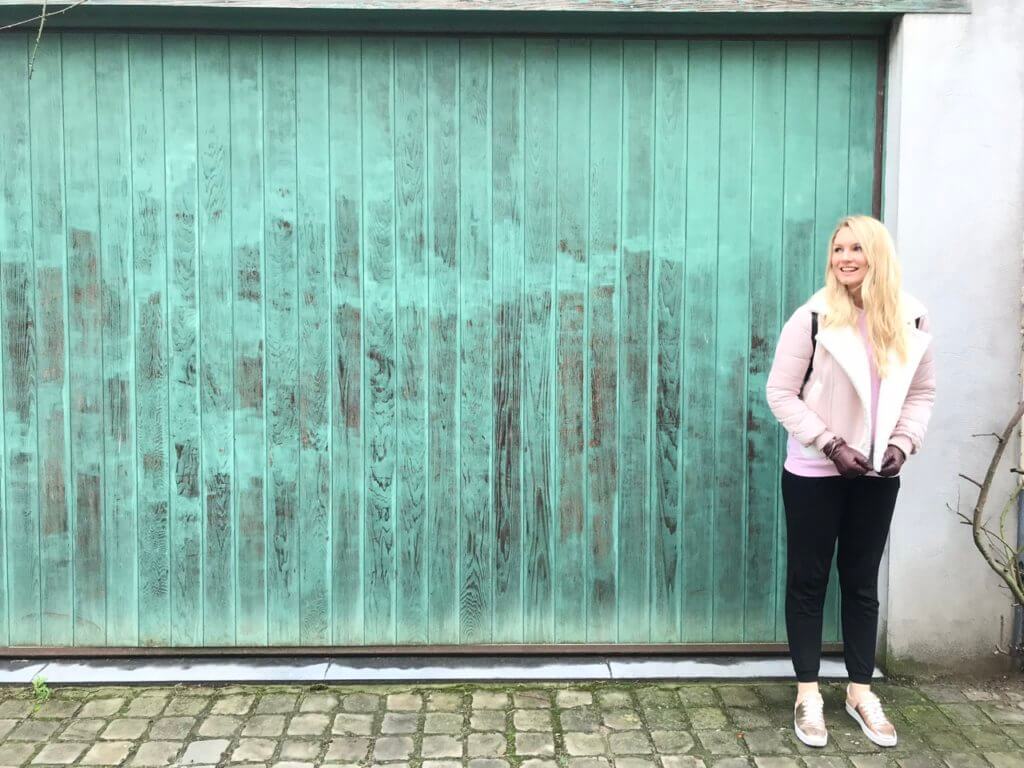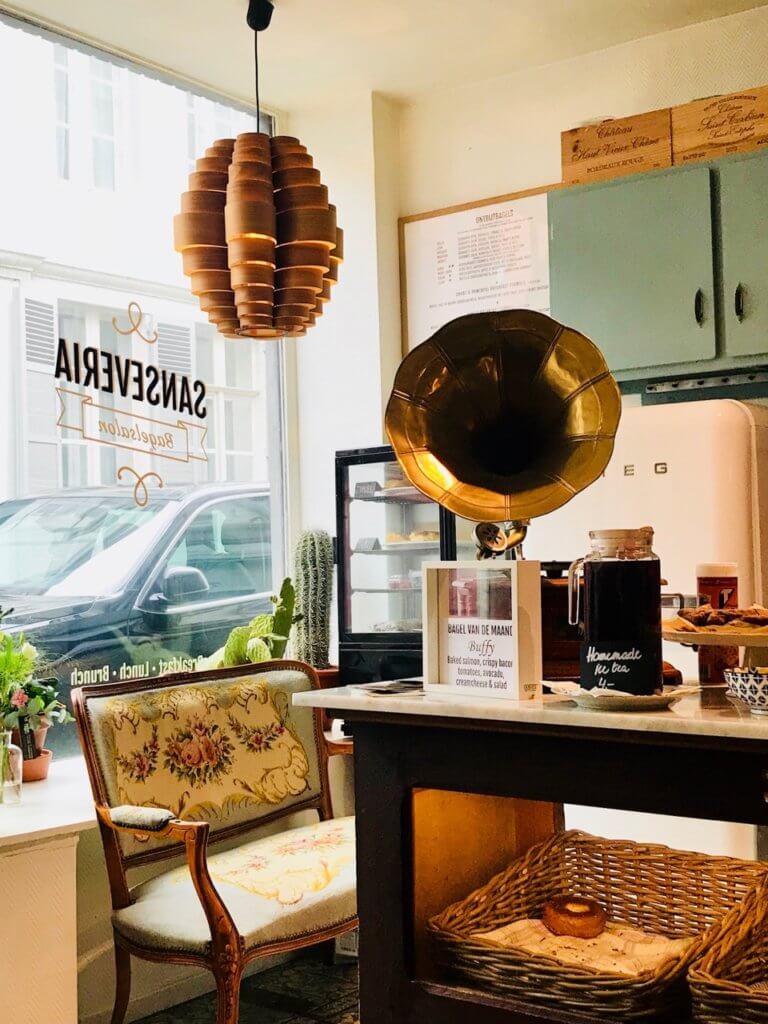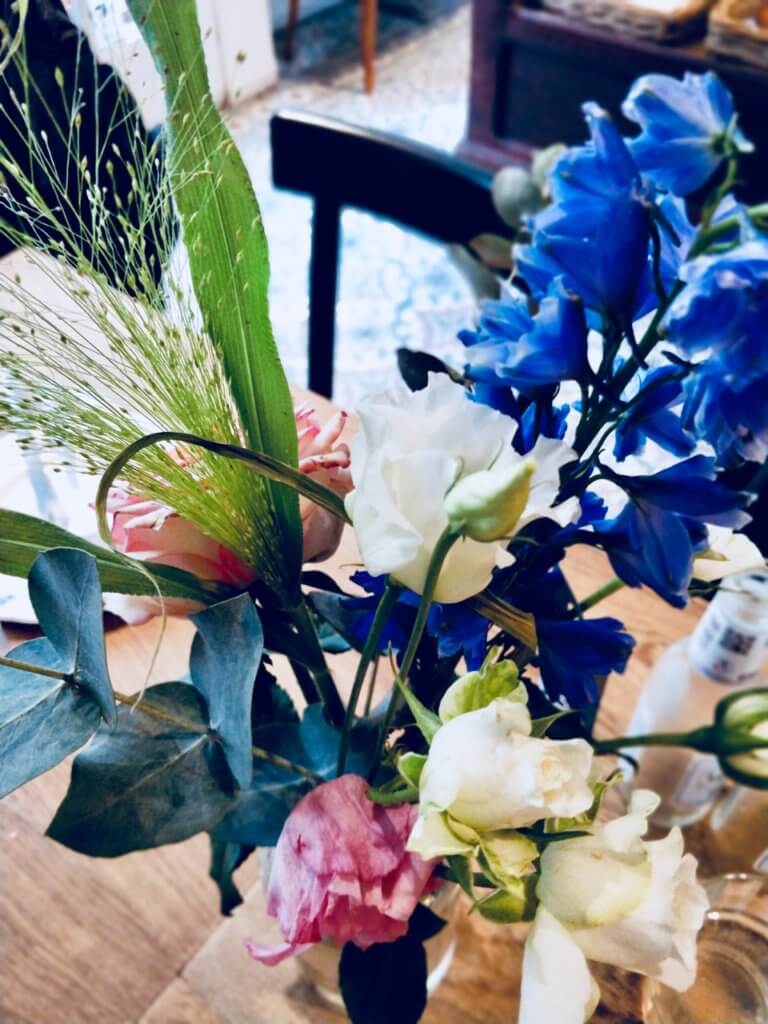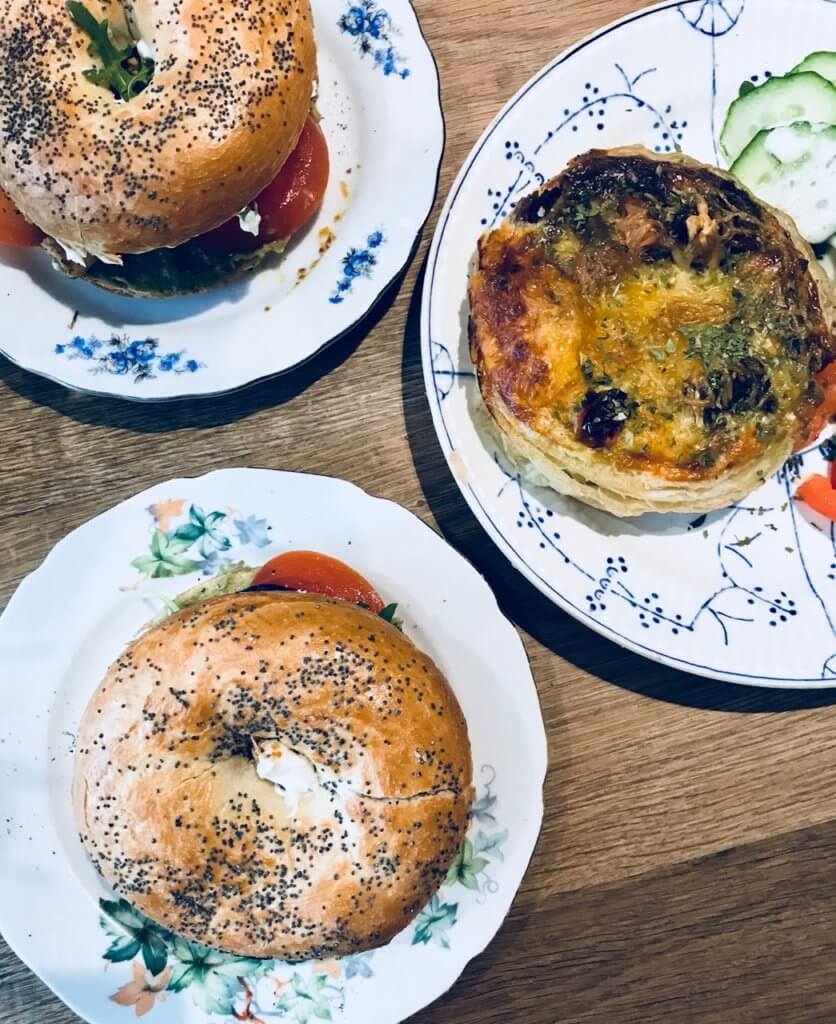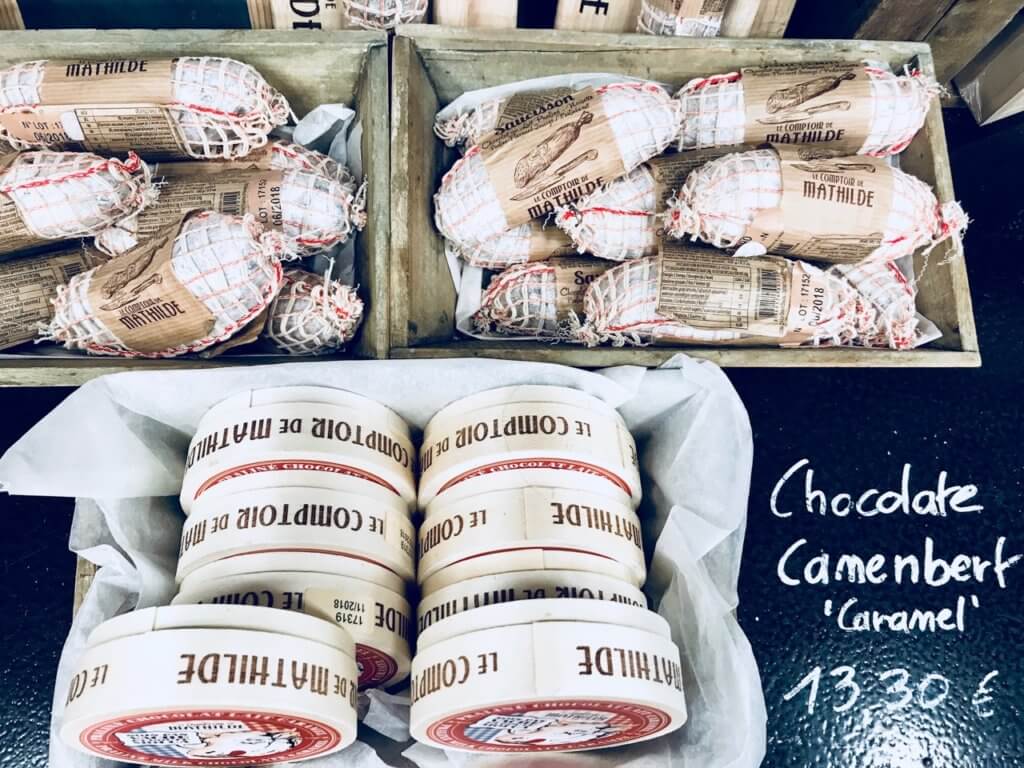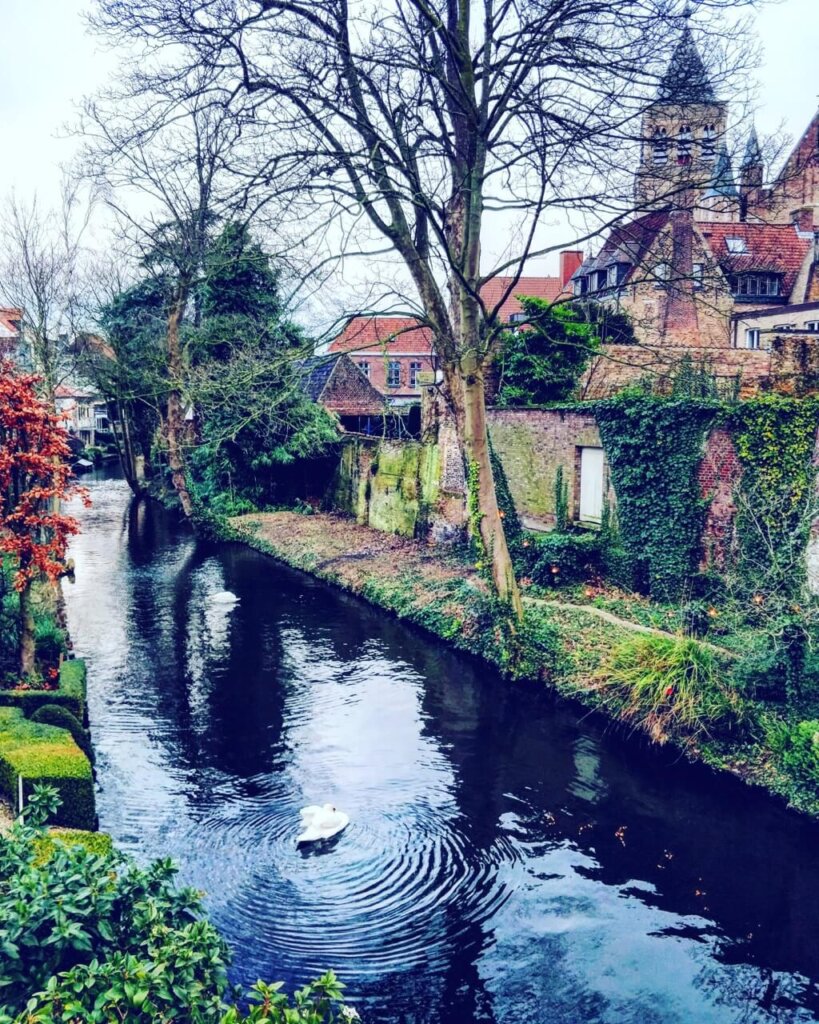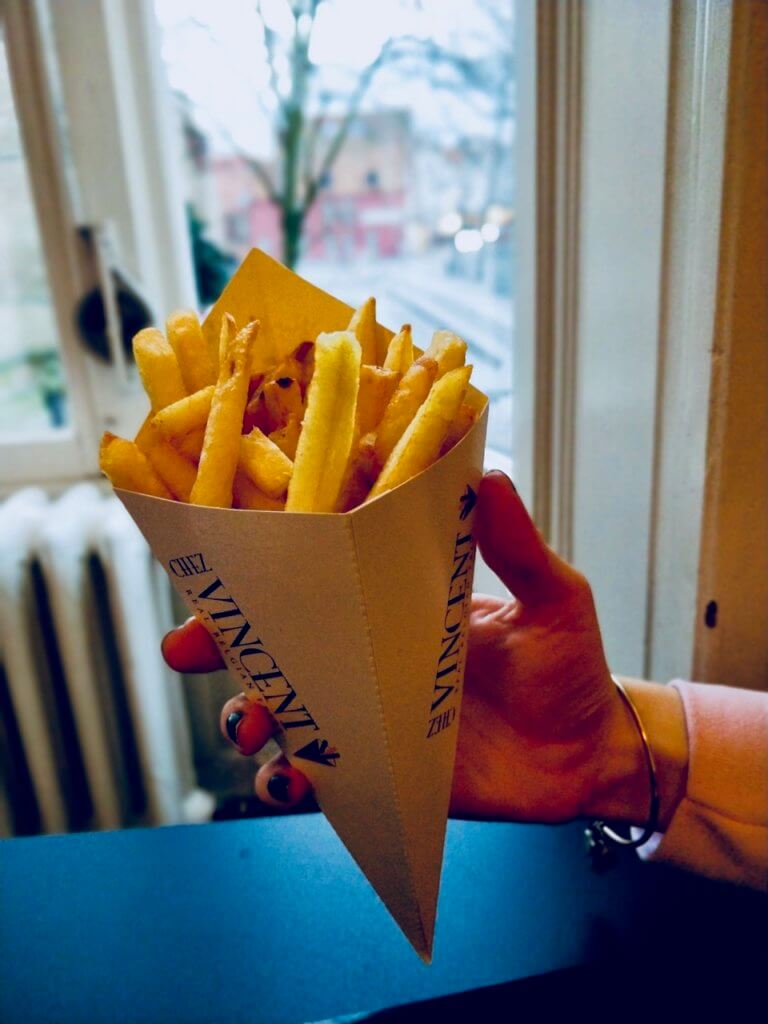 As the day drew to a close, it was time for us to jump back in the car and make our way down the two (yes, really) roads that took us back to London.
Bruges is the perfect city escape and especially one for the winter months when the cold weather is easily appeased with the abundance of warming edible delights on offer. If strolling alongside swan-filled canals and sampling local delicacies sounds appealing then definitely take a trip to Bruges; a country that's full of class, beautifully decorated homes and excellent bars (with dogs). A perfect combination.