I'm so excited to launch a new blog feature this week which will introduce you to some of my favourite people while they simultaneously introduce you to some of their favourite hometown hotspots. "It's Nicer In…" will act as a local guide to cities around the world as told by the people who frequent them for the people who want to visit the places the tour books won't mention. From brunch to bars, evening hangouts to weekend getaways; it's the perfect way to get slice of life from corners of the Earth both foreign and familiar.
The first stop on the tour could only ever have been one place. My old home and a city I miss every day- New York, New York.
Natalie Faye is a producer, actor and all round wonderful person who has been calling New York home for many years now. When she's not residing in her perfectly Brooklyn Brownstone with her perfectly Instagramable cats you can find her exploring the best of what New York has to offer (and looking painfully photogenic whilst doing so). Here are her picks for the best of the city-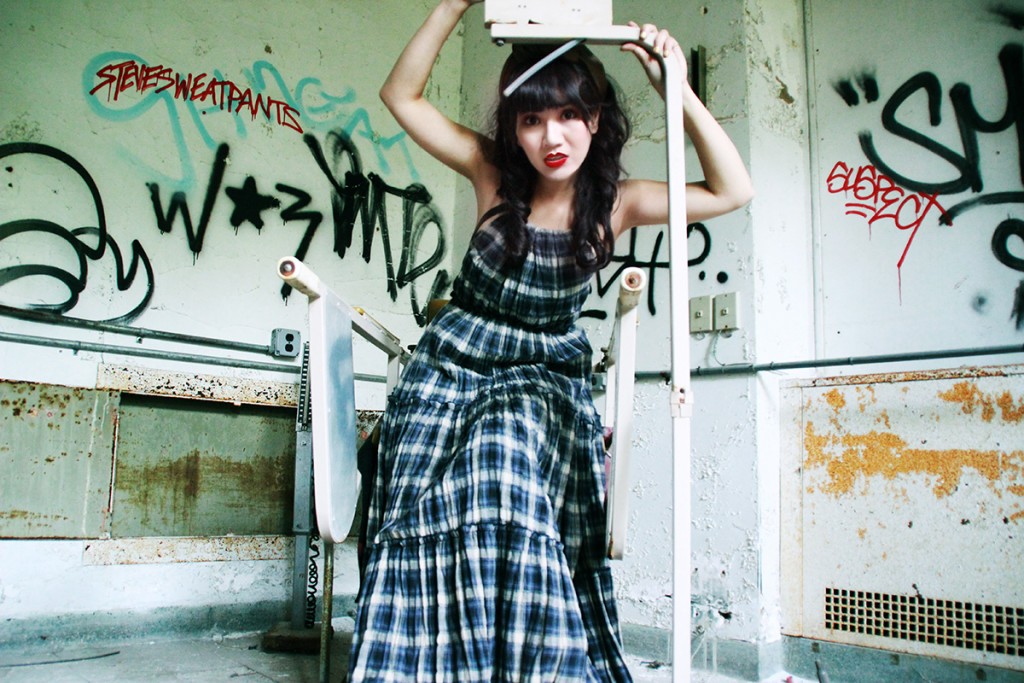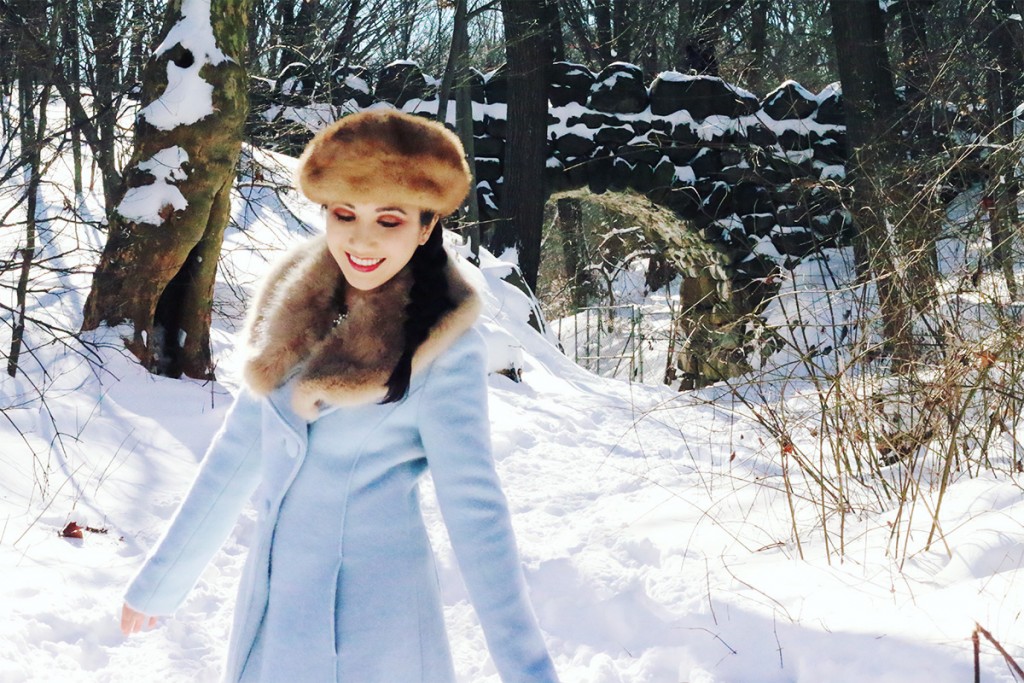 Best for brunch
NYC is basically one giant collection of top brunch spots. Throw a rock and you will find brunch. I highly recommend Clinton St. Baking Company on the Lower East Side, and Rabbithole in Williamsburg makes the best eggs benedict! Also, pretty much everyone loves Five Leaves in Greenpoint, but as a result, you often have to wait over an hour for a table. If you're looking for something more off the radar, check out Giovanni's Brooklyn Eats in Park Slope. For just $18.95, you get any two brunch courses of your choice as well as unlimited Mimosas and Bloody Marys ($14.95 without the booze). Their spinach salad with pears, walnuts and gorgonzola cheese is amazing.
Best for dinner
This is tough but I'm going to go with Kao Soy in Red Hook because my boyfriend and I went there recently and were completely blown away. It's quite possibly the best Thai food in NYC we've ever had. In particular, I recommend the pomelo salad and the dish also named Kao Soy – it is both delicious and visually incredible, and cannot even be explained. It has to be seen to be believed.
Best for drinks
I am a huge fan of The Owl Farm in Park Slope, Brooklyn. First of all, it's called The Owl Farm, and anywhere that conjures images of a farm for owls is alright by me. Secondly, I love ciders and The Owl Farm has one of the best cider (and beer, for that matter) selections in Brooklyn! The vibe is chill, atmospheric and unpretentious – even dogs are welcome to hang out inside. It's a great place for a low-key night out with friends and also a perfect date spot. If you bring your dog, there's a chance that they, too, might find a hot poodle to chat up.
A typical Friday night 
Every first Friday of the month, Mike O'Malley + The Beastie Band plays at The Way Station in Prospect Heights, Brooklyn, along with other fantastic bands hailing from all sorts of different genres – everything from indie rock to funk to African folk. Once, there was even an awesome Punjabi band. The Way Station itself is a Doctor Who themed bar. It has a Tardis for a bathroom! On a different Friday of the month, Wasabassco also puts up a cool little burlesque show there. And if you're in the mood for laughs, go catch the Drunk Orphan comedy show at The Producer's Club in Manhattan.
A perfect weekend activity
There are beautiful ruins and abandoned buildings sprinkled across the five boroughs. A quick Google search will point you in the general direction of where they are but some of them barely show up on maps anymore – tracking them down becomes an adventure in itself. My boyfriend and I once took the bus to Staten Island in search of an abandoned children's tuberculosis hospital with no guarantee of ever finding it. We trekked around for over an hour and got lost a couple of times, but when we found the ruins, it was so worth it! It was the most fascinating building with little mysteries everywhere inside.
A hidden gem
It feels like I already revealed a hidden gem in the last question so I'm going to mention a not-so-hidden one: Prospect Park. It is a billion times better than Central Park, and also more beautiful. Best of all, there are almost zero tourists (so if you're coming from out of town, you can be the only ones – but go undercover as a local or the natives might stare). Must-see places around the park include the Vale of Cashmere, Prospect Park Lake, the Brooklyn Botanic Garden (especially during Cherry Blossom season), Prospect Boathouse, the vintage carousel that dates back to 1912, LeFrak Center (for ice skating and roller skating), and Grand Army Plaza. The Ravine also has plenty of gorgeous forest trails that make you feel, for a moment, that you are no longer in NYC. Prospect Park also has horse riding trails, and in the summer, there are concerts at the Bandshell – most of them free! Nick Cave & The Bad Seeds, Neutral Milk Hotel, Interpol, Modest Mouse, The National, Warpaint, The New Pornographers, Janelle Monáe, Lucius, Angel Haze, Devendra Banhart, and Damien Rice played there the past two summers.
***
Natalie is co-founder of Lickety Split Productions and creator of The Loft Series which she also stars in. Her new film for Lickety Split, Oranges in the Lemon Grove,  Natalie says is "about cultural alienation and dissonance and the eternal search for home." Starring Ilinca Tuvene, Jessica Damouni and Natalie herself, the three women have written the film "drawing from our own experiences as aliens in both our home countries and our adopted ones." The film is a continuation of Lickety Split's mission to produce work that is inclusive and diverse, and ripe with strong, complex female characters.
You can follow Natalie and all her incredibly exciting endeavours (and cute cats) on Instagram, Facebook and Twitter. See her story unfold on Snapchat: nataliezfaye.