When you live so close to one of London's finest parks it's all to easy to forget to take the time to appreciate it.
The calendar may say July but the weather thinks otherwise. When we should be spontaneously planning BBQs and trips to the beach we're instead faced with yet another year of washed out Wimbledons and muddy festivals. Determined to make the most of a rare sunny evening, we took ourselves off to Greenwich park after work for a few hours of revelling in dry weather. And cheese. Lots of cheese.
Remember that trip to Lille? It's since been responsible for my new main food group over the last two weeks.
The car park was near enough empty and we unpacked my beloved picnic basket as the cricketers all in white set the scene for a best of British evening.
Greenwich Park is deceivingly large but we headed West as so to hopefully catch the setting sun. Tree lined avenues and manicured rose gardens provide a spot of much needed tranquility away from the busy streets below and there are plenty of dogs to stalk observe and befriend.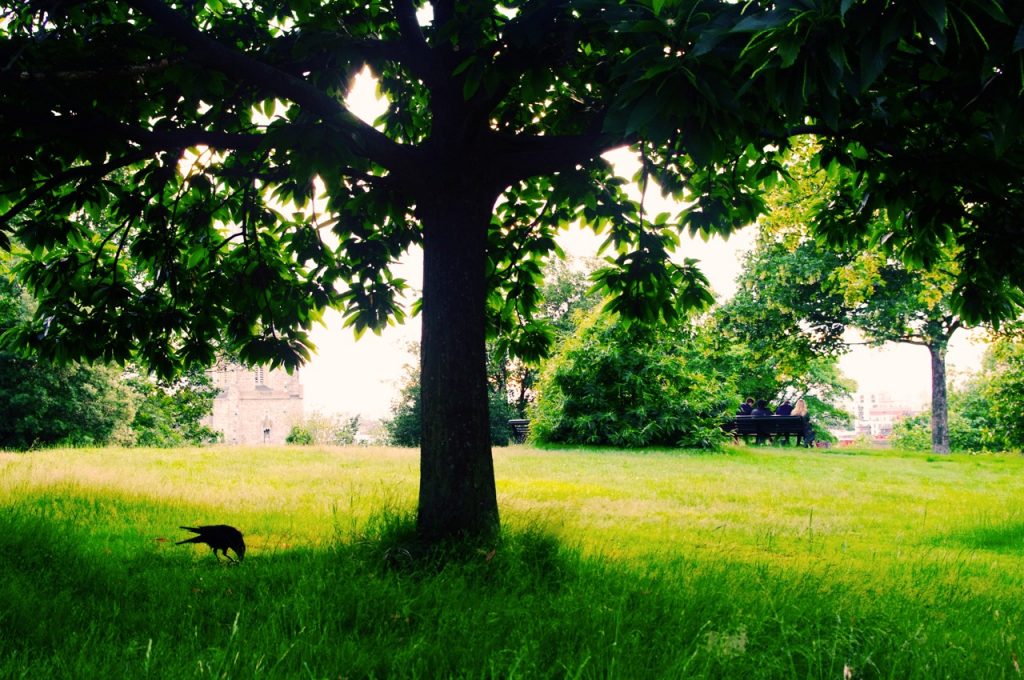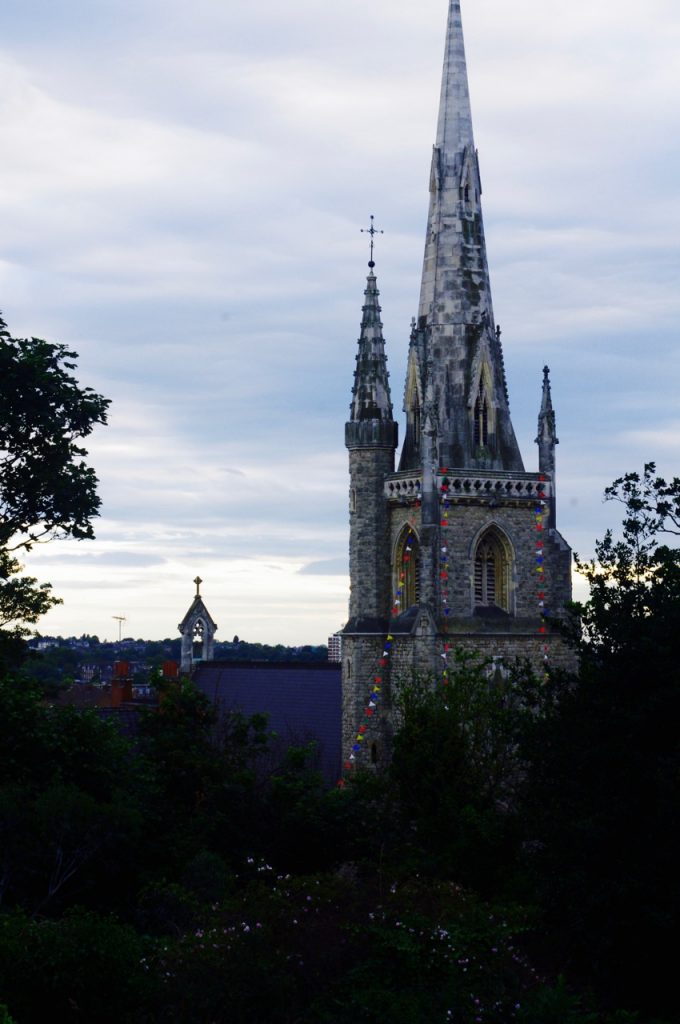 I was lucky enough to be sent some items from clothing company Wool Overs so this seemed like the perfect excuse to debut them. I can't get enough of breton tops and this one is fast becoming my favourite. Vibrant blue stripes with adorable turquoise detailing on the cuffs and all in the cosiest of silk/cotton fabric. Ideal for summer evenings and oh so easy to dress up or down. Another major selling point for me is that it's actually long enough for my 5'10 self and the relaxed fit makes for a very versatile wardrobe addition indeed.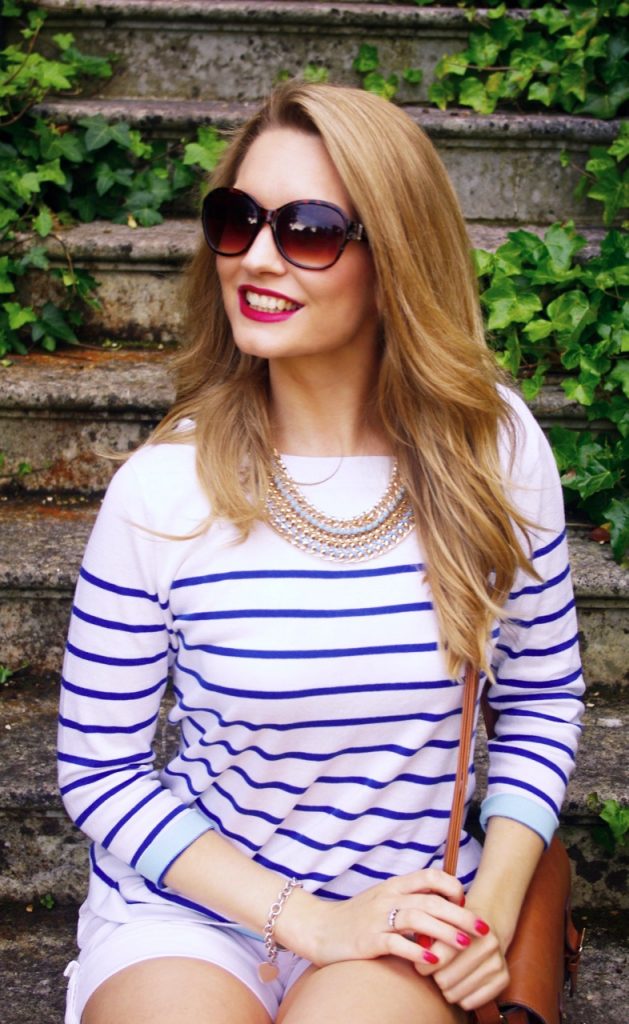 I'm also in love with this Pimkie necklace that I found in Lille which just so happened to match the Wool Overs top perfectly. Pimkie is one of my favourite European high streets shops. Why oh why don't they have any UK branches yet.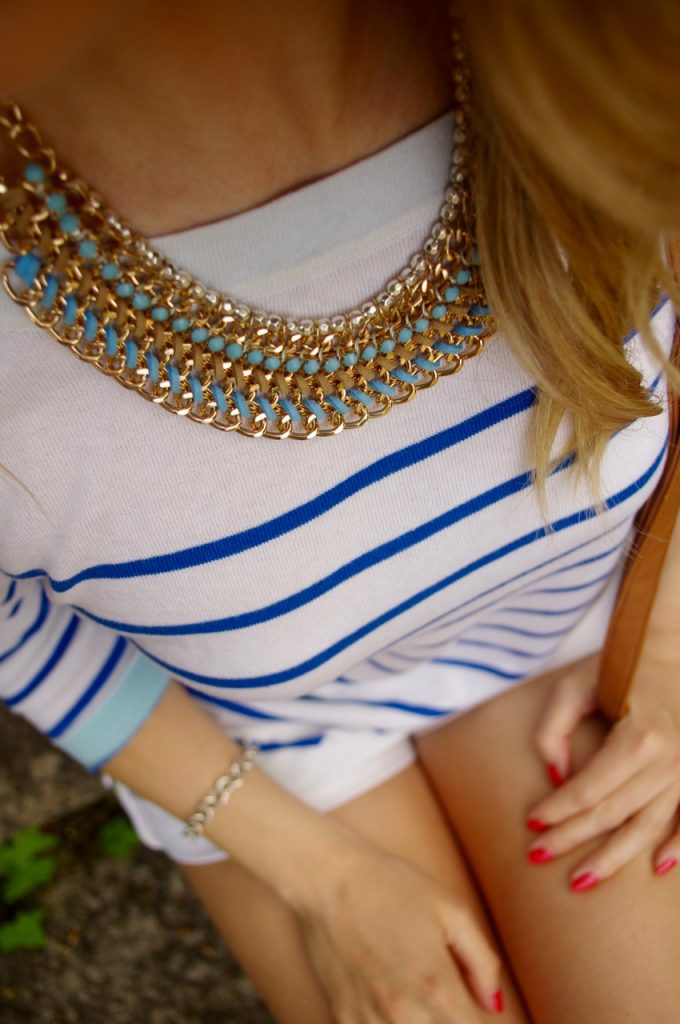 While we're on the outfit, I bought the shoes last week thinking they'd be perfect for Glastonbury.
HAHAHAHA *cries*
A fine display of shoe/mud based optimism if ever there was one. Oh well. There's always Coachella next year. They are however an absolute bargain from Boohoo so I regret nothing.
Back to the food.
As our fridge is currently comprised entirely of cheese we decided to put it to good use and make our own cheese board picnic. I pre baked the camembert with olive oil and rosemary while also baking one of the French baguettes we bought back with us and promptly froze. Along with a couple of our other favourite cheese varieties, some olives, fresh fruit and obviously wine it was the ideal way to create an easy yet pleasingly photogenic snack.
And by "easy yet pleasingly photogenic" I mean the ultimate dog luring tactic. This whippet is lucky he made it away without being stashed in the picnic basket for safe keeping. Just look at him. I need one.
Walking round to the observatory we caught the sun just about poking out from behind the clouds to give us a wonderful Thames sunset. After the craziness of the last week it felt like the perfect moment of calm in amongst what feels like an ongoing storm. My other item from Wool Overs, a gorgeous charcoal cashmere and merino cardigan, came in very useful for fending off the cool evening breeze.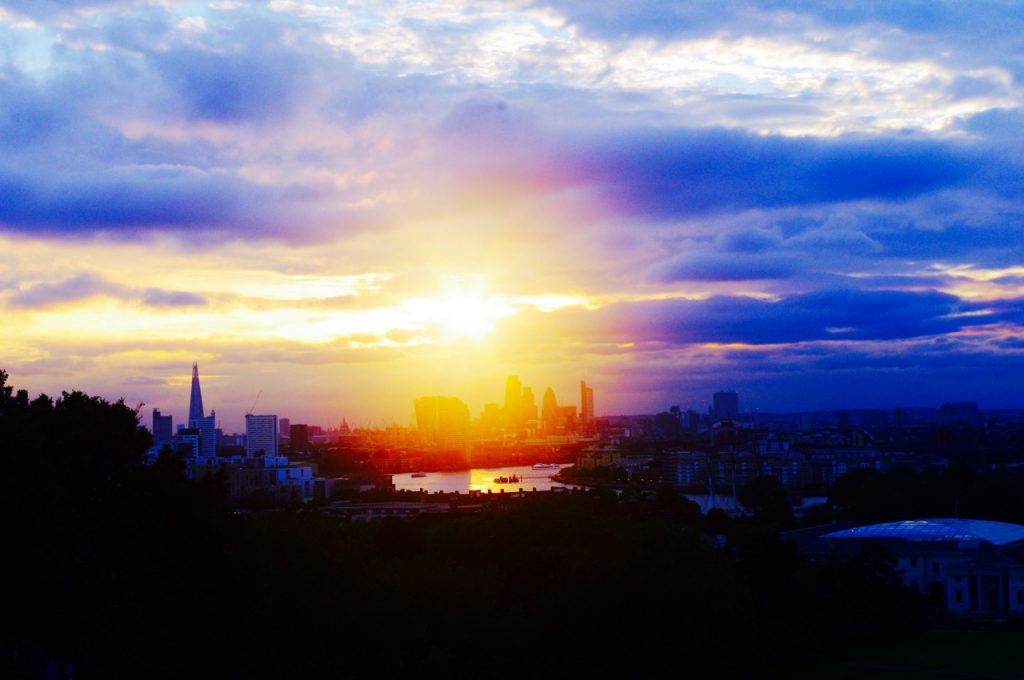 Here's hoping the sun decides to stay for at least a fraction of July. I really feel like we've all earned some long overdue after work park Pimm's and that spontaneous weekend BBQ.
Don't let us down summer.