If there's a better combination to be found than two people, a hire car and a foreign land to be explored then I'm yet to discover it. With this logic in mind, we set about planning a (long) long overdue adventure to a country that has forever filled not only glossy travel pages and Instagram feeds but also the hearts of those lucky enough to visit. Armed with some newly purchased thermals and a schedule packed full of waterfalls, a couple of weeks ago we embarked on one of my favourite trips to date – a five day road trip in Iceland.
For ease, I'm going to do more comprehensive posts on our three main days/activities and allow this to be more of an overall guide for those looking for some initial inspiration and video entertainment (see bottom of post.) I'll link to my posts on The Golden Circle, The South Coast and Reykjavik & The Blue Lagoon in due course (i.e. when I've written them).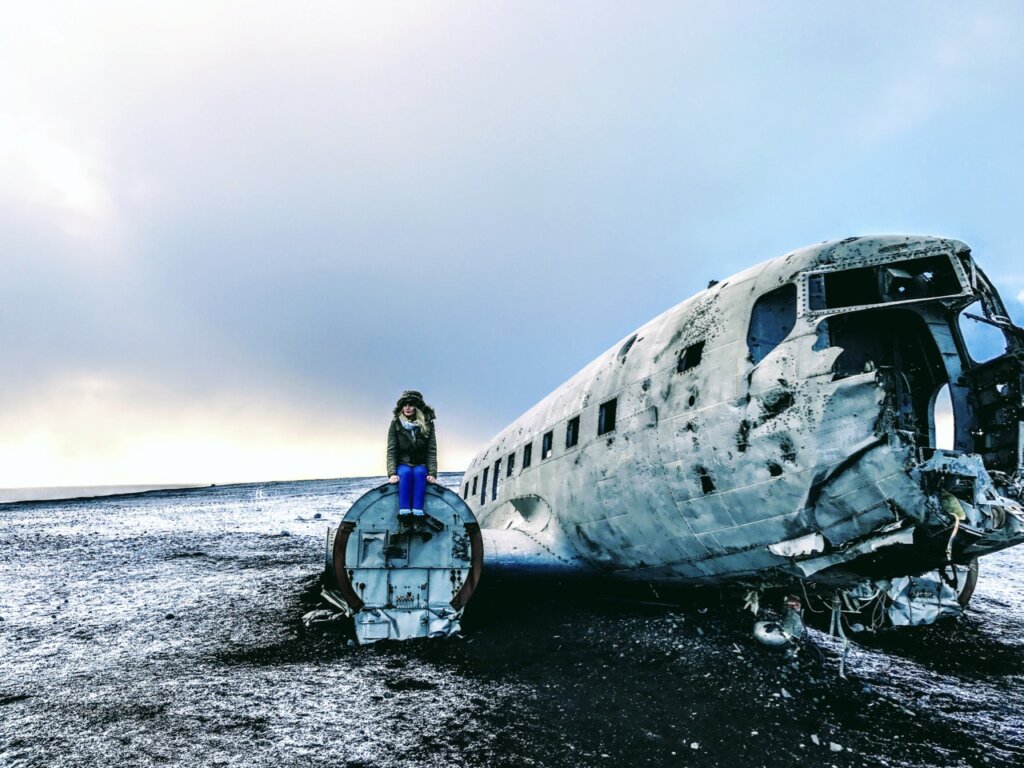 Compared to the Europe trips of yesteryear, this one required minimal planning. Namely because the best things to do in Iceland are in fact not only free but entirely natural. Other than a couple of exceptions (here's looking at you, Blue Lagoon) there are no advance tickets to be purchased nor queues to account for and the days are very much what you choose to make of them.
We began by flying into Reykjavik and, as advised, picking up several bottles of wine from the duty free shop on arrival. One because priorities and two because the horror stories of Icelandic prices meant we weren't willing to pass up such an opportunity. See point one. Now prepared for just about anything, we set about collecting our hire car from a rental company called Geysir who were easily reached by the free shuttle bus from the airport. Armed with our trusty steed for the week we set off on a hunt for food to stock up our Airbnb for the next two nights. Previous (essential) research had led me to discover Bonus is the affordable supermarket of choice and so we went on an inevitable carb and cheese loading spree because if ever surroundings justified such behaviour, a cabin in Iceland in January is certainly it.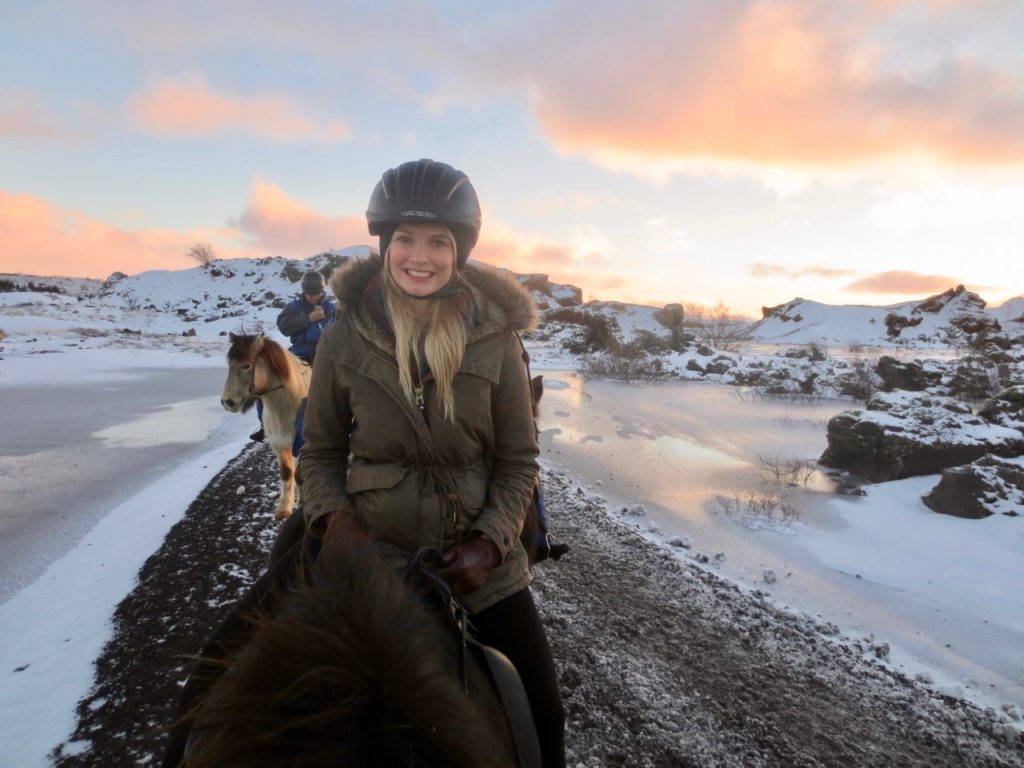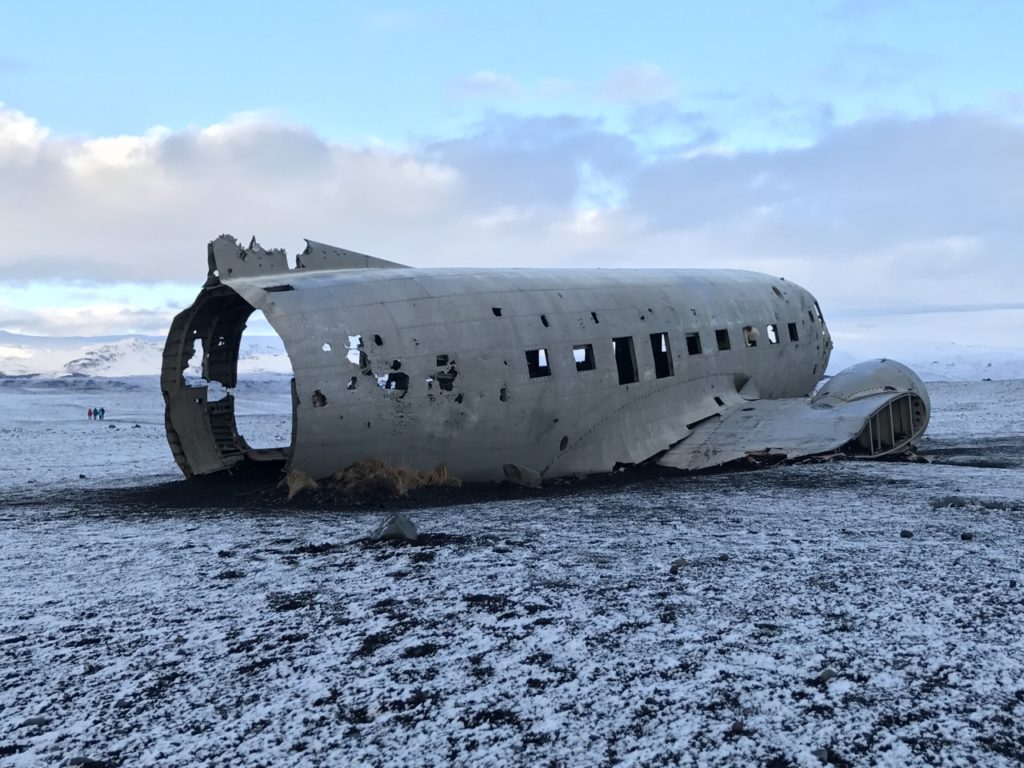 Our route/itinerary for the week looked something like this:
Day One – Arrival into Reykjavik mid-afternoon. Food shopping. Drive to Airbnb near Selfoss.
Day Two – Golden Circle (inc Faxi, Geysir, Gulfoss and Thingvellir National Park). Stay at Airbnb.
Day Three – South Coast (including Vik, Black Sand Beach, The DC-3 Plane wreck, Skogafoss & Seljavallalaug pool) Stay at Stracta Hotel, Hella.
Day Four – Drive to Reykjavik via Kerid Crater Lake. Explore Reykjavik. Stay at Centerhotel Thingholt.
Day Five – Icelandic Horse trek in the morning. Blue Lagoon in the afternoon. Fly home in the evening.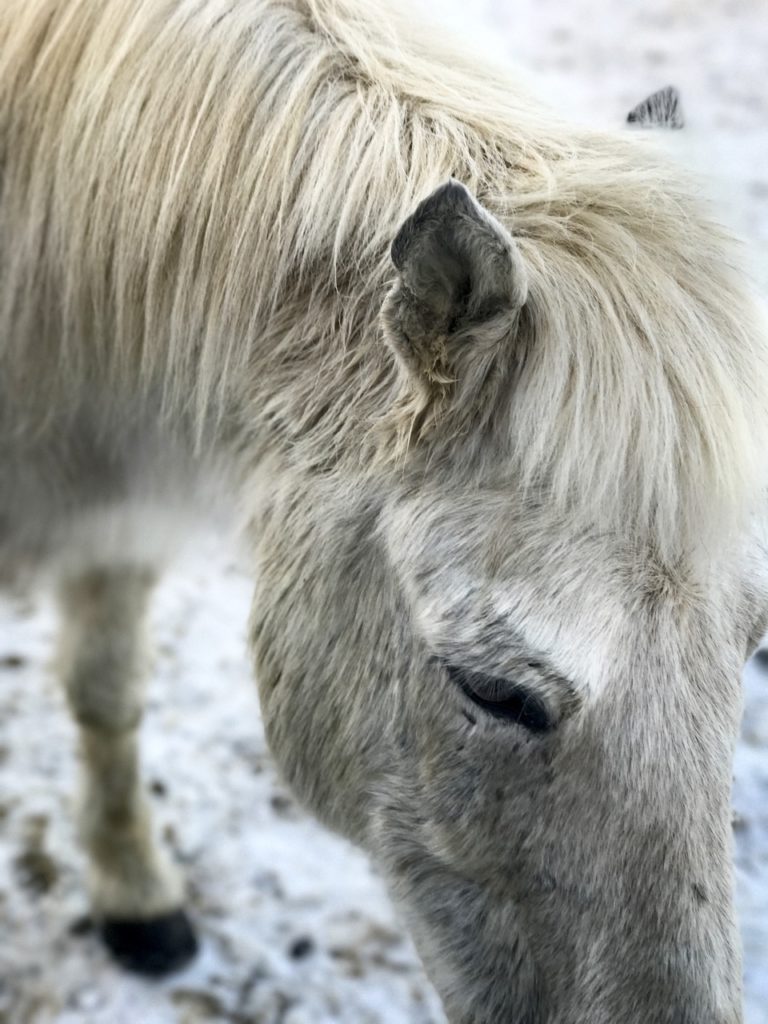 For us, this route was perfect. We were incredibly lucky with the weather on the whole which meant driving was pretty straightforward and everything timed wonderfully. It's definitely not a relaxing holiday as such, but the hours of light in Iceland in the winter mean that come nightfall circa 5 pm the only thing to do is head home for the evening and retreat into a hot tub with aforementioned pre-purchased cheese and wine. It's a tough life, but one I'd certainly recommend trialling once in a while.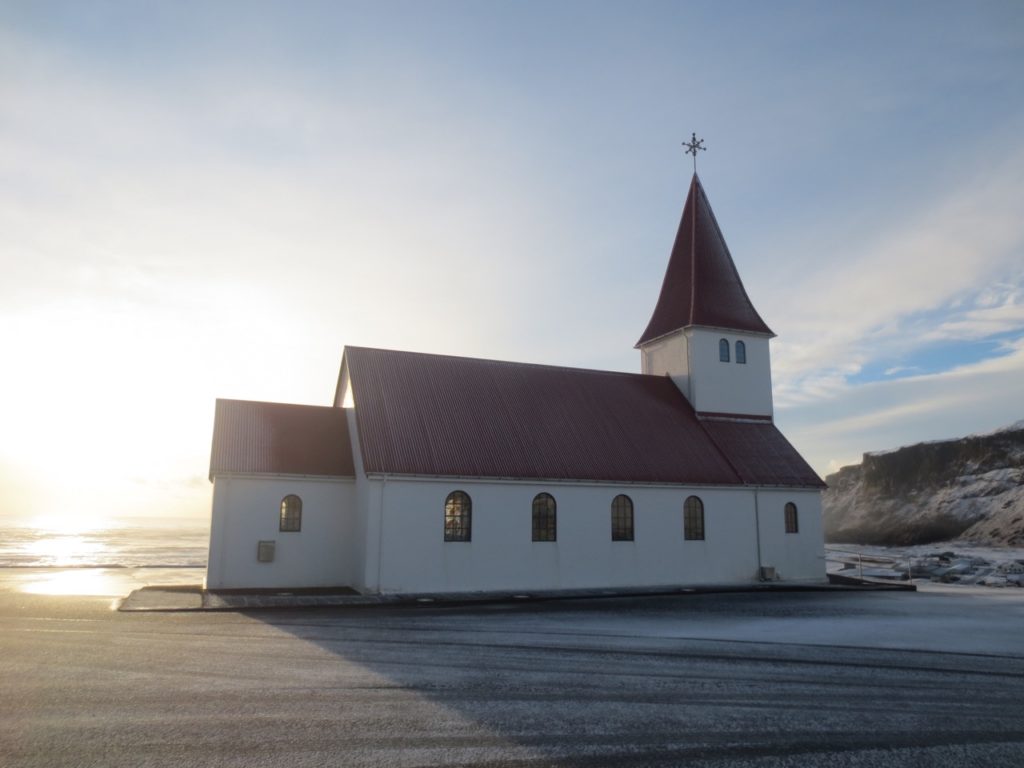 For me, the highlights of Iceland were found well away from the streets of Reykjavik and The Blue Lagoon. As lovely as they were to visit, nothing compares to the scenery awaiting just an hour or so away. The peace of the place is also something not to be underestimated. With a population of just 333,000, there's a lot to be said for the power of space. And air. Don't even get me started on the air. They sell it in bottles at the Geysir gift shop which now, after a week back in London and all its air polluted glory, suddenly doesn't feel like such an amusing (/overpriced) option. Also the water. The tap water was wonderful. Their local gins looked beautiful too but we didn't get time to try those. OH and the chocolate, specifically the toffee salted Sirius chocolate, is not to be missed.
Basically take me back.
As I continue to yearn for clean air and hot tubs on demand, here's a vlog/film from our five-day road trip in Iceland. For a country that's so photogenic, it's almost impossible to capture and do justice to the magnitude of its true beauty and spirit. I hope this gives a small insight into a few of wonders that are waiting to be found when you just get outside and go looking for them.