I don't know about you, but I'm feeling…
…like 22 was only yesterday and not five years ago.
To celebrate growing older I spent several days indulging in my favourite things i.e. food and theatre and more food.
I'll be writing a full round up of my long awaited afternoon tea experience at Sketch but for now I'll leave you with a few photographic celebratory highlights and the knowledge that if you're in London you simply must get tickets for People, Places and Things which is some of the best theatre I've ever had the privilege of seeing.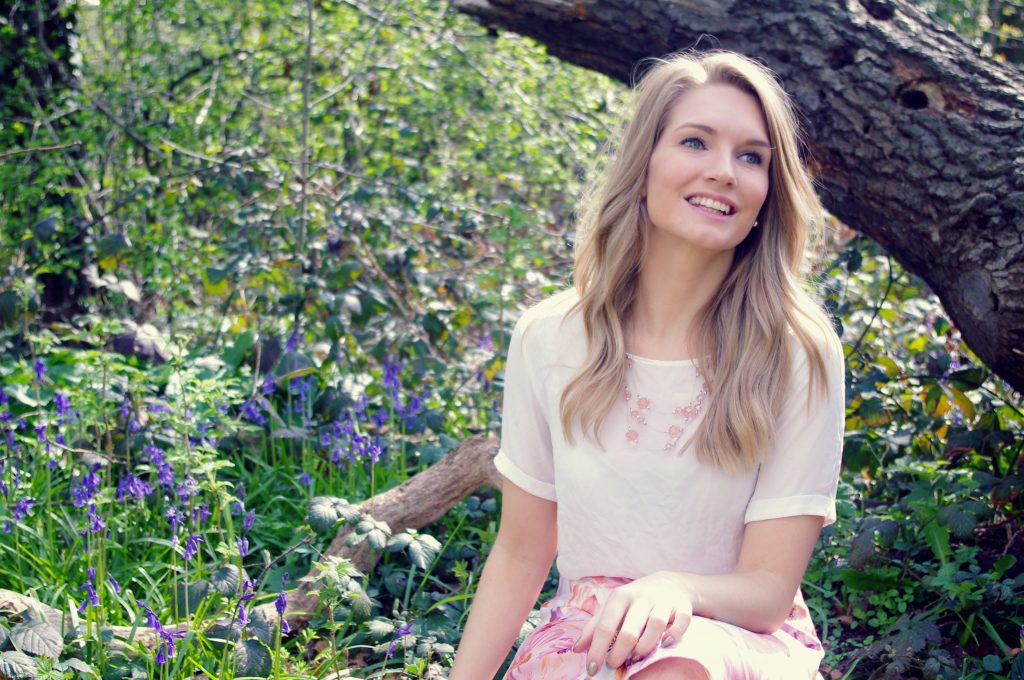 From a bluebell filled walk to avocado topped brunch and bubbles upon Birthday cake it was a lovely time spent with lovely people. Here's to embarking on the next year of increased skin care regimes, continued cake eating and frantic success seeking.