"Glamping is in tents" read the Birthday card that I aptly found for my friend Jenny to celebrate her 30th Birthday.
Our glamping experience was, more specifically, in a single Safari Tent with nothing around us other than the fields of Devon. The weather took pity on those of us who have suffered with a mediocre summer and the sun shone down for our long weekend in the wilderness. And by wilderness I mean countryside. And by countryside, I mean field with a luxury tent that came complete with not only a hot shower but also a hot tub. In tents? yes. Intense? Far from it.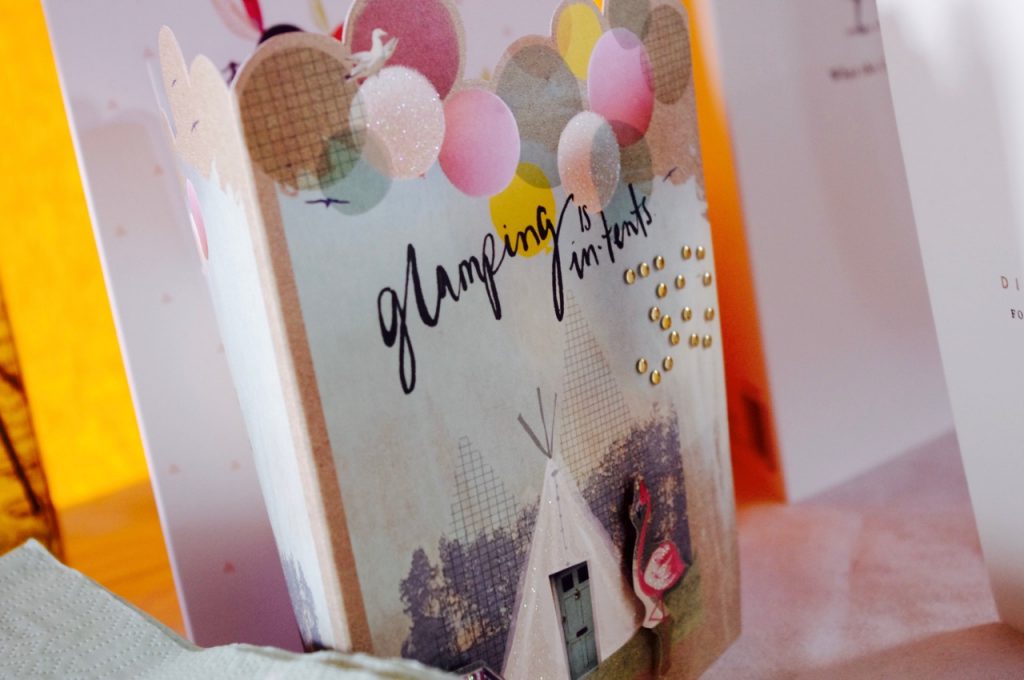 I found Knightstone Farm Glamping after a delve into the depths of Google to find a destination for the six of us that was a.) different b.) affordable c.) remote without being inaccessible. The Birthday girl Jenny lives in Exeter and has spent a considerable amount of time travelling the country to see the rest of us; it seemed only fair that we all go to see her for her Birthday.
Situated in Ottery Saint Mary, Knightstone Farm is a mere 25 minutes from Exeter in one direction and the coast in the other. The Safari tent could sleep up to six on request and after seeing the facilities on offer I was sold. Recently back from Glastonbury and fresh (or not) with those compost loo memories, anything that listed itself as having an ensuite as well as linen, towels and all the kitchen utensils you could need sounded like a dream. And then the magic words of "hot tub" appeared and I was basically already moving in.
Naturally, inner Pinterest Queen made a welcome comeback for such an affair and had far too  much fun sourcing a wealth of decorations and making my latest kitchen/party accessory- gold cat cocktail stirrers. Really no home is complete without them. From giant balloons to the entire Home Sense party aisle, it made our tent home look extra special and provided a place where a Prosecco station and Birthday cake could reside harmoniously side by side.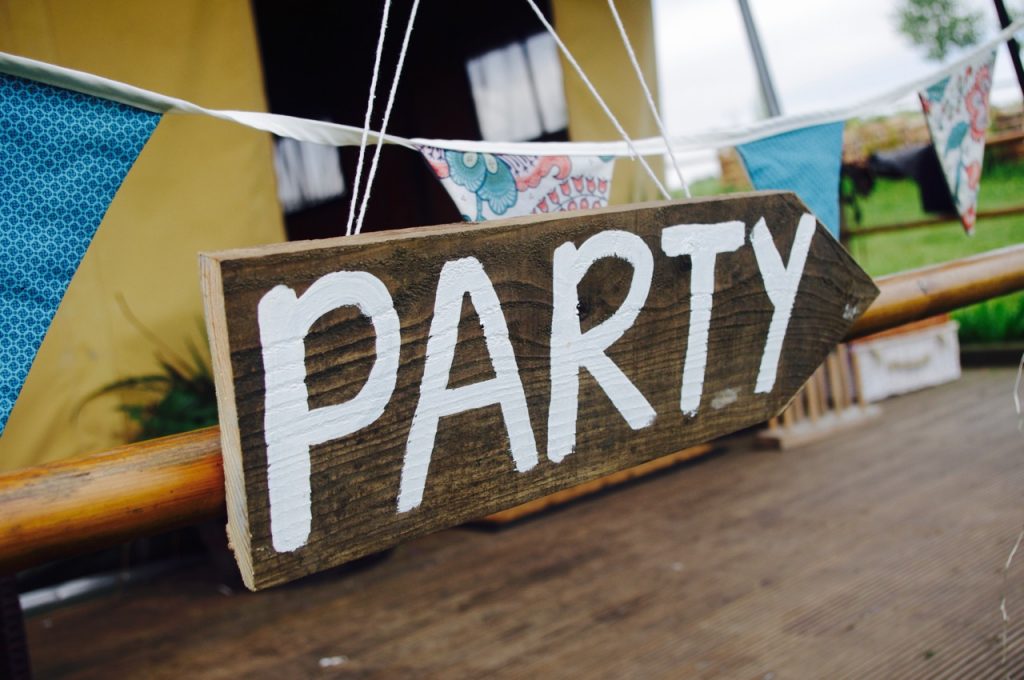 After a Friday buffet of some our favourite summer things we saw the night out under the stars in one of those delirious hazes that can only come from the combination of being reunited with a group of friends and four hours of prosecco consumption.
Dreamy.
With the weather firmly on our side, we headed to Sidmouth beach on the Saturday for a day of picnics and paddle boarding. Every time I'm at a beach I wish I lived closer to a beach. As I enviously observed the tans of the Jurassic Paddle Sports staff and the skills of the locals as I fell off the board for the tenth time, I was already mentally furnishing my beach house.
Sigh. One day.
Side note, paddle boarding was amazing. It's something I've wanted to try for years and after some shaky starts (/the waves) we actually started to get the hang of it. Until the waves picked up. And then it was promptly back to square one again.
My knees are still in recovery.
Post beach it was Birthday cake and bonfires and BBQs under blankets.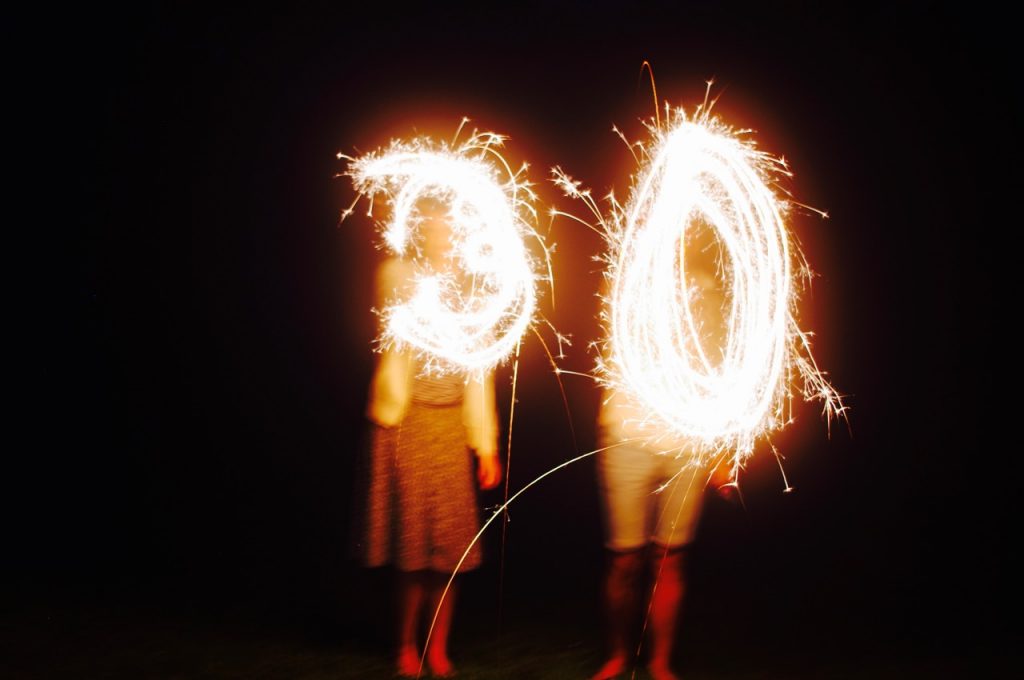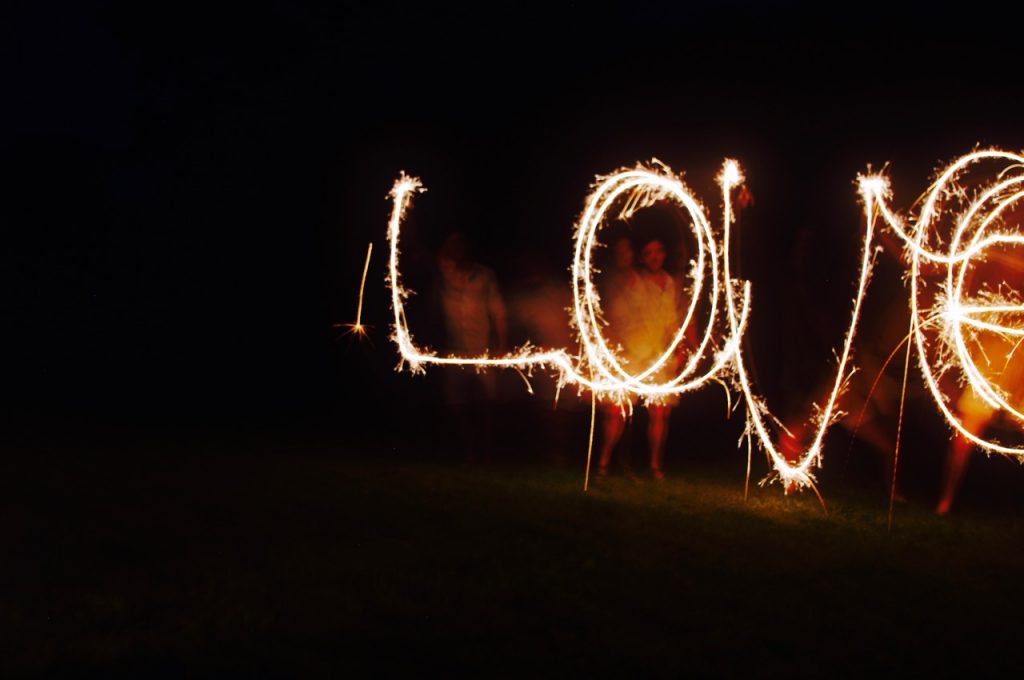 The only issue with such anticipated weekends is how quickly they fly by. Soon it was time for half the group to depart and after we waved goodbye to Curtis, Claire and Toby, Tom, Jenny and I went on a walk around the surrounding fields. There's a lake to explore as well as public footpaths and new friends to be made in the shape of the resident cows.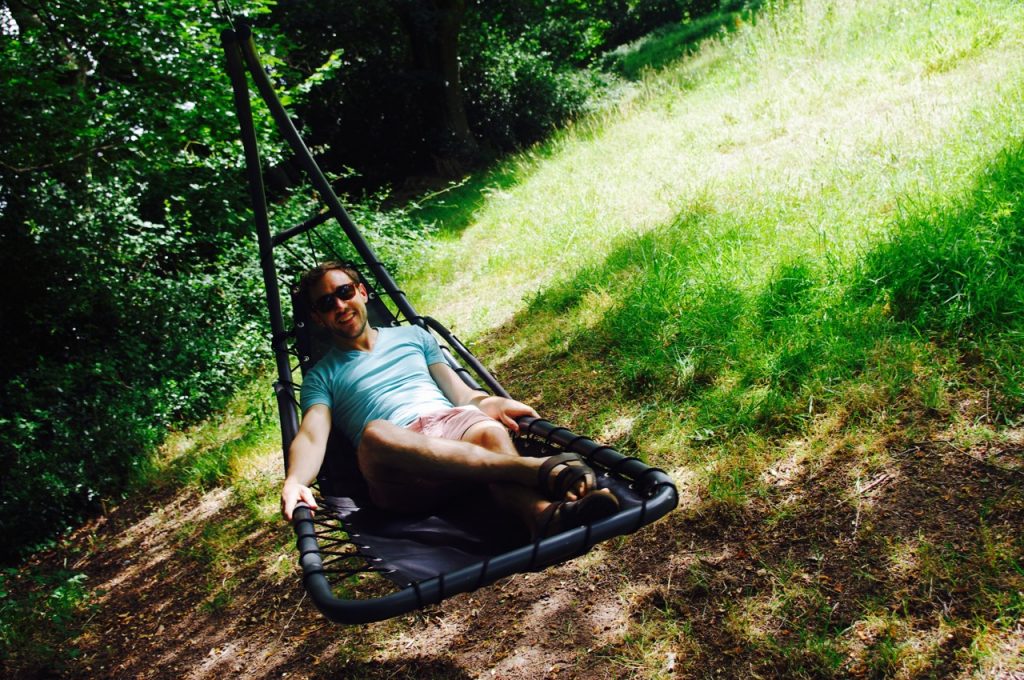 By this point I was also furnishing my farm house to go alongside the beach one.
Before heading back to Exeter the three of us went to explore Seaton and consume some classic fish and chips on the beach.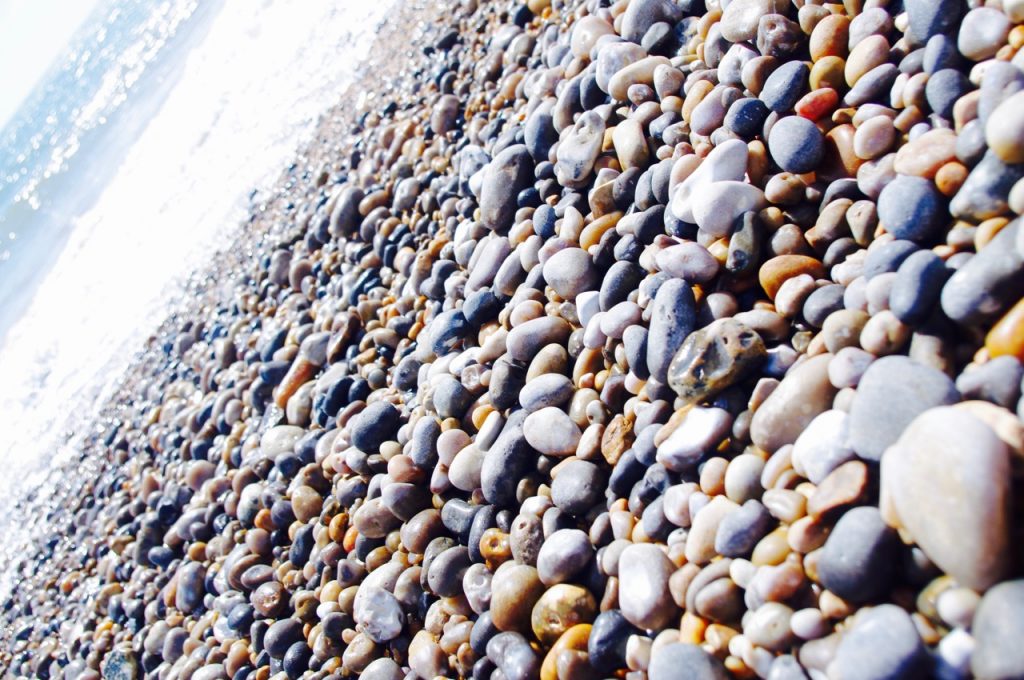 This shark seems to be Seaton's star attraction.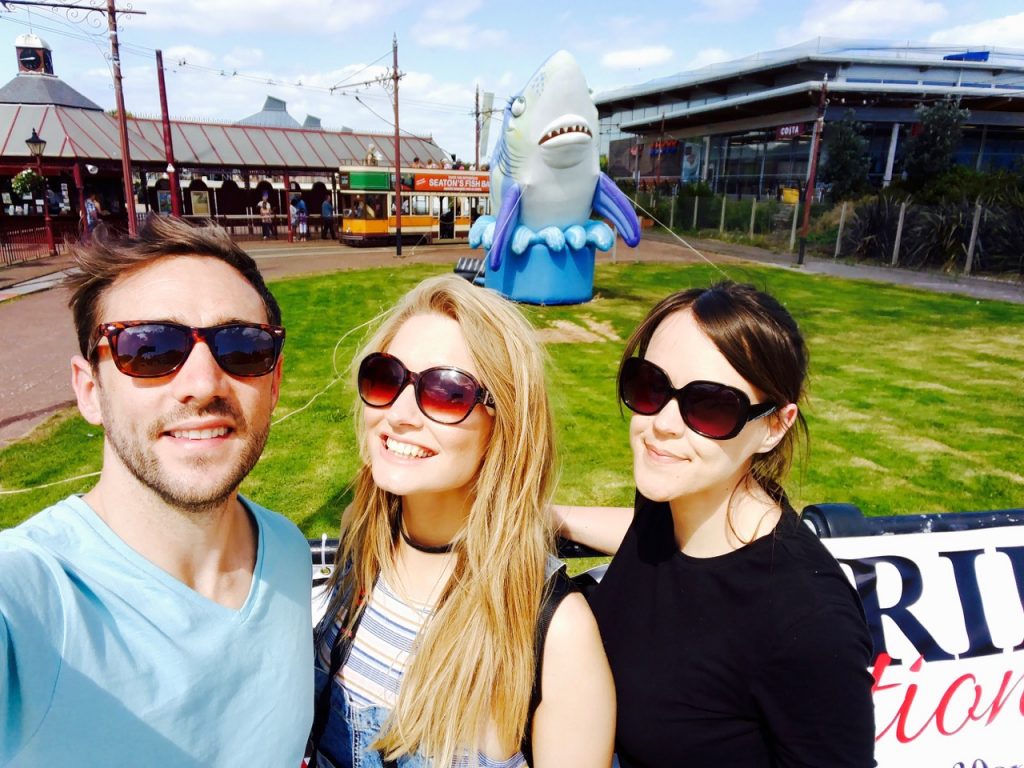 No we have no idea why either.
When Tom and I returned to the tent it felt very empty without our four missing freinds. Maybe I mentioned that out loud because a friendly local fox took it upon himself to pay us a visit overnight and raid the cheese bag. Yes there was a bag of cheese. Yes one of us didn't go to summer camp and therefore never got the "never leave food outside the bunk/tent" memo. I hope the animals appreciated their free cheese board midnight snack.
What does the fox say? "I'll have a slice of the blue with a side of brie, please."
Our weekend of glamping was a wonderful way to celebrate Jenny's Birthday and Knightstone Farm was the perfect setting. Though our escape was short but sweet it was just lovely to be surrounded by fresh air and good friends. The kind of friends who have show tune repertoires (almost) as good as yours and continue to support the paths we each choose to take and the changes that continue to come our way.
Cheers to thirty years indeed.