If you're looking for a boutique hotel stay in the Cotswolds that comes with all of the luxuries for none of the price tag, look no further than No. 131 Cheltenham.
Situated in the middle of Cheltenham, No 131 is within easy walking distance from the town centre as well as the nearby picturesque Montpellier district. A large, Georgian property that is as striking from the street as it is the lobby, No 131 is a feast for the design-led eye. Having only opened in 2014, the hotel certainly still creates a sense of "newness" all the while feeling comfortably relaxed and lived in.
It is, essentially, the perfect home away from home.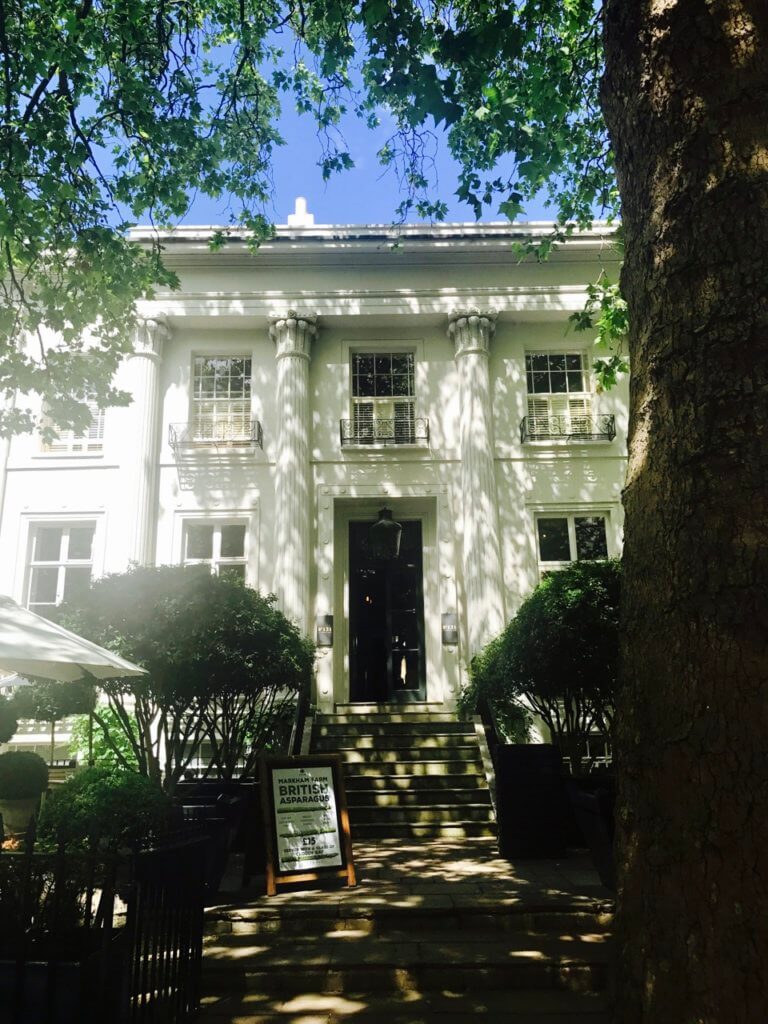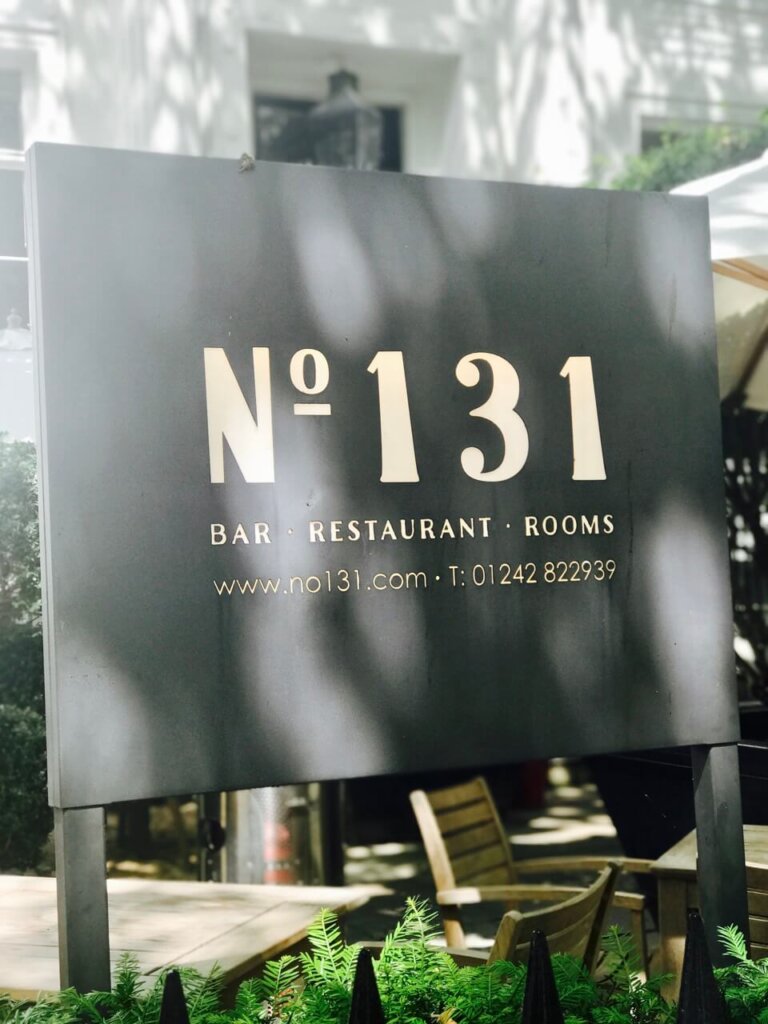 We checked in at the beginning of the month for something of a midweek holiday in honour of many a Birthday. I have family that live around the corner and the attached bar Crazy Eights has been a staple cocktail hangout for several years. Since we'd be travelling cross-country from London and with celebrations a plenty to be had, we decided it was the perfect opportunity to get the full 131 experience.
The staff at the hotel wouldn't look out of place on a fashion runway and happily provide customer service that is as impressive as their impeccable appearances. We were led to the top floor and shown to our room. A homely hideout in the eaves.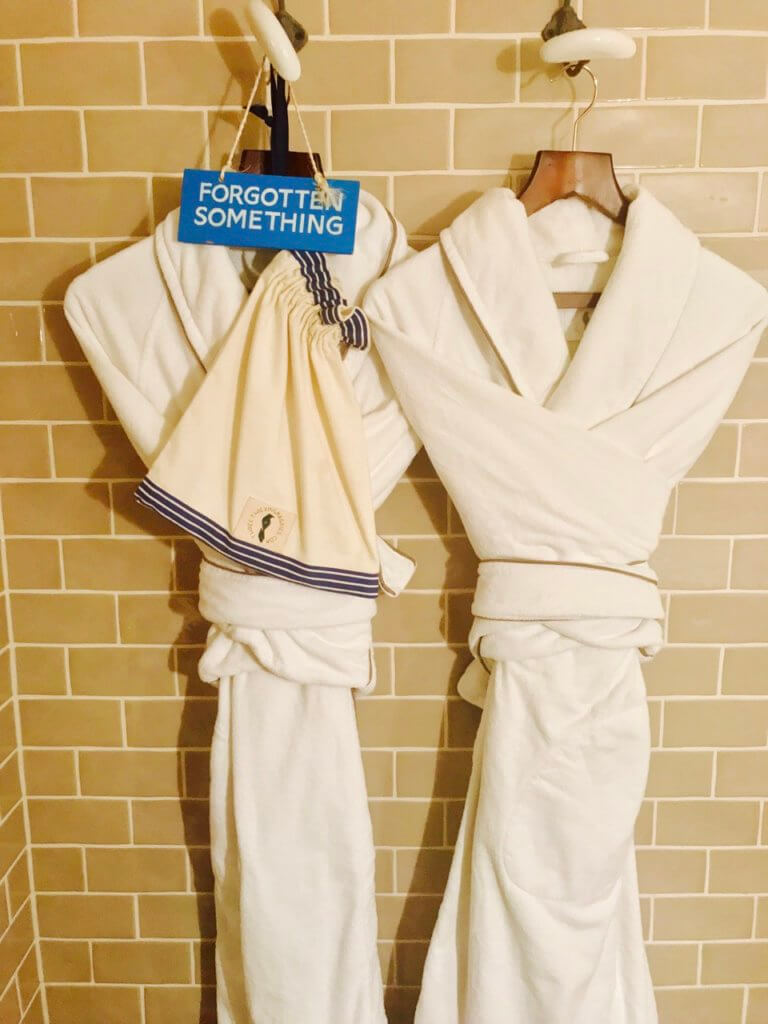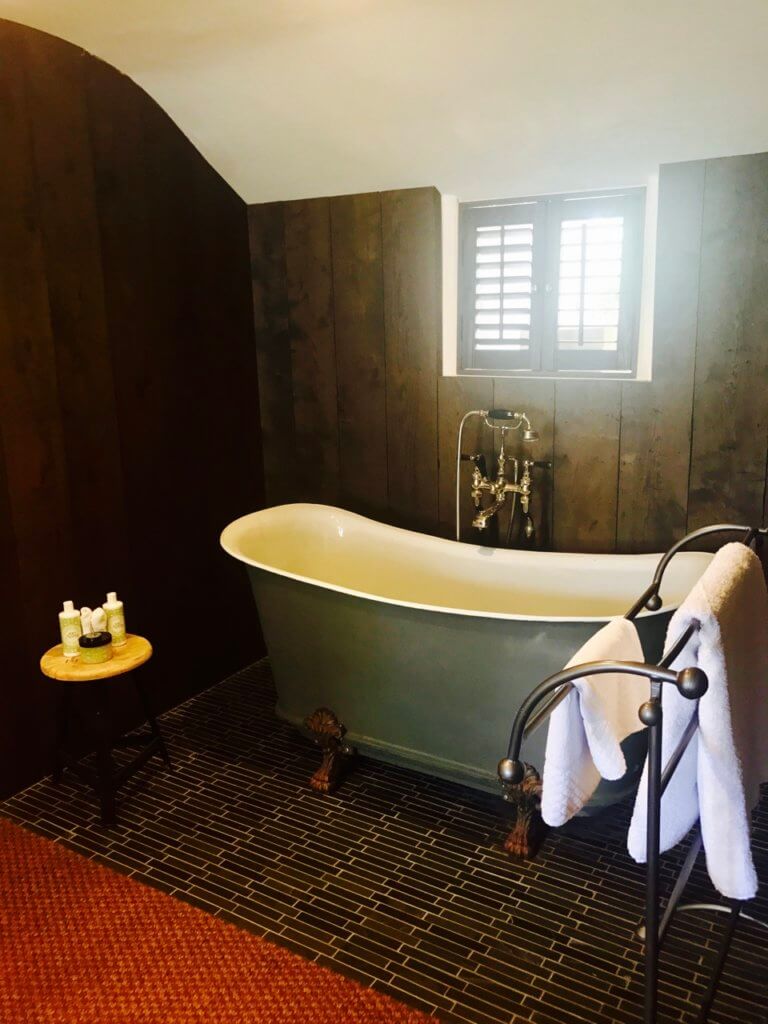 I jumped into that freestanding bath quicker than you can say "photo opportunity".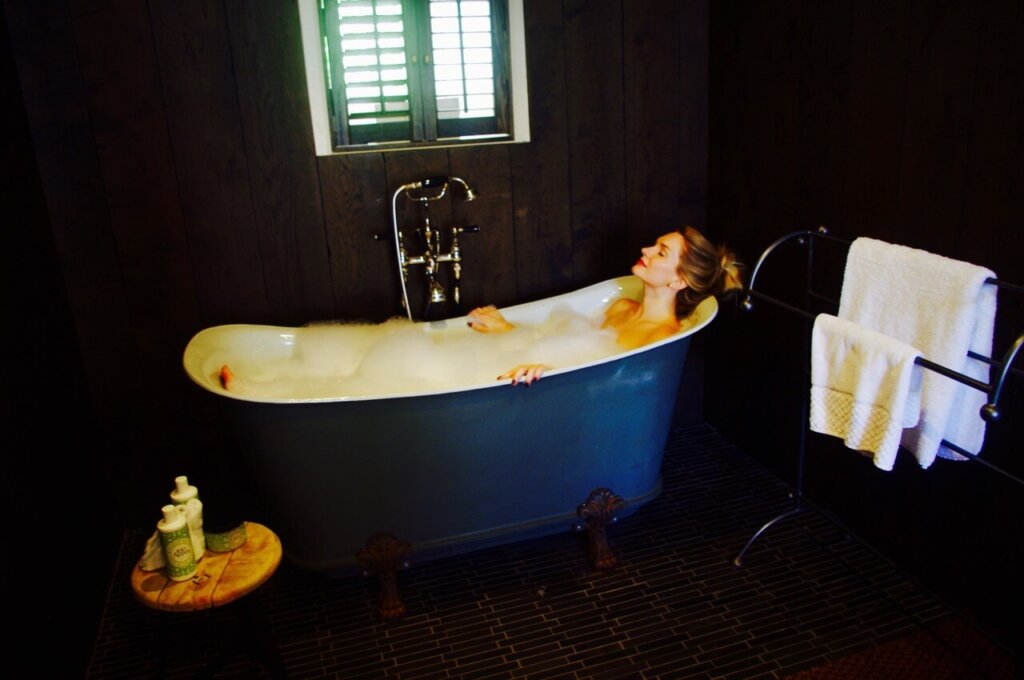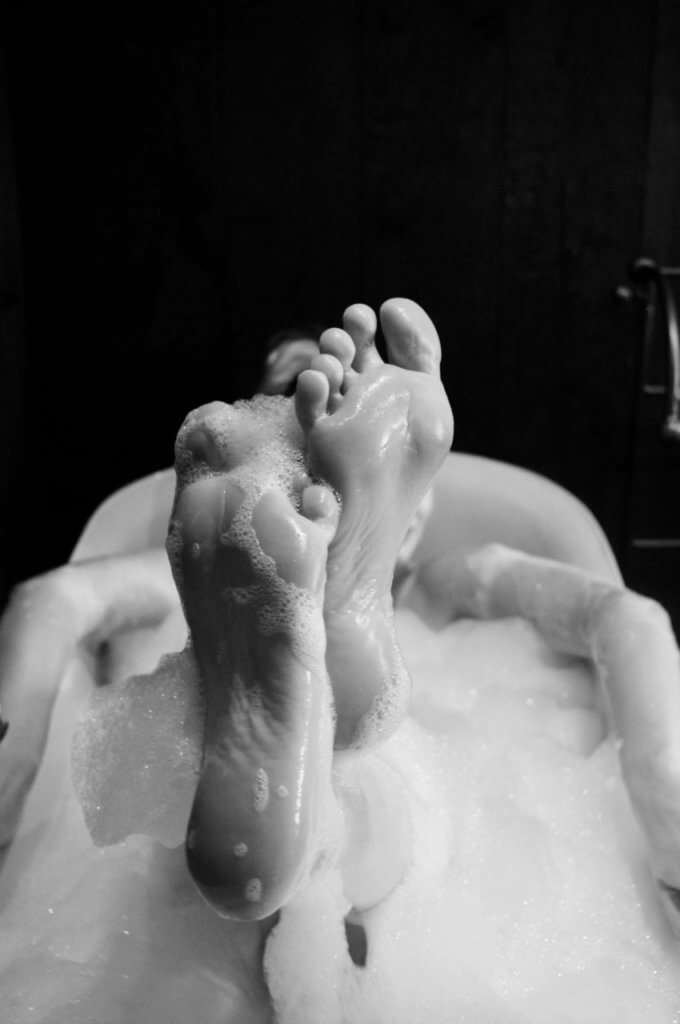 The rooms all have contemporary touches but retain a rustic feel. From exposed beams to shutter-clad windows, it was the perfect marriage of shabby and chic. The fans were a welcome addition on a warm day and believe me when I say that if it wasn't for the winding staircase and other such logistical issues, I would have carried the bed away with me if I could.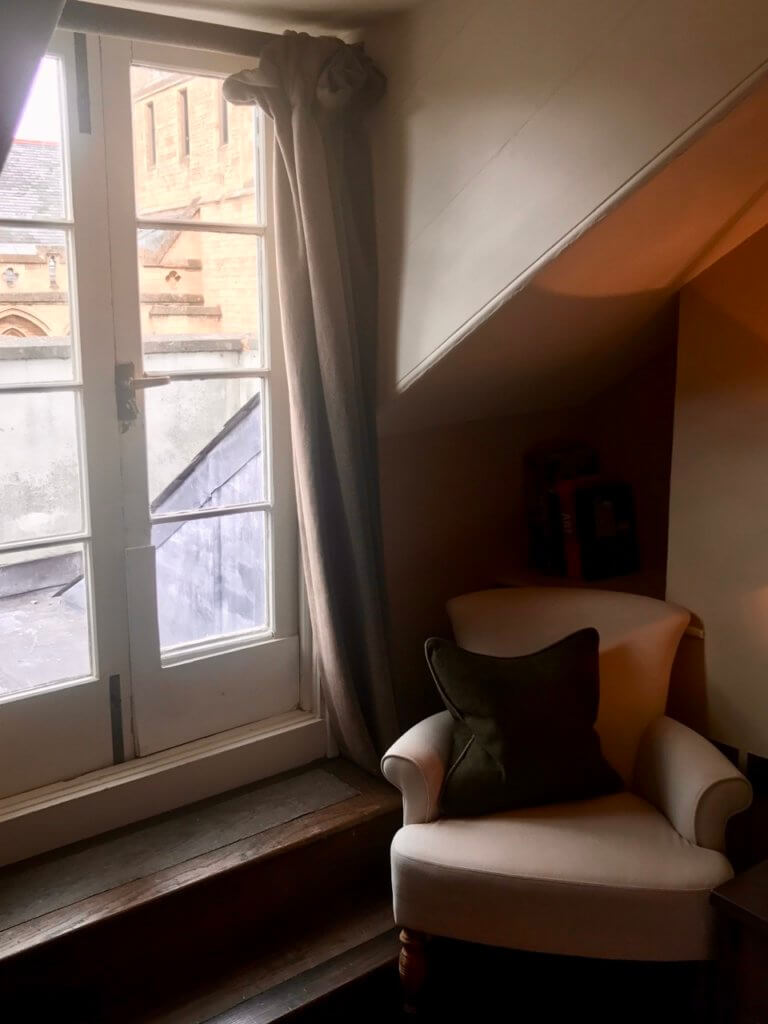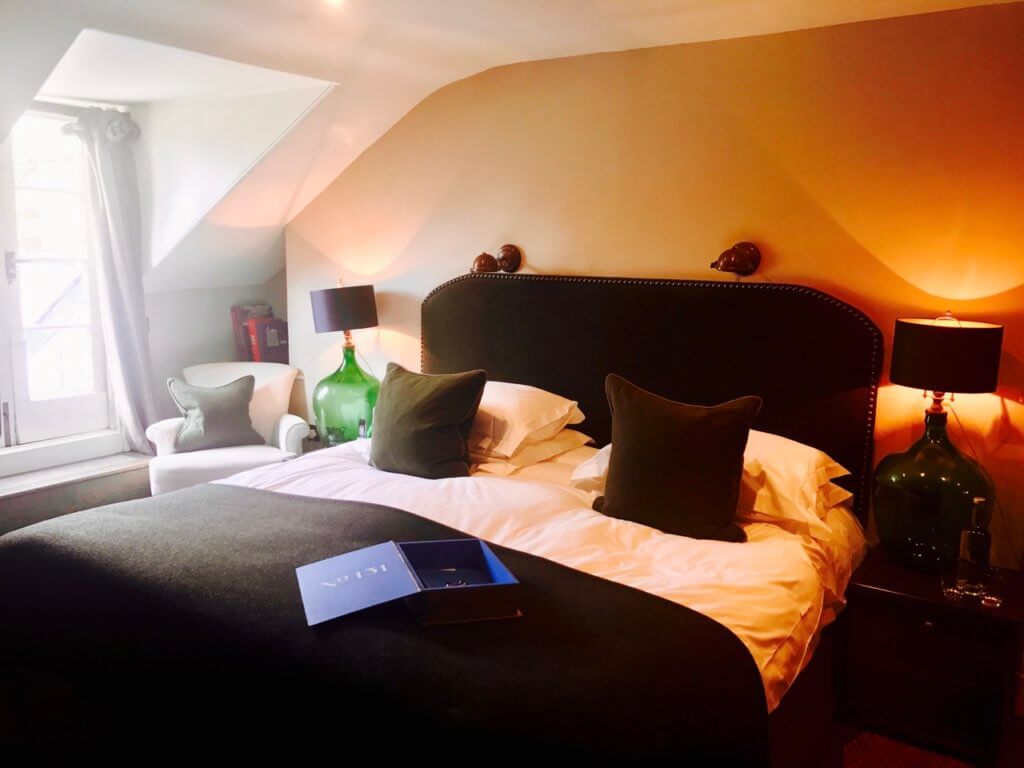 Other than the rooms themselves being just gorgeous, it's the finer touches that really made our stay at No 131 a memorable one. After returning home from a night of fun, cake and prosecco we were met with a warm flask of milk to mix with sachets of hot chocolate served with cookies. Adorable. And maybe the best midnight snack ever.
We woke up to our very own pre-breakfast tray that had been delivered outside our door. What's the only thing better than breakfast? Correct. PRE-BREAKFAST. I'm so happy when people truly understand my needs.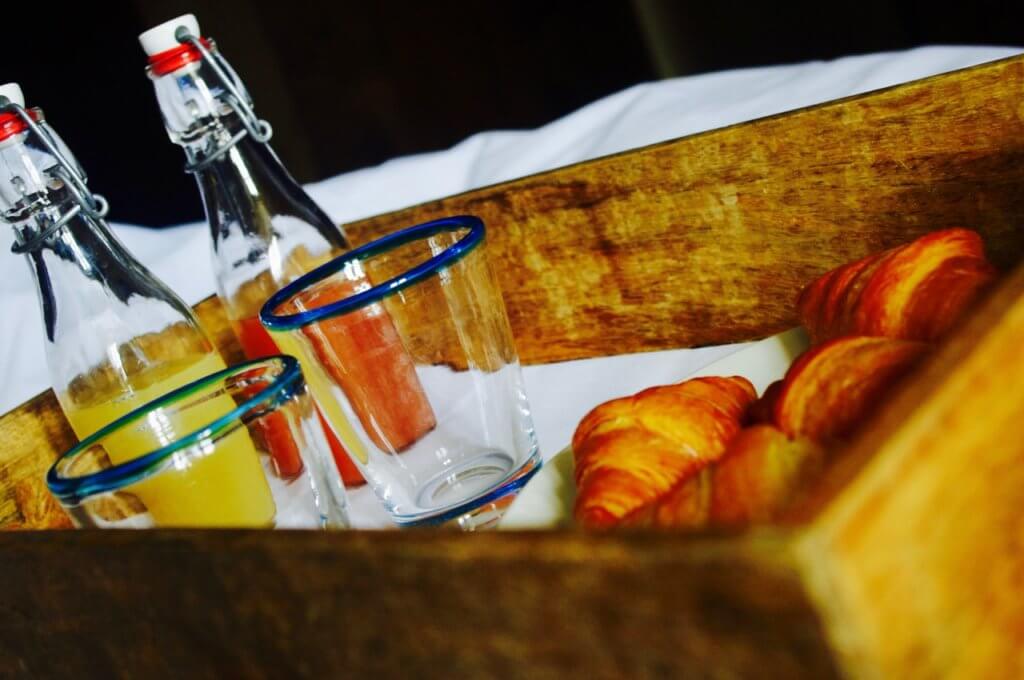 Actual breakfast is served in the bar area of the hotel and consists of a buffet as well as an a la carte menu. Beverage highlights include Prosecco (avoided on the grounds of safely consuming my weekly allowance the night before) and a Bloody Mary station which we absolutely all know I fully utilised. Food wise we were spoilt with an array of fruits, cereals, cheeses and hot meals which we ordered separately. If you're looking for a dreamy way to start the day allow me to present the No. 131 Cheltenham version of Eggs Florentine: Poached eggs and spinach positively bathing in a steaming cheddar sauce.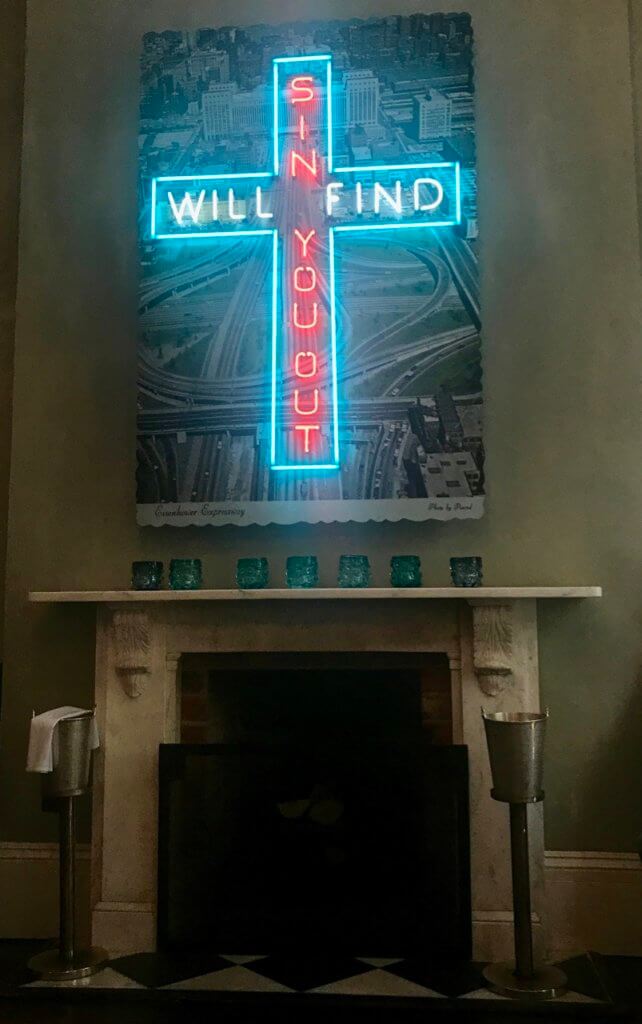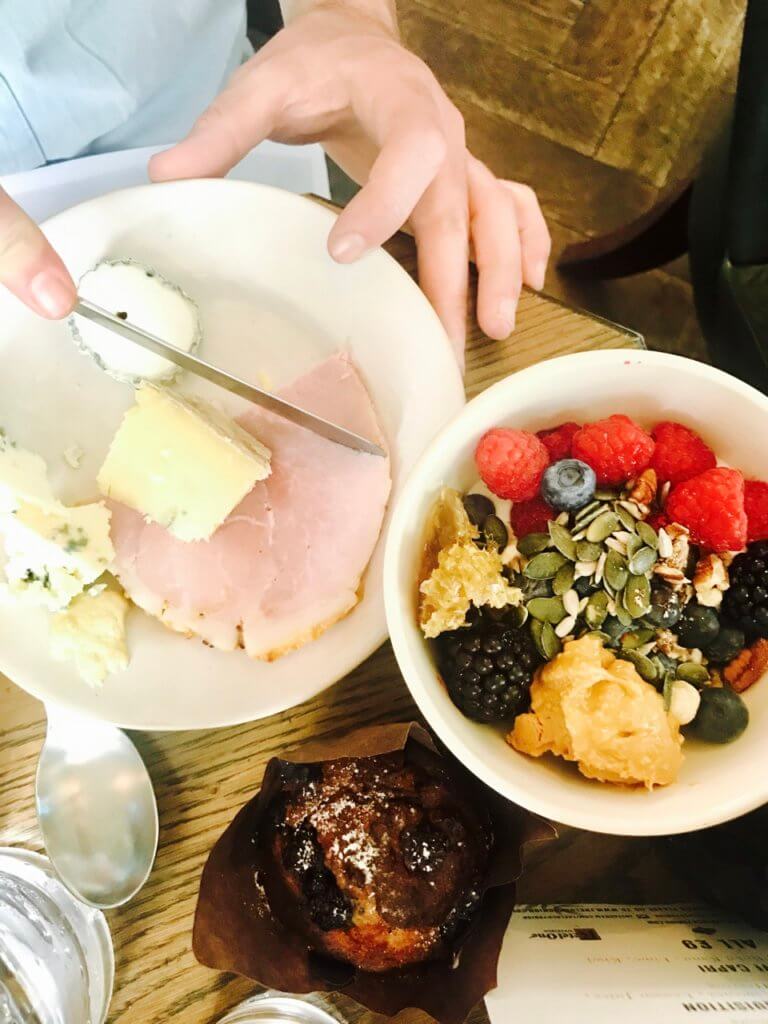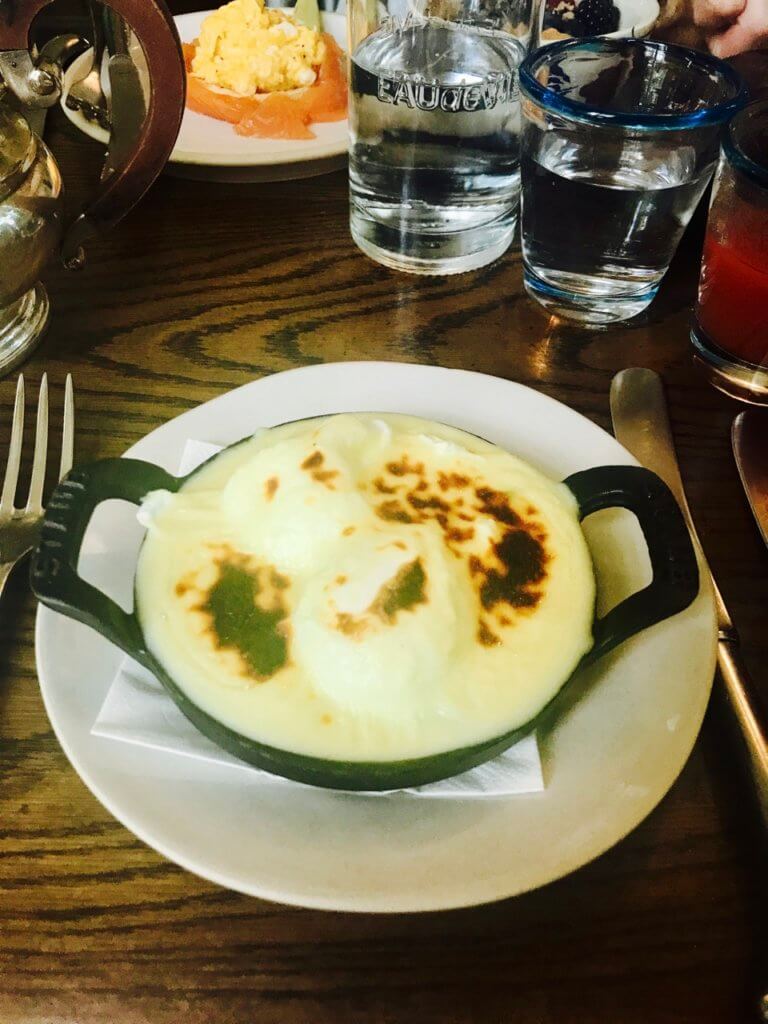 Just stop.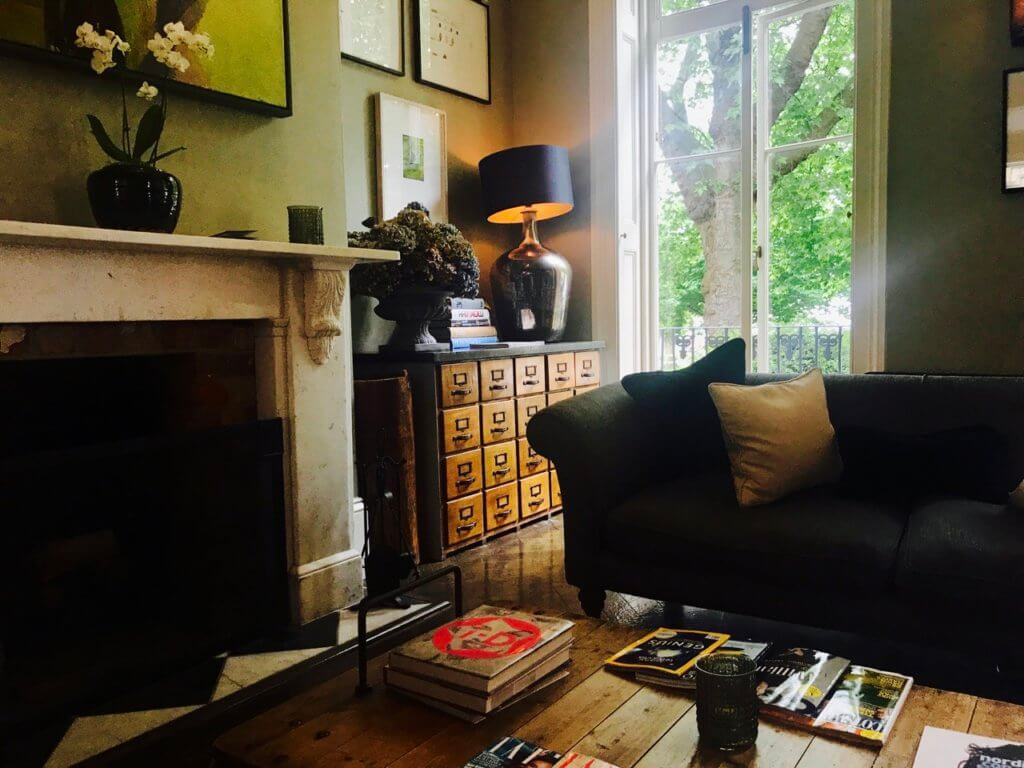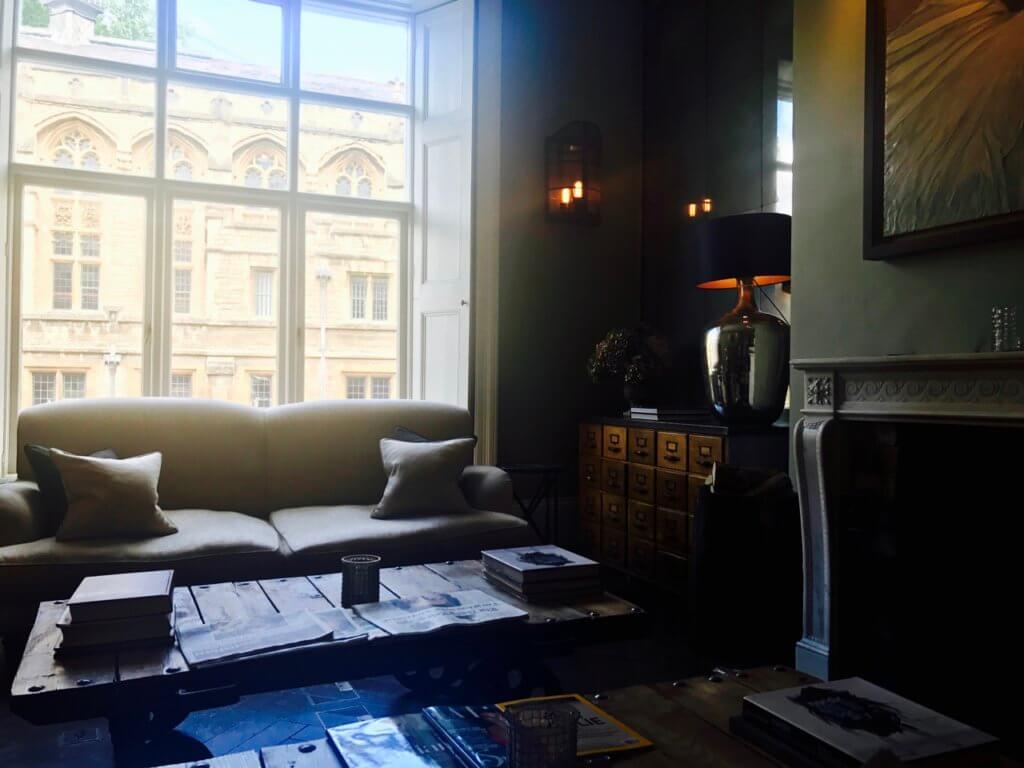 After a quick peruse of some shiny magazines in very comfortable chairs, we bid farewell to our slice of Cheltenham life. When prices for rooms start from only £117 when booking in advance, we know this is definitely a hotel we'd be more than willing to check back in to. A perfect blend of Cotswold charm and New York style. Midweek holidays should be a thing more often.