Hidden away down winding roads from the world outside, Wilderness Festival is the boutique Oxfordshire weekend party that's as pleasing for the midday foodies as it is for the midnight dancers. An amalgamation of cuisine, nature and live entertainment, it's the small festival with a big lineup.
Still mourning the lack of Glastonbury tickets and watching resentfully on at the sun-dwellers of 2017 with the mud-filled memories from 2016 only too rife, it was with huge amounts of joy that we found ourselves with unexpected Wilderness Festival tickets a week before the event. Having long admired the hoards of glittery, beautiful people indulging in wild swimming and all kinds of photogenic bowl food, it was firmly on my radar as one to visit. Glitter firmly packed, we set off to Cornbury Park with high hopes and braced bank accounts. Would the so called "poshest festival" live up to its unofficial title?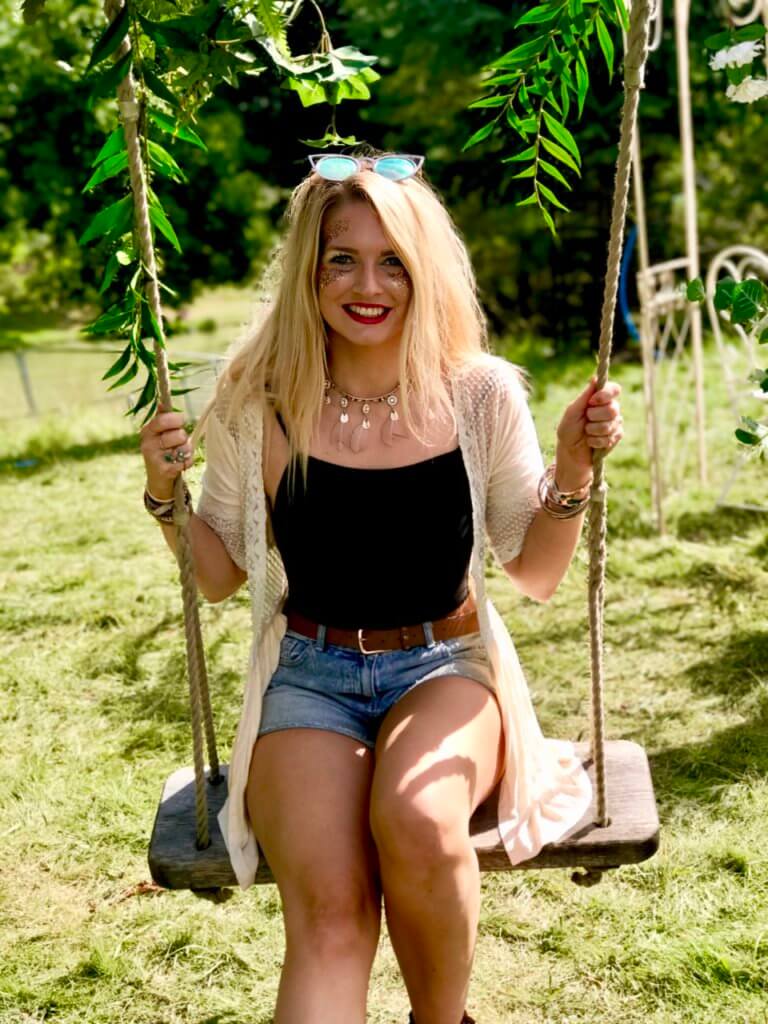 Well, maybe. It's clear to see how 3 days in midst of Charlbury could easily cost the same as 3 weeks of travel around Europe or any other holiday at all for the matter. Tickets start from around £150 for general camping (boutique options are very much available) and that doesn't include parking (£20) or a programme (£10). Take into account the wealth of other bookable activties that range from barre classes and yoga to foraging and spa sessions and then add on a meal at one of the coveted banquets; it's safe to say that if you wanted to, you could spend a fortune.
Luckily if you do not want to, there's more than enough to keep you occupied. I will happily raise my glass of wine brought from home and say cheers to that.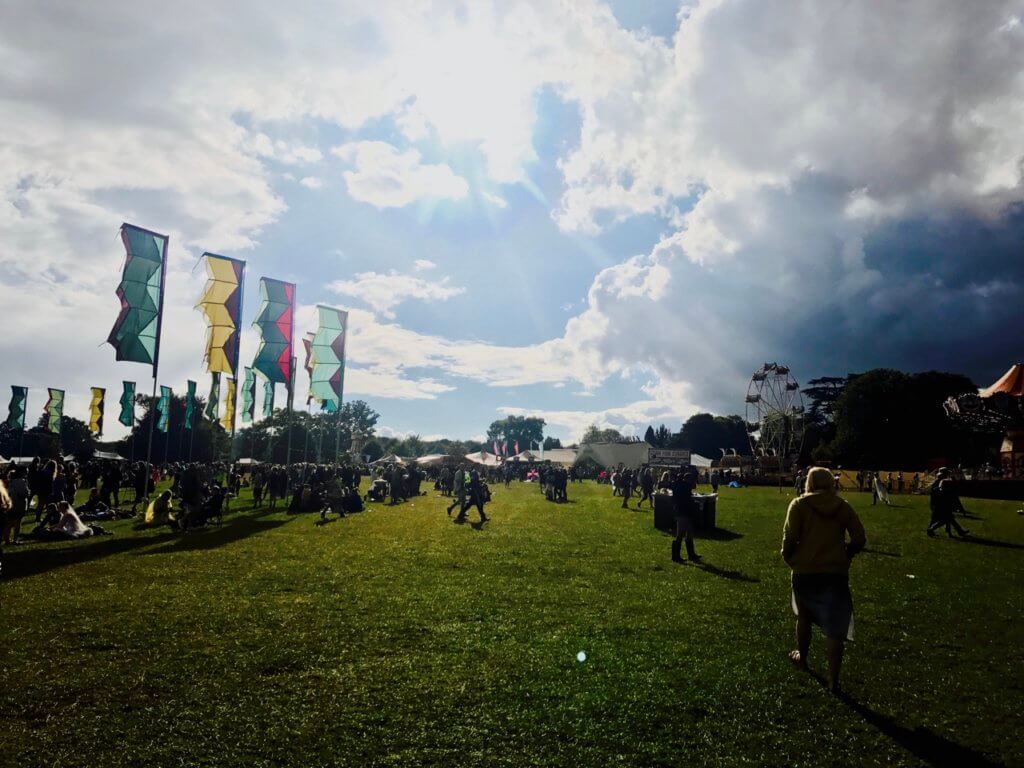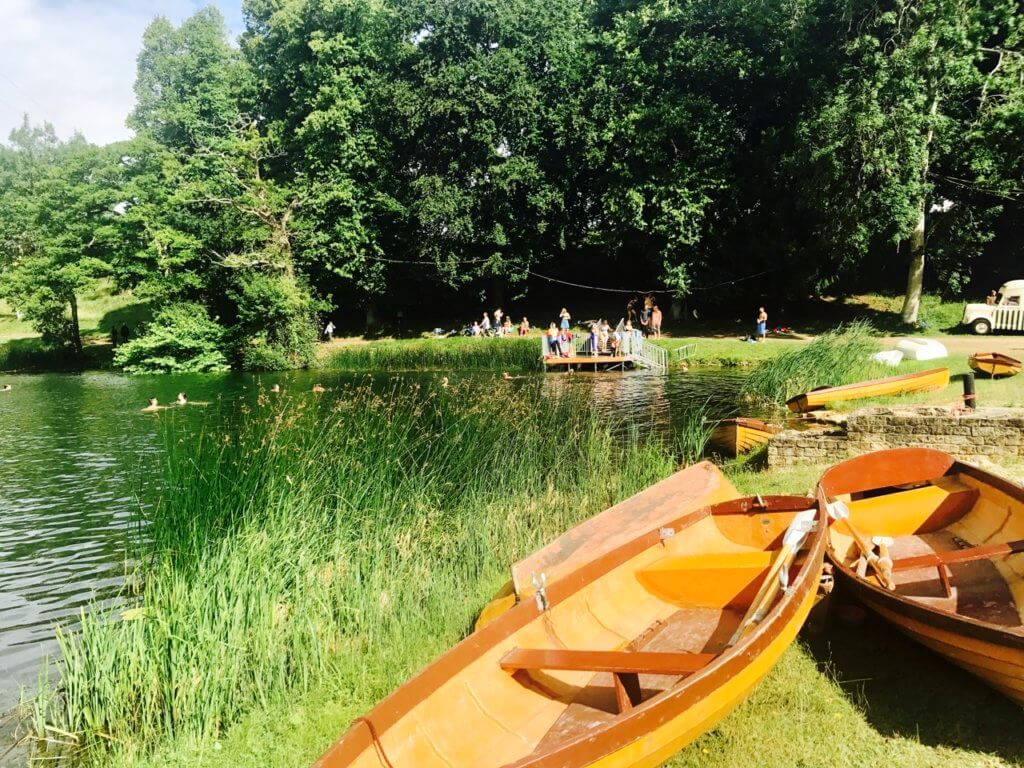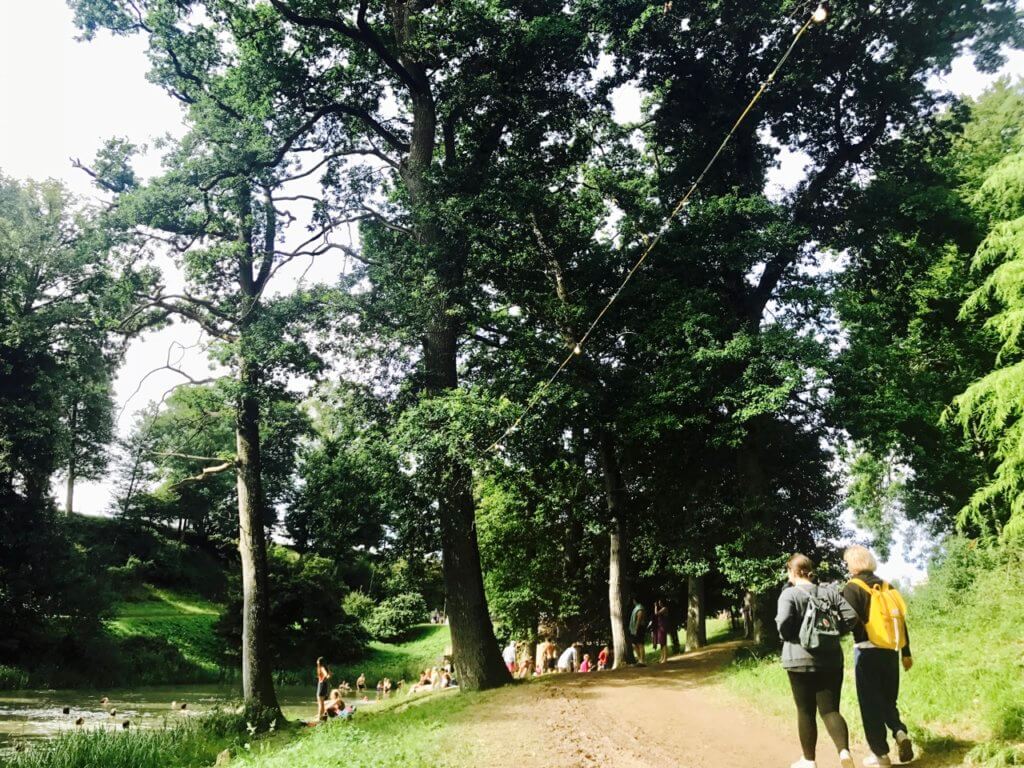 There are many satisfying things about Wilderness Festival but at the top of the list for me is the size. You can be at the far end of the campsite from the far end of the carpark in around 20 minutes. That's only 20 minutes of suffering induced by backpacks and essential camping equipment. Like fairy lights, duvets and pillows. Because no we may not be glamping but you better believe our budget option will be decked out like a very average 3-star hotel. Toilets are plentiful, there's a scattering of showers and from our particular pitch we could be in the centre of the "arena" in around 10 minutes. What a dream. Once inside you can probably walk from one end of the site to the other in around 20-25 minutes. The dream continues.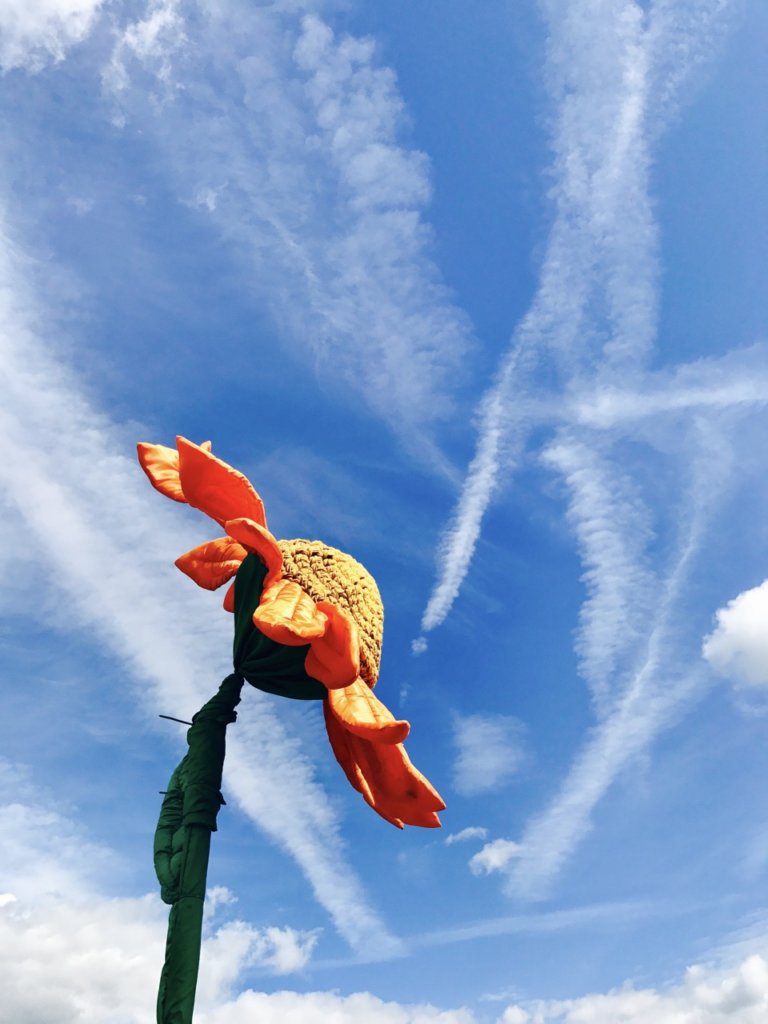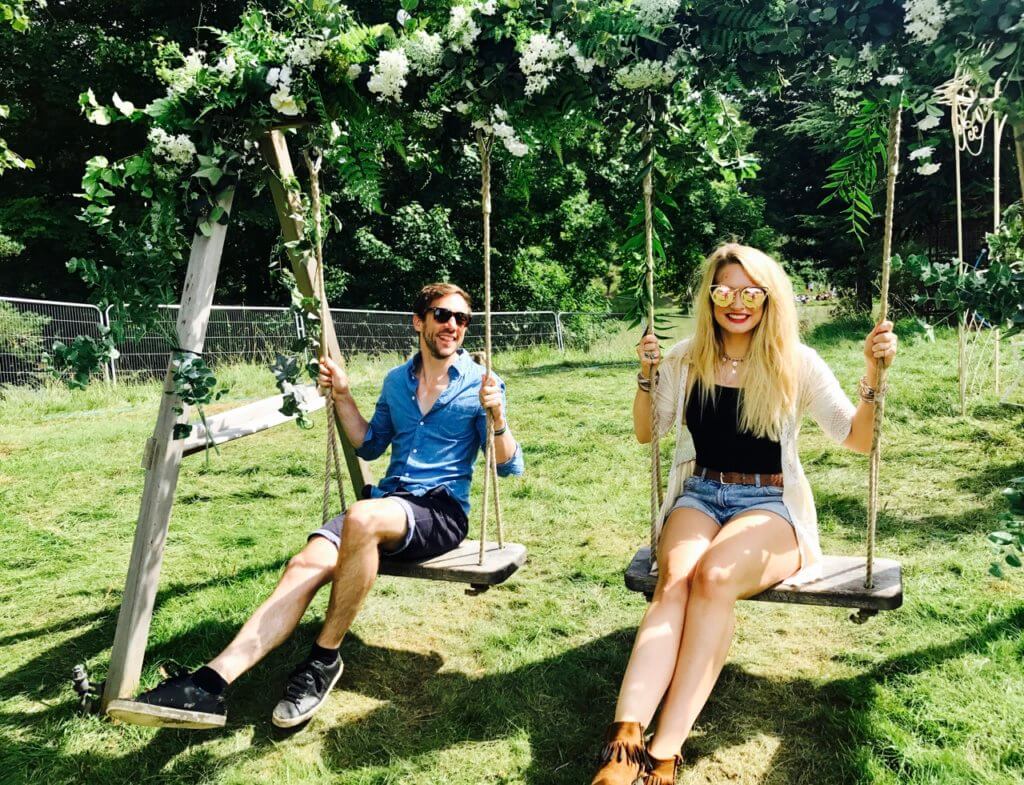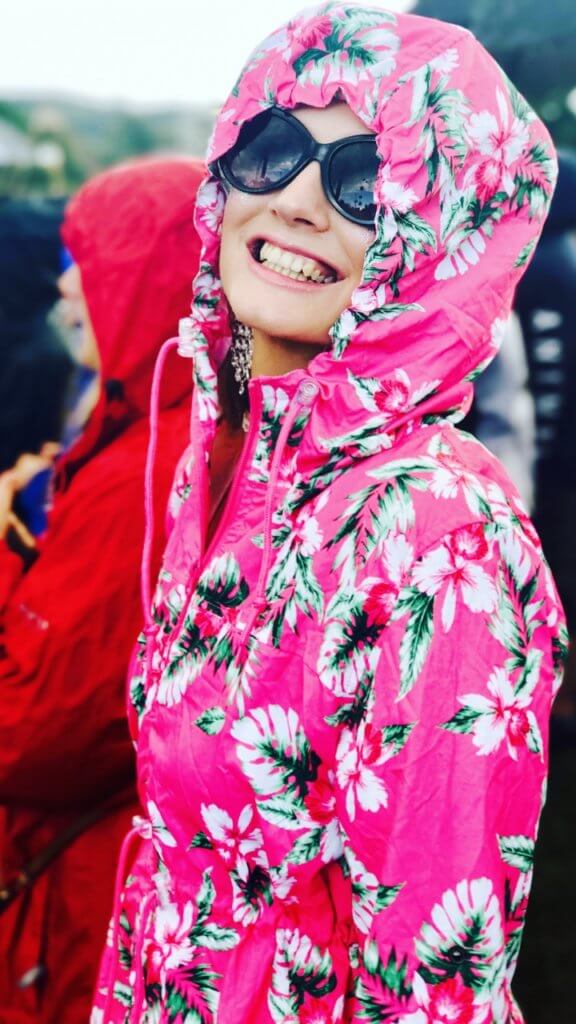 The programme itself is varied and full. Music takes place on the main stage where Friday night saw us sway to bohemian First Aid Kit before bouncing repeatedly to the hooks of Two Door Cinema Club. Other musical highlights for us included Ray BLK who made us South Londoners feel very proud of our home, Michael Kiwanuka and The Ska Vengers. Away from the music, The Atrium was the place to watch everything from the Wilderness Orchestra and Sadlers Wells to a truly epic set of Hip Hop Karaoke which was every bit as Hip Hop Karaoke in a field at Wilderness as you can imagine. A glorious, glorious time. There's a fair late night lineup on offer although queues for the Valley get very long very quickly and be warned of the early finishes on Thursday and Sunday nights.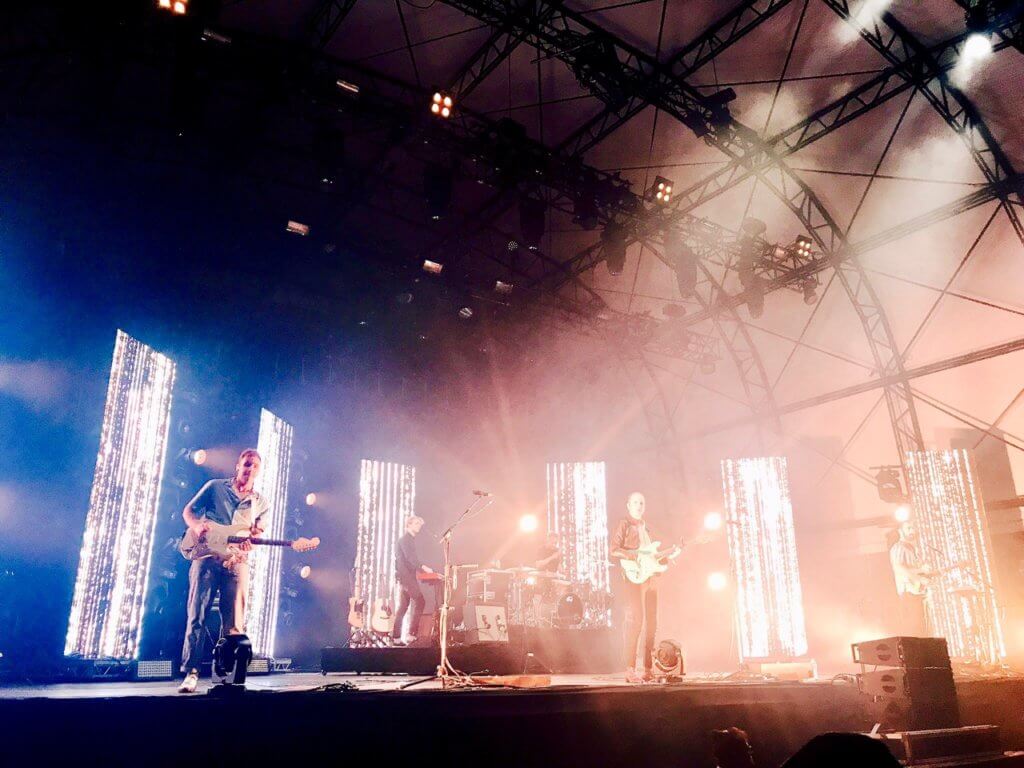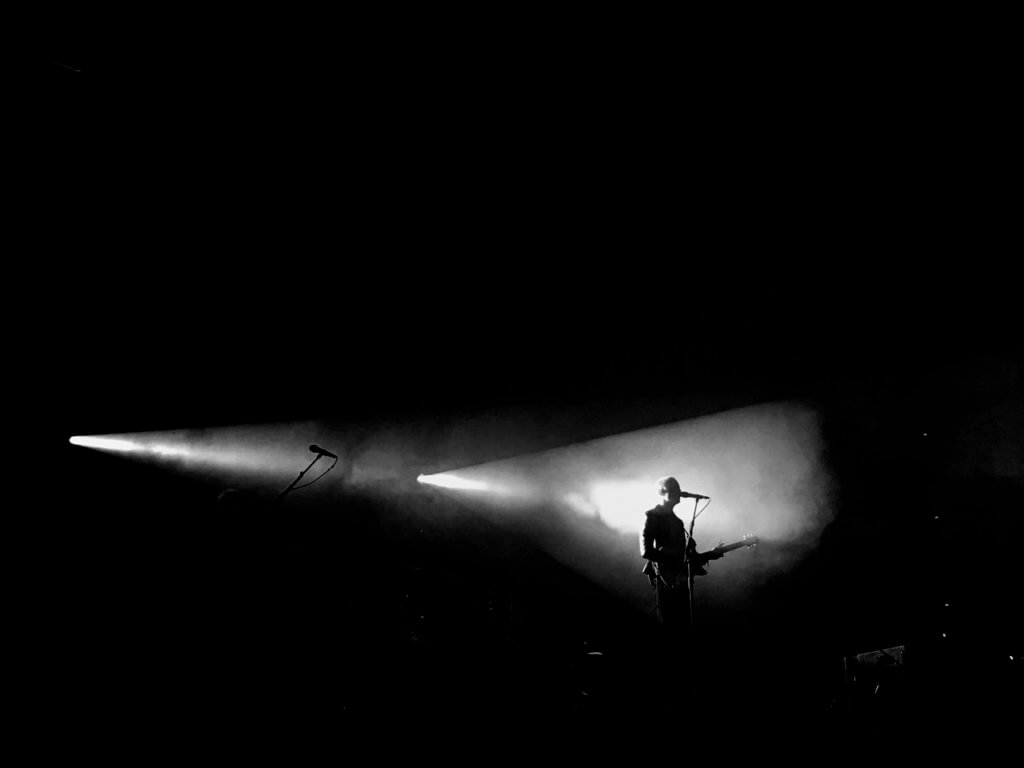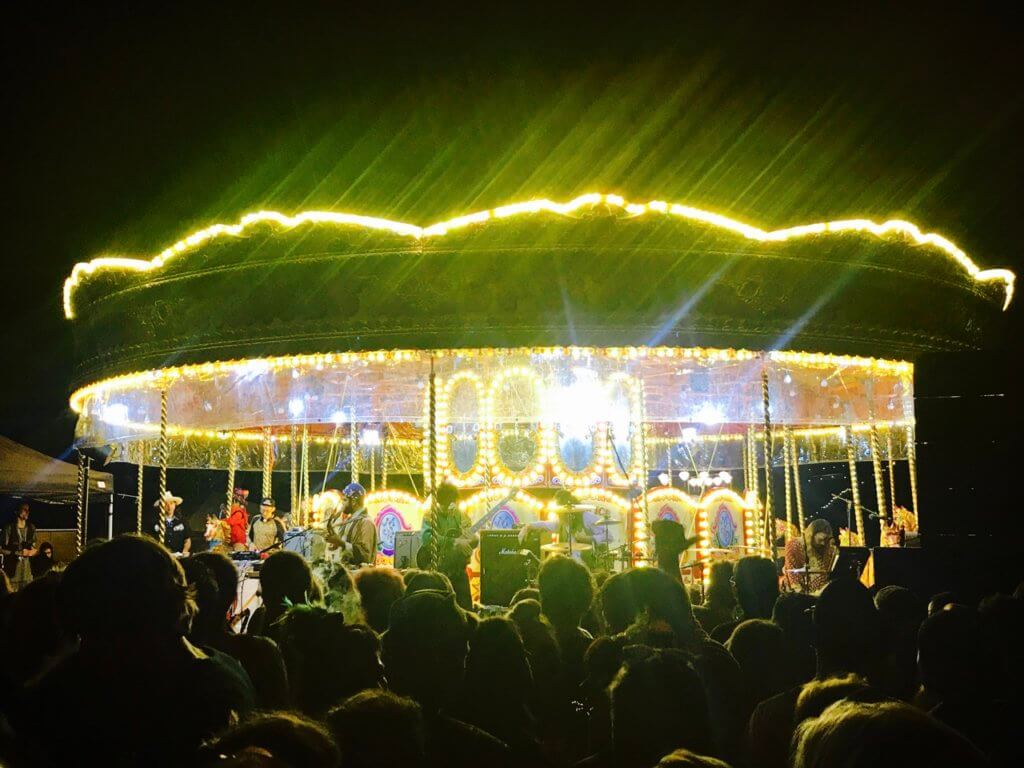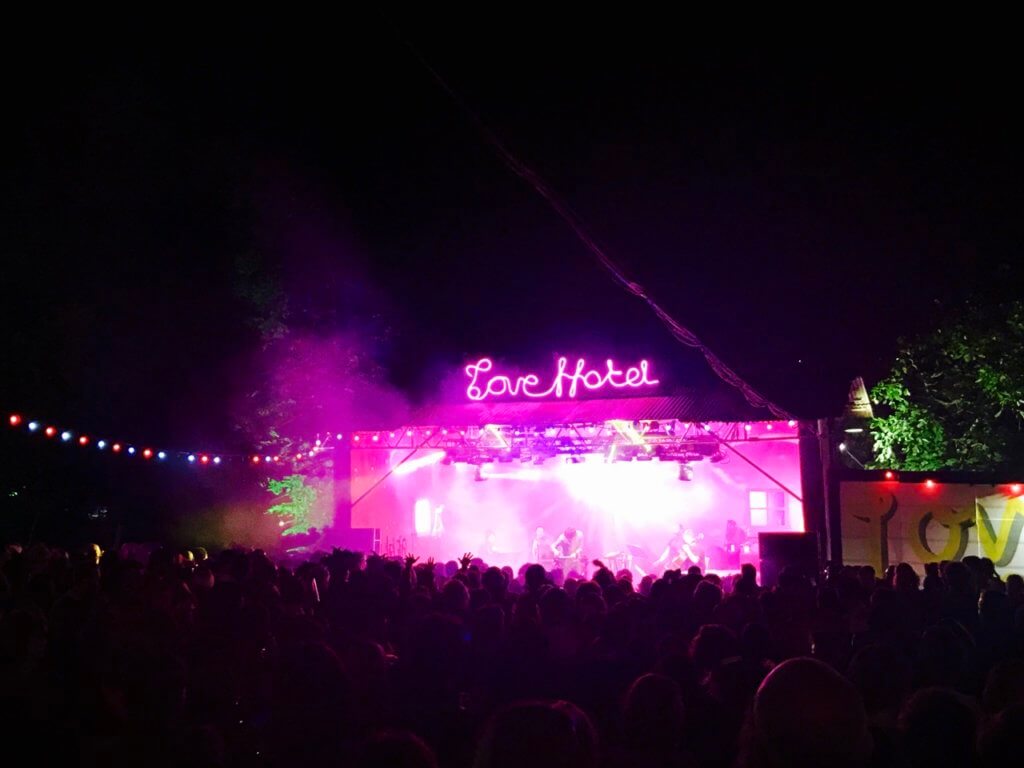 Theatre fans were certainly catered for and we took full advantage of a free Frantic Assembly workshop on Saturday morning; a company who are at the top of their physical theatre game who I had previously worked with and wanted to introduce Tom to. There were games and quizzes a plenty in the Club House where one host's suggestion mid-music quiz of just spending two days singing along to Disney songs was met with rapturous applause. Gap in the festival market there if ever there was one. Another absolute highlight was Letters Live where we were graced with the presence of some acting royalty including Benedict Cumberbatch, Louise Brealey, Amanda Abbington, Tony Robinson and Russel Brand. They took turns to serenade the captivated crowd with letters from history, committing to characters and selling the stories as they went. A total joy to watch.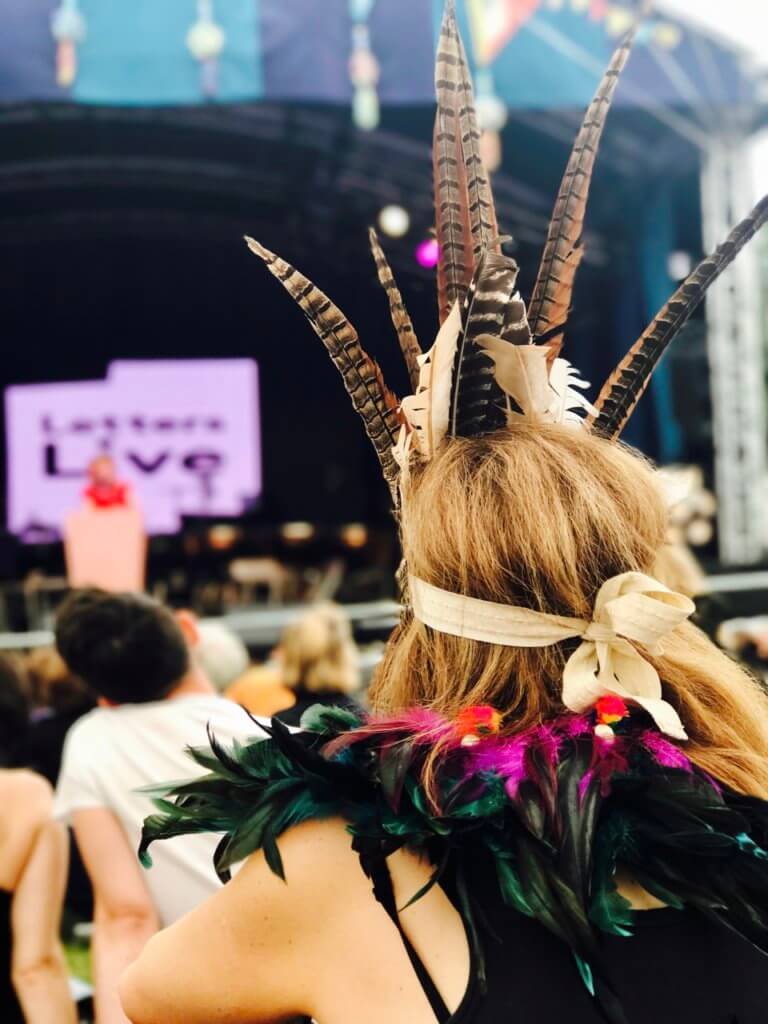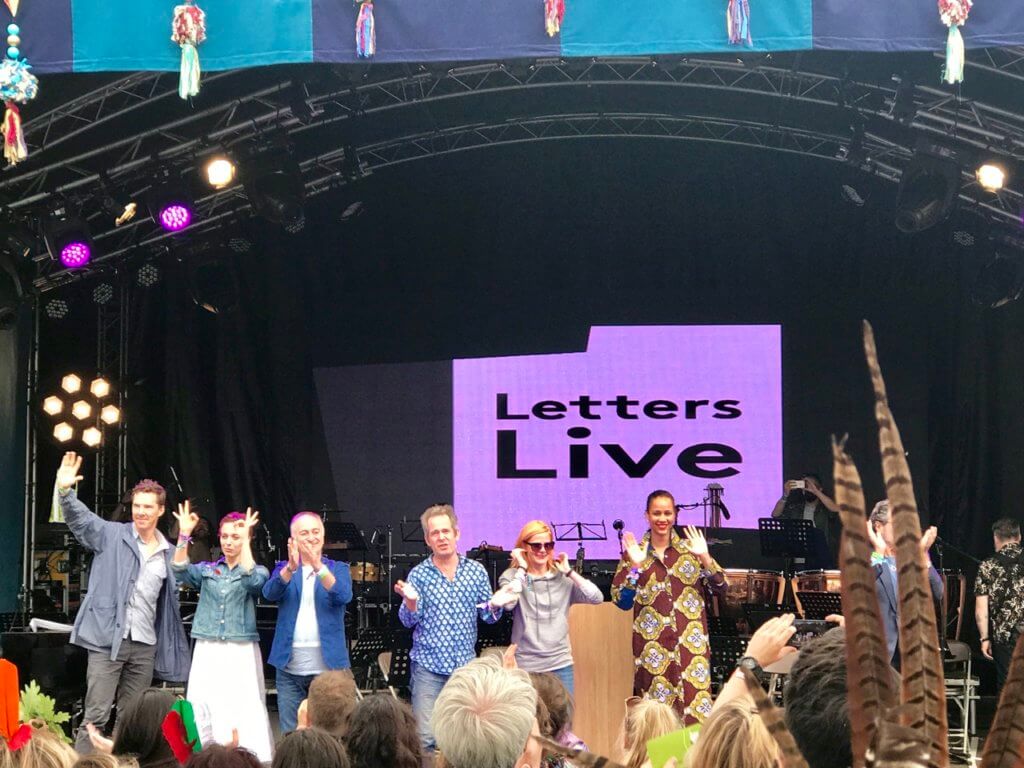 As you would expect from a festival called Wilderness, getting back to nature is firmly on the weekend agenda. From wild swimming to hunting and gathering I loved this aspect of the frivolities. Mass outdoor yoga was a huge highlight and although we missed out on foraging tickets (bookable activities sell out quickly) we still took full advantage of the free rowing boats and lake swimming. It was worth braving the initial freeze for that following feeling of toxins positively shooting themselves out of your body. The ultimate cleanse.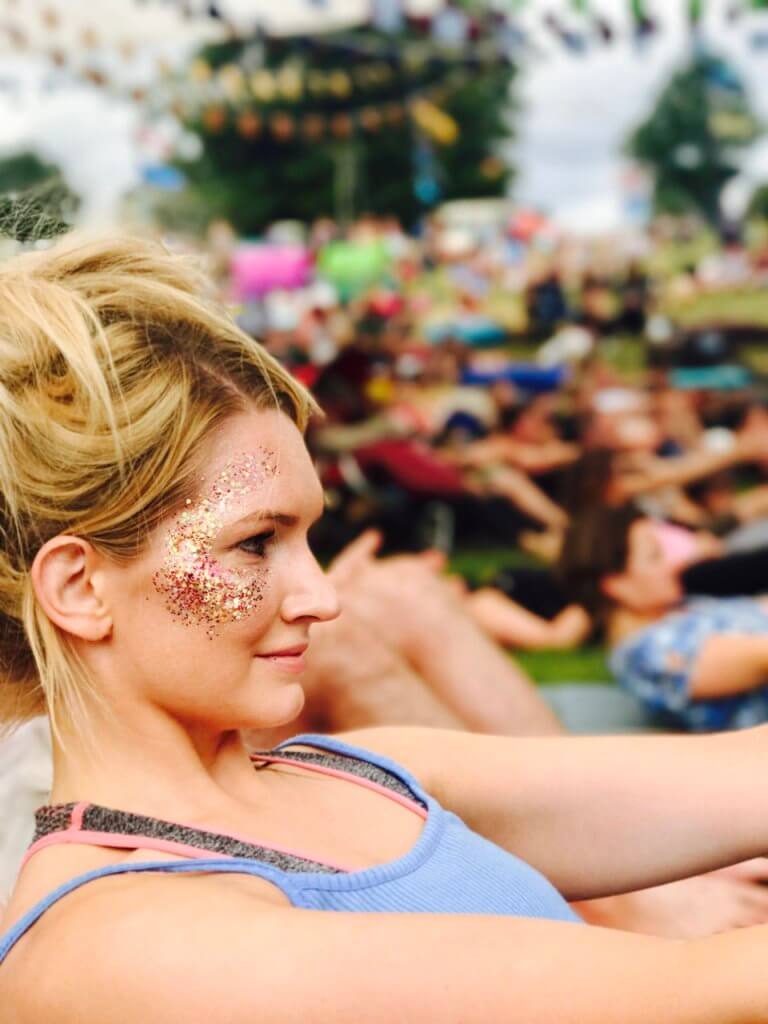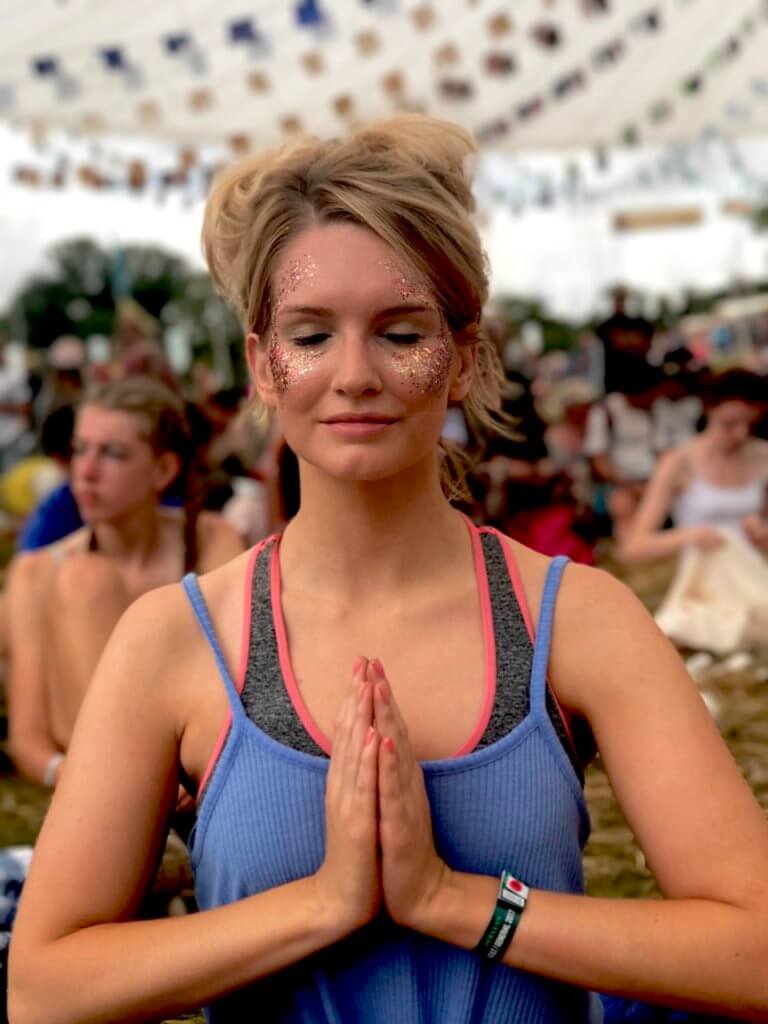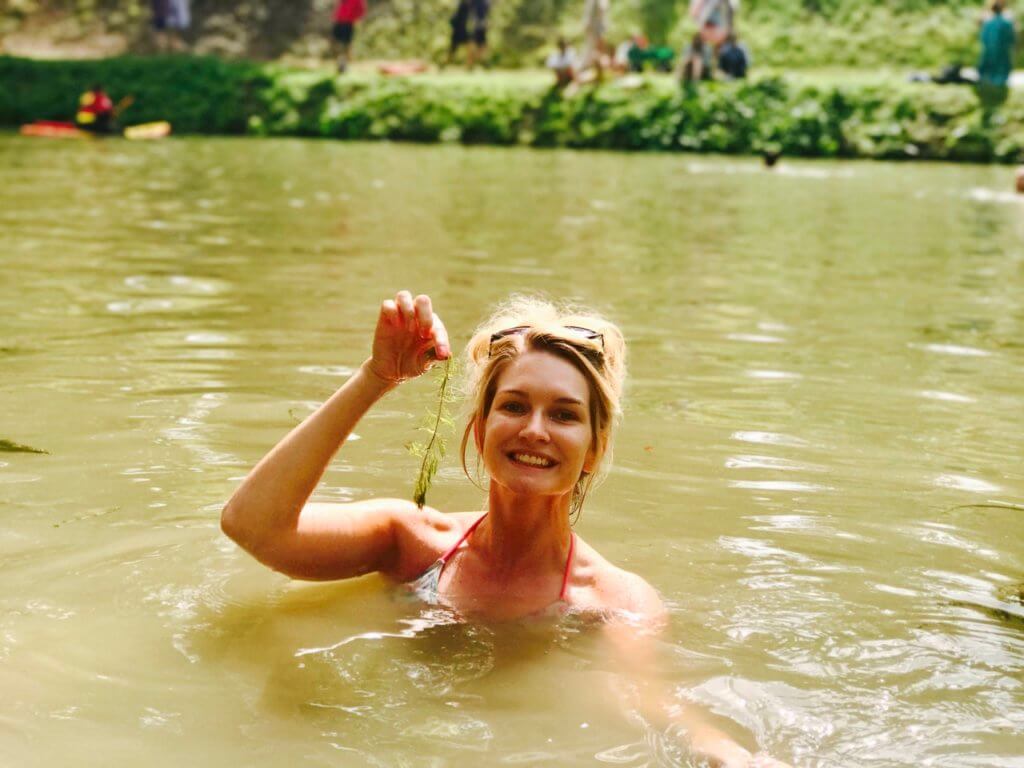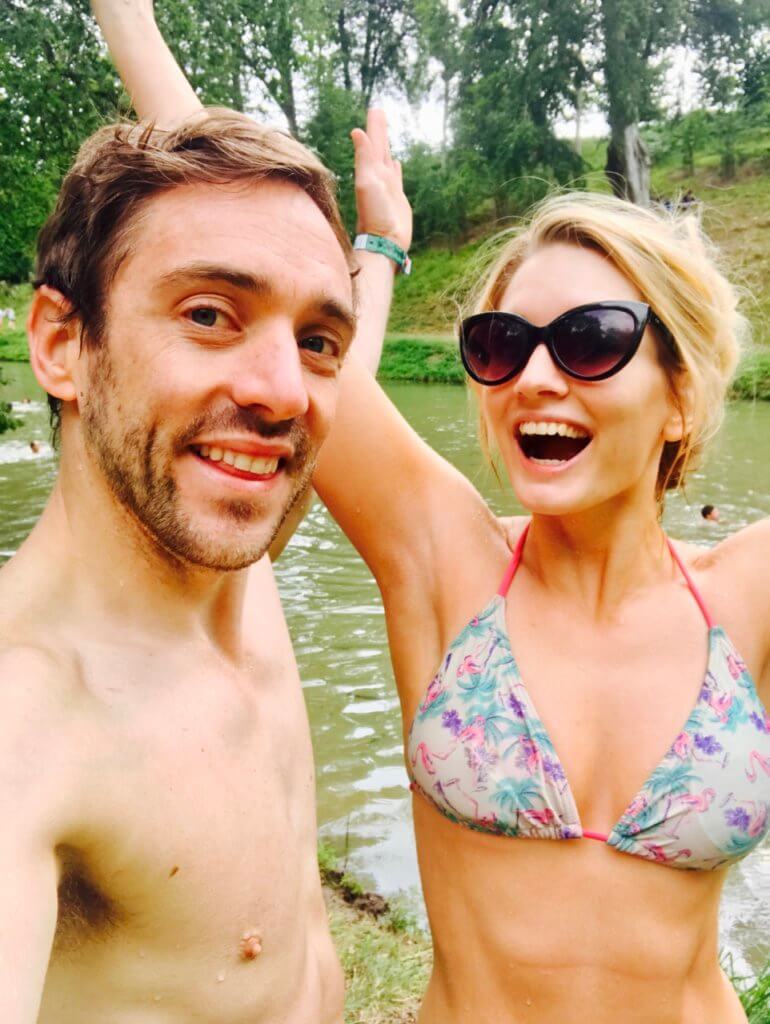 Speaking of cleanses, the weekend was so full to the brim of food and specifically so much cheese that I immediately put myself on a cheese cleanse on return. Seemed like a gouda idea at the time. Vegetarian eating is easy with most stalls having at least one meat-free option. From hot dogs to Buddha bowls and burgers, raclette to curries and crumpets; we were fully committed to our two-person mission to eat our way around the festival. Pleasingly, breakfast food stalls pitch up alongside the tents meaning that morning eating was made very easy indeed. We took a BBQ to create out own Vegetable and Halloumi stack burgers that lasted us for two breakfasts and then went all in on the vegetarian breakfast on a crumpet to see in Sunday. There's absolutely no proof or actual research behind this, but food did seem pricier than at other festivals and street food affairs. Most options came in somewhere between £8-9. Because of the fairly generous drink allowance of 12x cans or 1 bottle of wine and 6x cans per person (which didn't seem to be enforced at all from what we saw), we didn't need to purchase many additional beverages. Although with that being said we couldn't refuse a Pimms from an actual Pimms bus and amazing ginger tequila cocktail from Jose Cuervo who had an impressive dwelling aptly named "Tequila Town".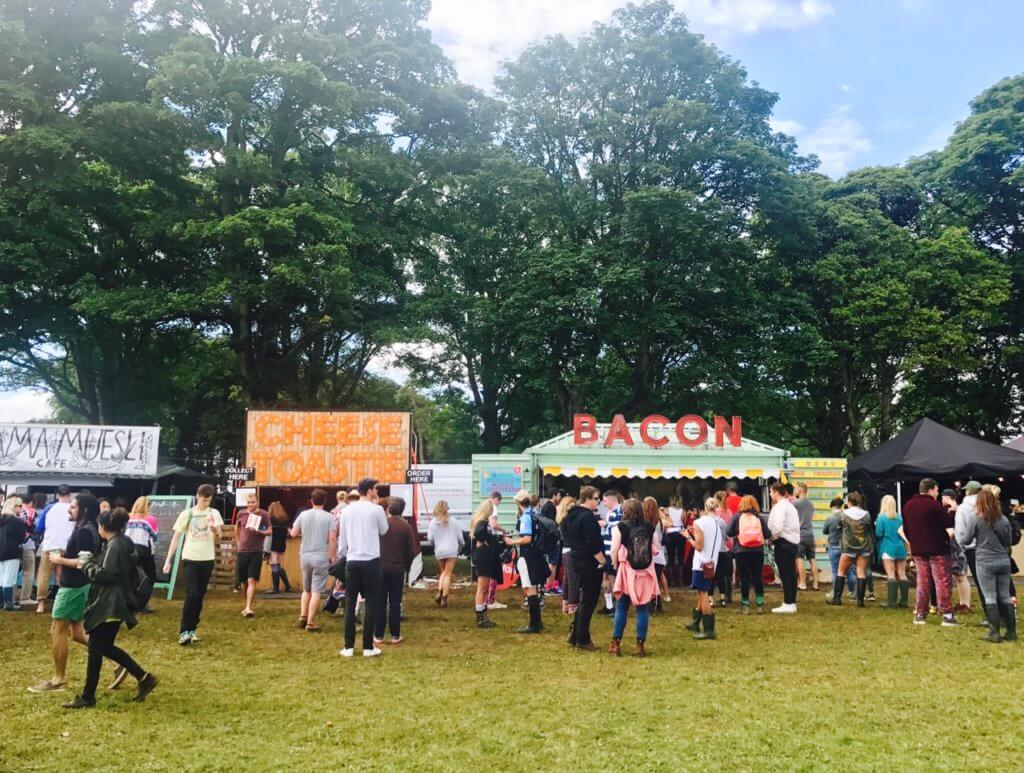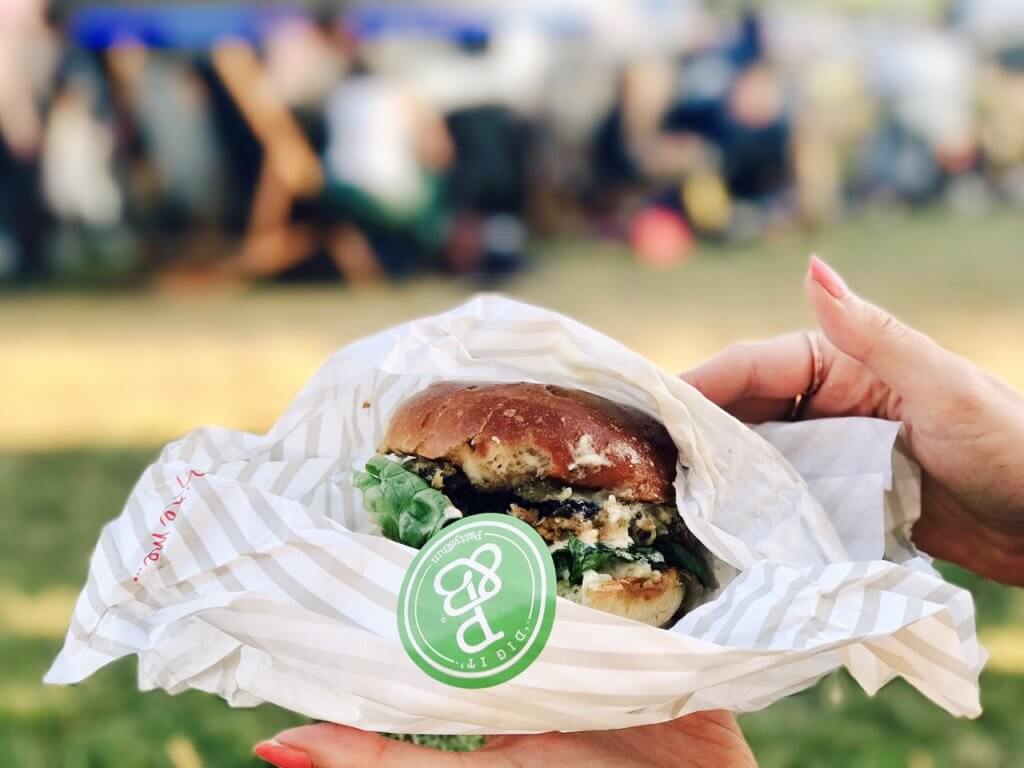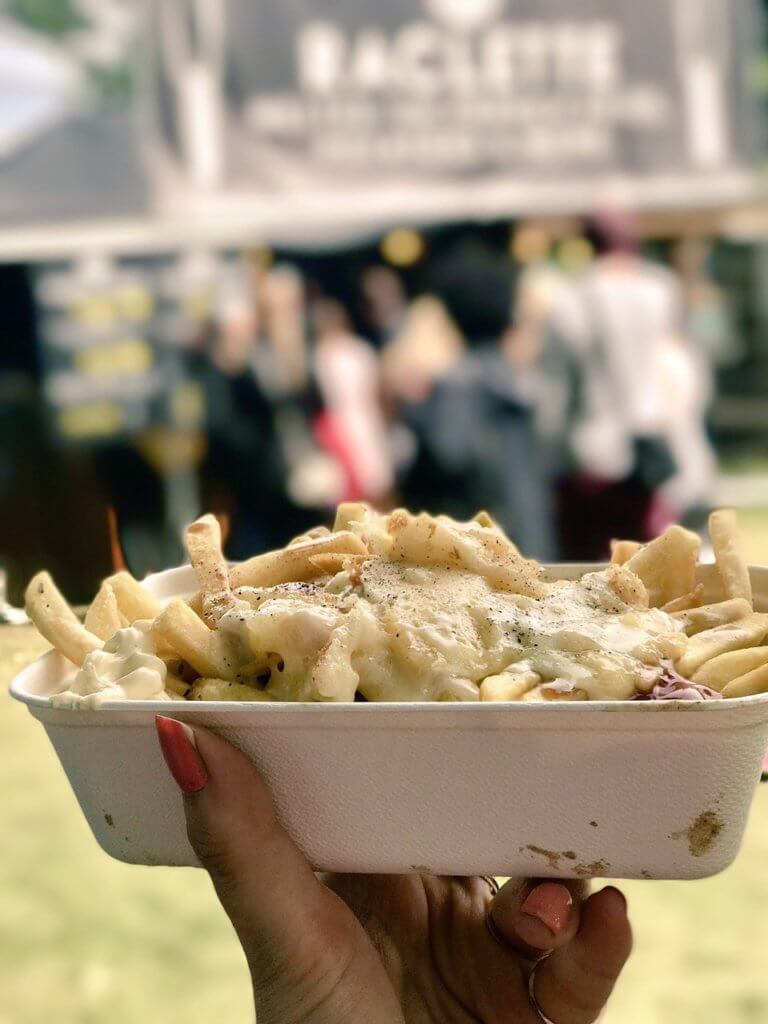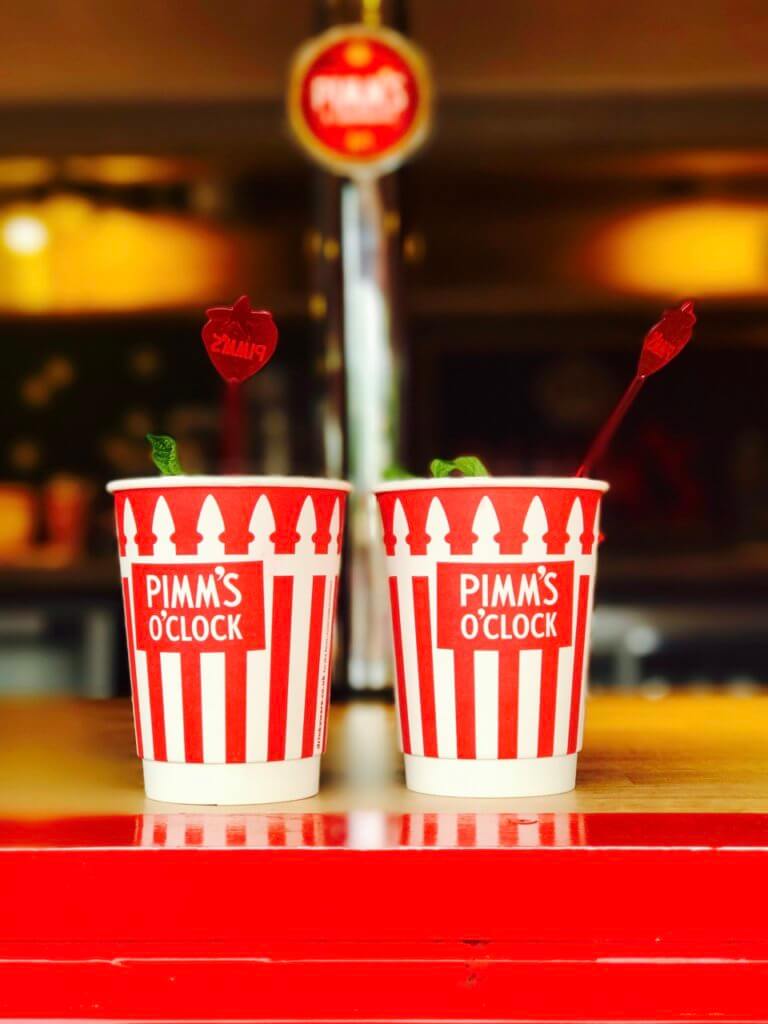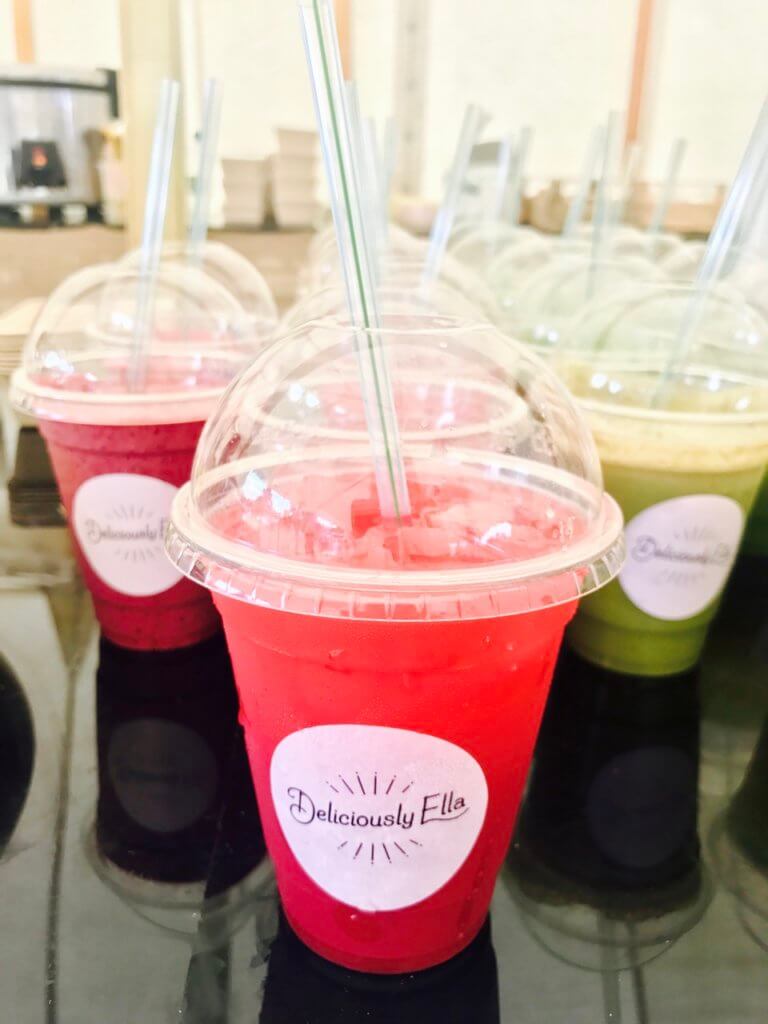 A weekend at Wilderness is good for the mind, soul and maybe the body if you figure that yoga + swimming have the power to counteract wine + cheese. A pleasingly scaled festival that attracts a pleasingly polite and friendly crowd. With glitter a plenty and teenagers a few, this is the perfect festival the wild at heart who long for all of the dancing with none of the drama.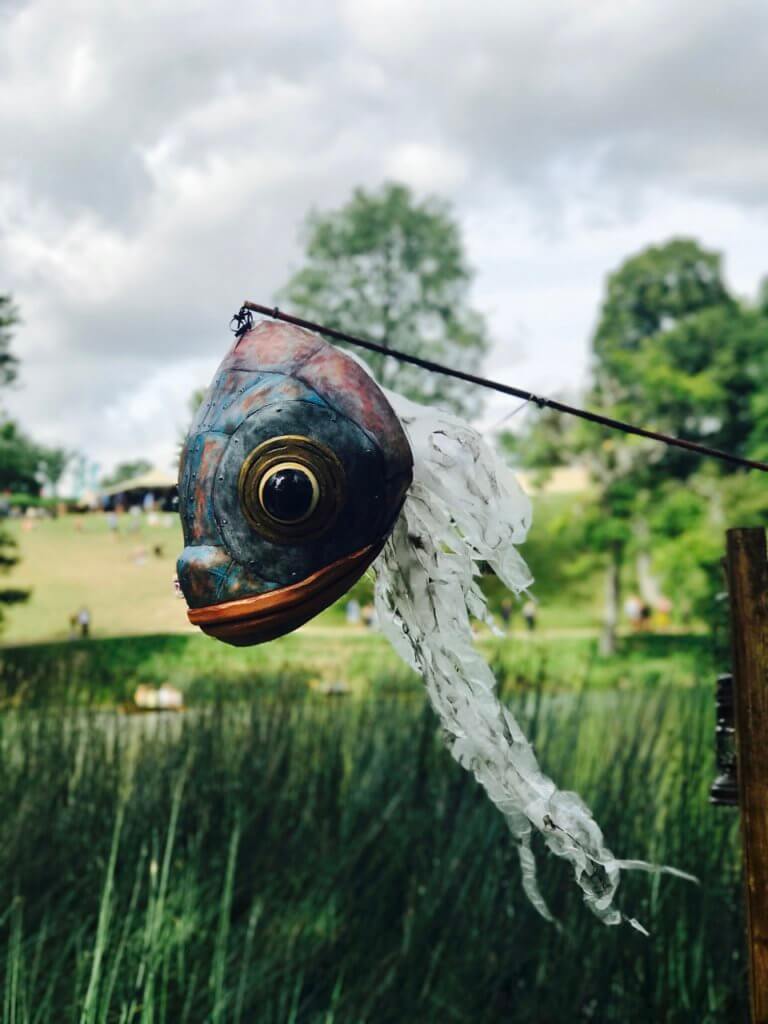 Good food, good programming, good times. I can't wait to get lost in Wilderness Festival again.