It's never too early to start thinking about next year's travel plans, especially when there are countless places to see and oh so little time to see them. InterRailing provided me with the perfect way of seeing Europe and if you're thinking of doing the same, what better than a little inspiration to kick start the planning process. After two summers spent travelling the continent by train, here's my view on the top 10 InterRailing destinations you don't want to miss.
In no particular order…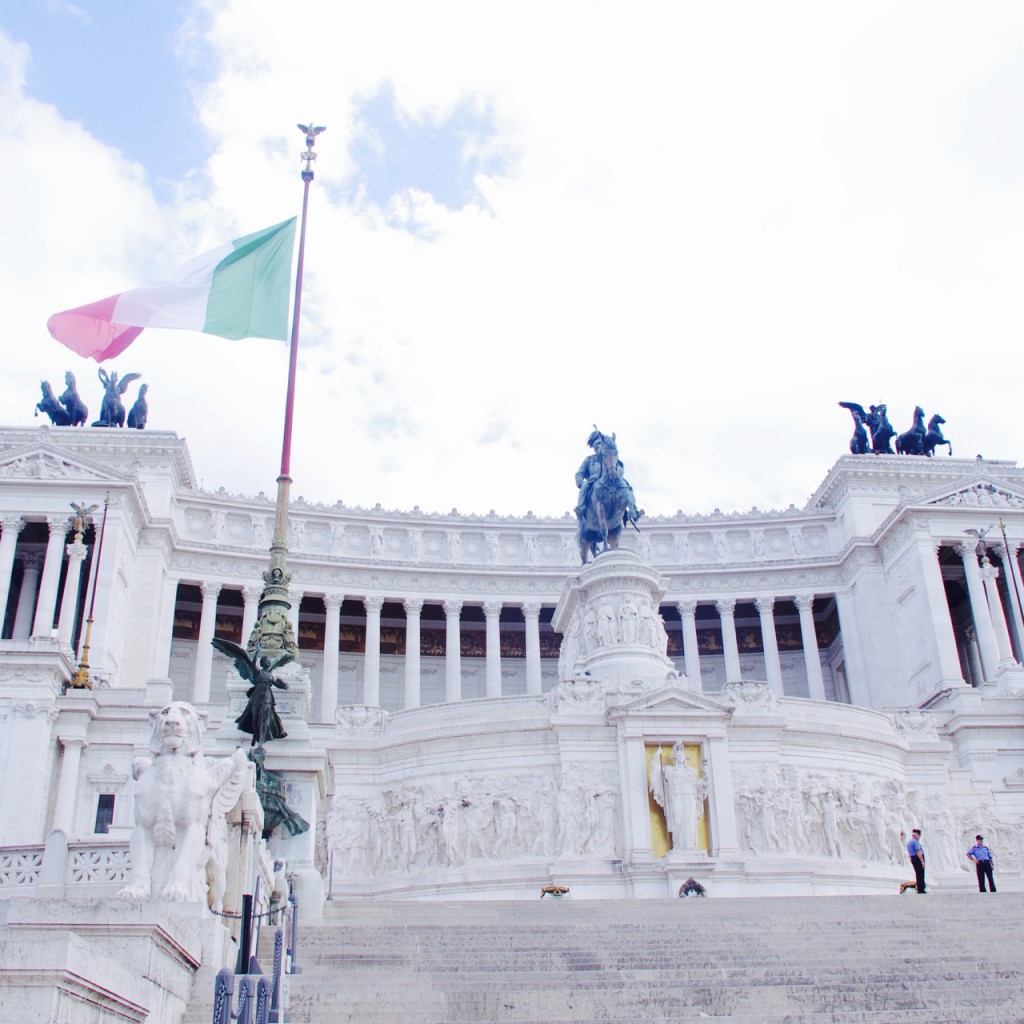 The perfect combination of cosmopolitan city life and ancient historical splendour. While it's easy to fill the time visiting countless attractions, just as much enjoyment can be sought in Rome by exploring the cobbled streets as well as wining, dining and dining some more.
Top tip- book all tickets for attractions such as The Colosseum and The Vatican City in advance to save lengthy queues.
Picture perfect Dubrovnik is worth fighting the crowds for. A place that really has to be seen to be believed, the ancient city walls encompass plenty of Croatian charm and with a bit of prior research there are some wonderful discoveries to be made. Surrounded by the bluest of seas it makes for the ideal beach/city destination. An afternoon of sea kayaking is the ultimate activity and gives another perspective on this painfully photogenic part of the word.
Top tip- Get up early to walk the city walls before the cruise ships arrive.
The bustling bazaar spills out onto the surrounding streets and with all the energy encapsulated in this relatively small city, it's hard to imagine how different life was in Sarajevo but 20 years ago. Easy to navigate with plenty of places to see as well as trips further afield (such as the war tunnels) on offer, Bosnian hospitality was some of the finest we experienced. A day trip to Mostar would also be highly recommended from me- it's worth it for the train journey alone.
Don't miss- Gallery 11/07/95. An eye opening exhibit that should be experienced by everyone.
Famous for its spas and ruin bars, Budapest is fast becoming a central Europe go to destination. A lively city with great transport links, it makes for the perfect place to spend a few days. From walking along the Danube to taking in the views at Fisherman's Bastion, Budapest is ideal for sightseers, spa dwellers and cheap drink seekers alike.
Don't miss- the chance to have an very inexpensive Michelin starred meal at Borkonyha Winekitchen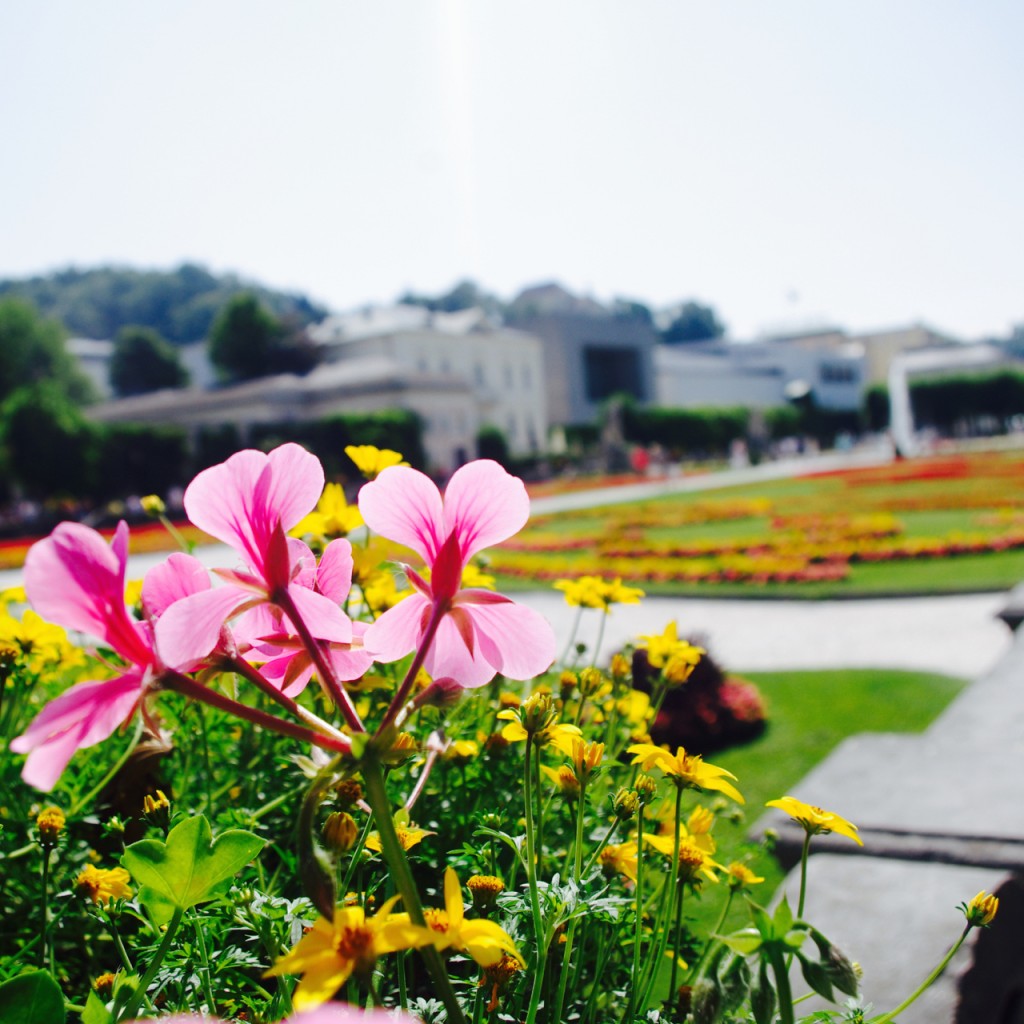 The hills are alive with the sound of why you should immediately visit Salzburg. Boasting a more villagey type feel than most other places I've mentioned, Salzburg oozes Alpine charm with the right amount of innovative modern touches thrown in for good measure. The manicured high street alludes to a more affluent vibe while river bank revellers maintain the relaxed Austrian atmosphere. From hip coffee houses and restaurants to beautiful mountain walks and architecture, Salzburg is sure to be home to some of your favourite things.
Don't miss- Christmas In Salzburg. A shop catered for people like me who lose all sense of self control over hand painted Christmas eggs and decorations…even in mid July.
Skopje – Macedonia's up and coming capital city that recently underwent huge renovations to huge disdain from the locals. Still maintaining an Eastern vibe with the traditional old bazaar area of the city, Skopje is becoming ever gentrified which, like it or not, means that I'm sure we'll soon be hearing more about it. And rightly so. It's a lively city with with some unique features such as the Millennium Cross and surrounded by hiking opportunities and nature a plenty.
Stay- at Lake Matka. About 30 minutes out of Skopje's centre and easily reached by local bus is Canyon Matka- home to simultaneously the cheapest/nicest hotel in Europe (probably) Canyon Matka Hotel. It's hard to do anything but love the place when you pay under £30 and breakfast comes with a view like the one above every morning.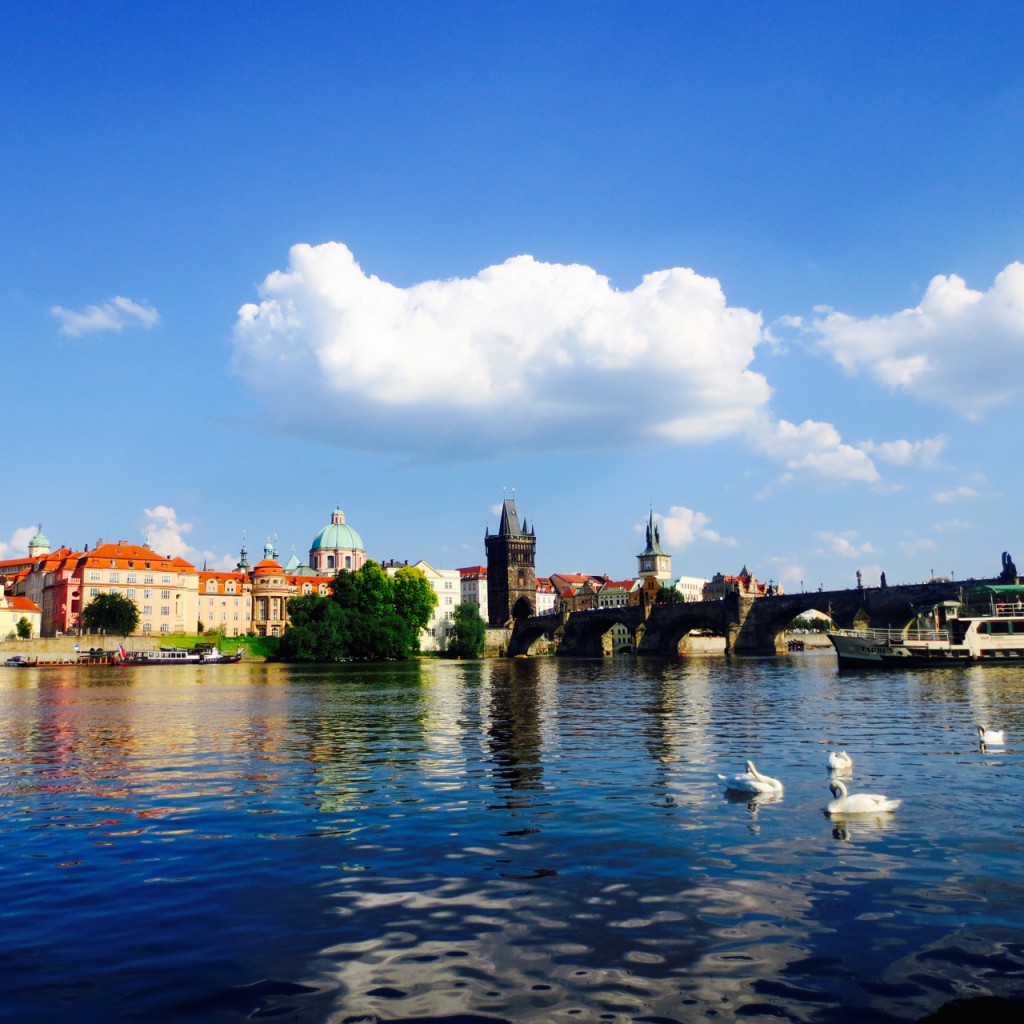 Prague – the fairytale of Central Europe. Colourful buildings and cobbled pathways line the way into a magical city where yes the wine really is that cheap. See all the sights the guidebooks recommend and then take yourself on your own walking tour to discover some hidden gems and unique perspectives.
Why not try- a Segway tour around the castle district. You're a braver person than me if you don't squeal coming downhill.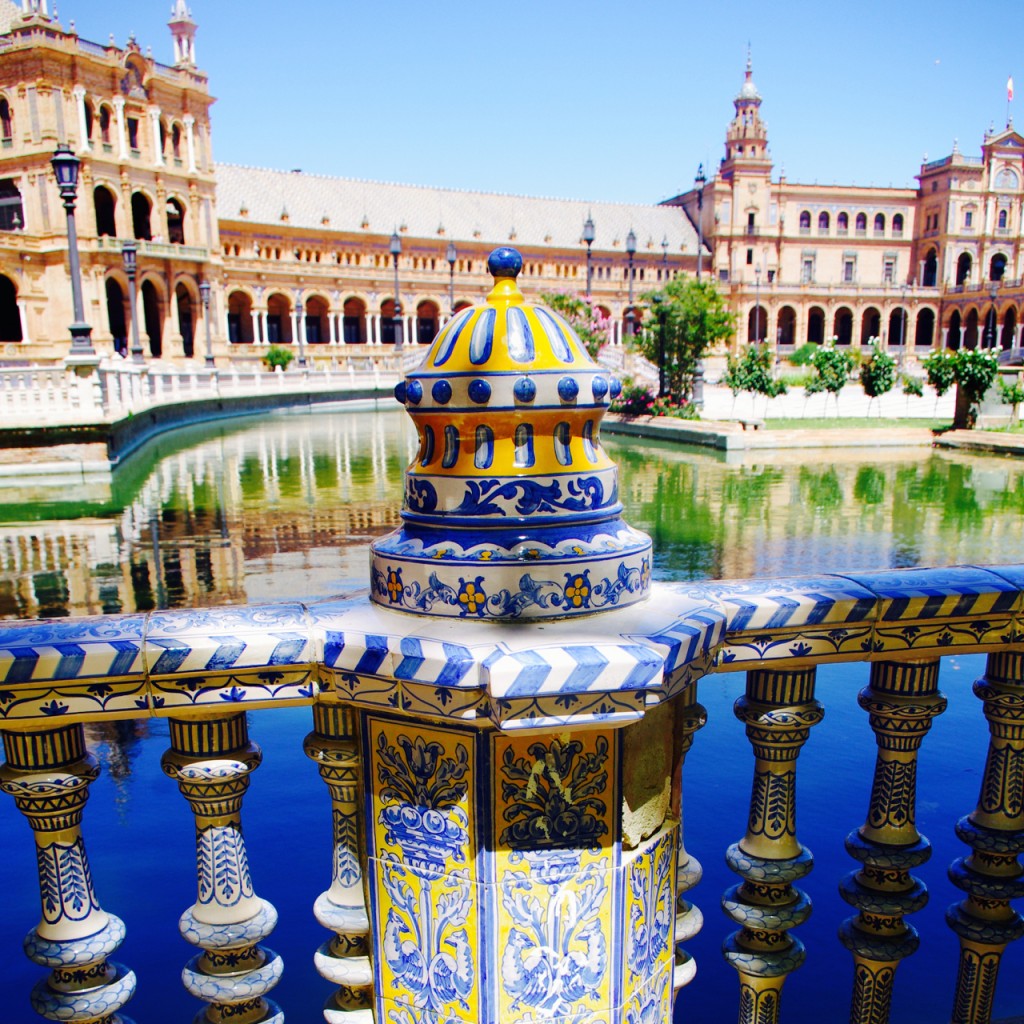 Tapas, tiles and too hot in July. Don't go then. But do go. Seville may be trickier to reach by train depending on your route (we flew from Rome) but it's certainly worth investigating. A gorgeous Spanish city with some of the best and most beautiful architecture Europe has to offer. Ideal for shopping, Seville errs on the right side of traditional Spain while still catering to those looking for some more contemporary.
You must try- tapas at Eslava. Grab a seat outside and let the plates do the talking. Worth waiting for on a busy day.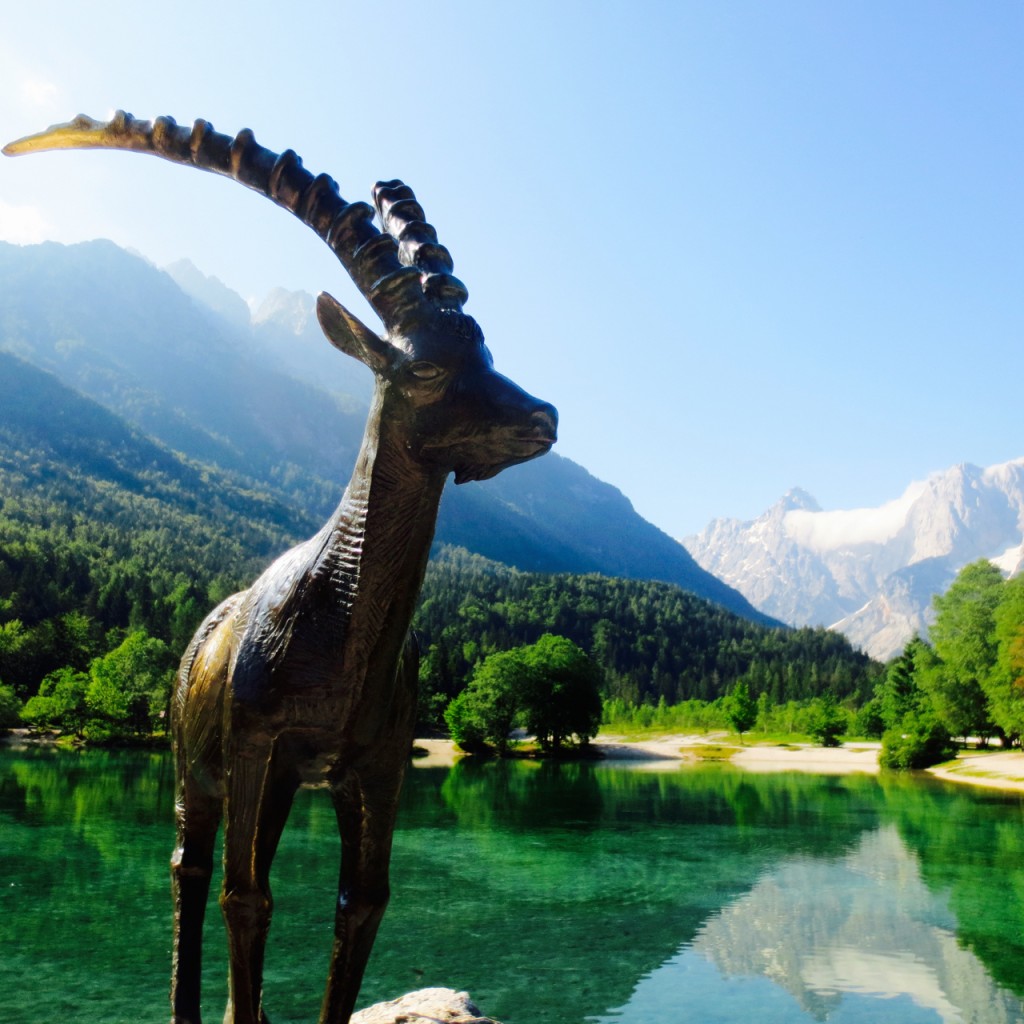 I almost titled this Lake Bled and then realised that would be a massive injustice to the surrounding area that is just as beautiful as the now notorious lakeside spot. Bled, Lake Bled, Slovenia on the whole (probably) is just stunning. For us it was so important to create a trip filled with a mix of city and country and this Alpine retreat was exactly what we needed to break up the masses of beautiful buildings in 2014. Stay in one of the local guesthouses and enjoy a relaxed pace of life surrounded by some glorious scenery while contemplating how, to some people, this is "home". Honestly, the worst thing about Bled is leaving.
You have to- spend the day with 3glav Adventures and let them take you round the best of the Julian Alps. Their Emerald River adventure may be a little pricier than other activities but is without a doubt worth it. I still maintain it was one of my favourite days to date.
Yes, another hit for Croatia because Croatia is just wonderful. Plus if you're doing either Split/Dubrovnik you simply have to find a way to travel to see the other. Where Dubrovnik holds its own and is content with a fascinating layout and history, Split is using its past to create a cosmopolitan appeal. Think- wine bars coming out of holes in the wall and ancient city steps morphing into coffee shop tables. Split blends old and new like nowhere else I've seen and with the added appeal of a beach and pristine harbour side, the ever increasing popularity is entirely just.
Top tip- the big dance music festival Ultra happens over a weekend in mid July. The place gets very busy and the clientele is probably slightly different to usual so, depending on your tastes, that could be one to bear in mind.
---
And there you have it; a far from comprehensive yet hopefully suitably inspirational list of some of my favourites. If you're interested,you can see the actual routes we took in 2014 and 2015 here.
Which places in Europe would you recommend? I can't wait to explore Copenhagen on a pre Christmas trip next month and after that I have nothing planned (!)
Suggestions this way please!